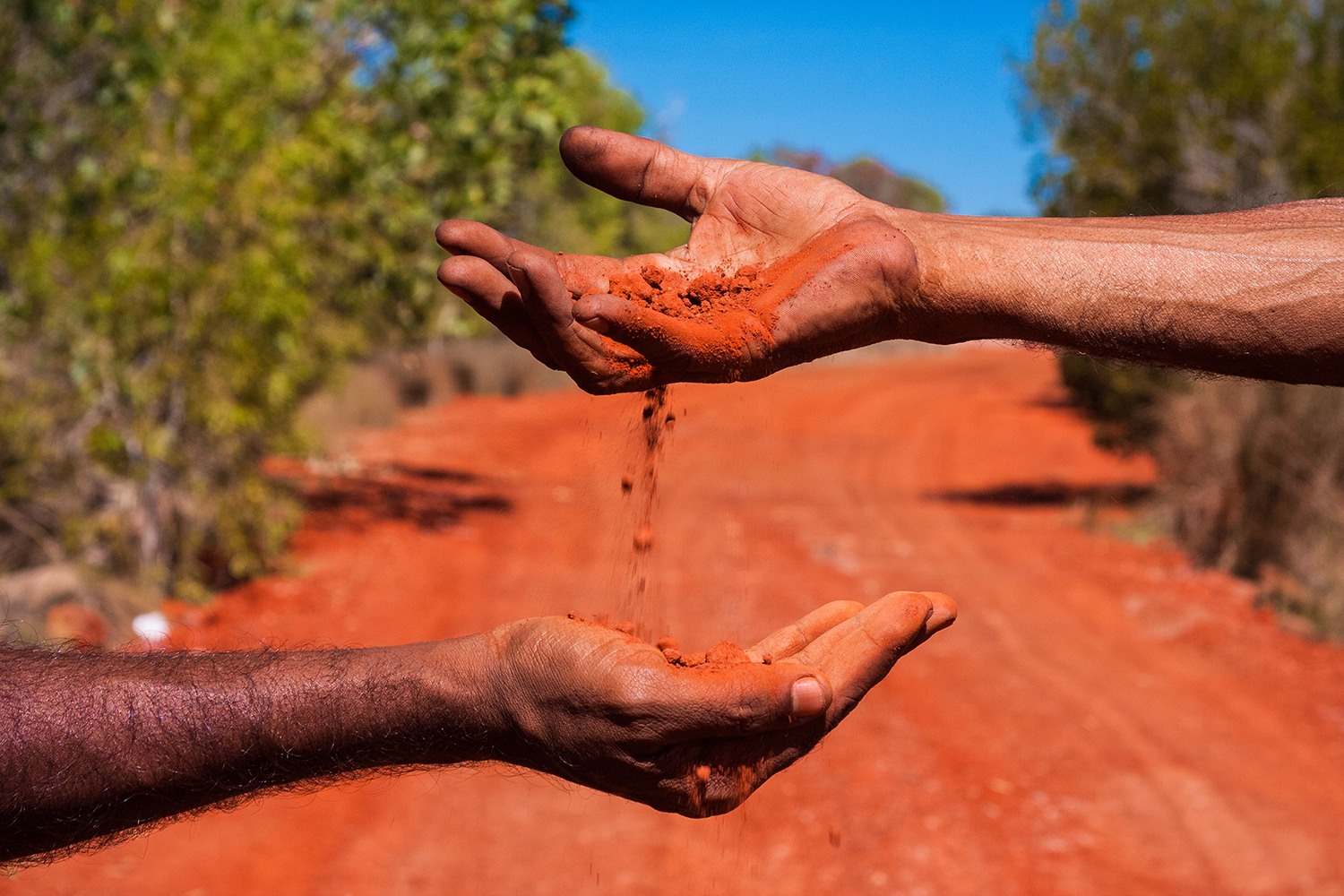 Everyday offers a reason to celebrate and July's 31 days are no exception. This month, we've searched the globe for our picks of top dates from our cultural calendar.

From Australia's NAIDOC Week and France's Bastille Day to Nelson Mandela Day and Singapore's Racial Harmony Day, take a look at July dates to celebrate.
July Morning
July 1
Originating in Bulgaria, July Morning is a day celebrating freedom, friendship and the love of life. Today, it is celebrated in different parts of the world, mainly along the beaches, river banks or high hills to watch the sunrise, drink, sing and play the guitar, enjoying carefree moments all night long.
NAIDOC week
July 4 to 11
In 2021, the theme for NAIDOC Week is 'Heal Country!' Country is inherent to identity, more than a place, it sustains life – spiritually, physically, emotionally, socially, and culturally. Country is family, kin, law, lore, ceremony, traditions, and language.
For Aboriginal and Torres Strait Islander peoples it has been this way since the dawn of time. Through languages and songs, they speak to Country; through ceremonies and traditions.
Healing Country means embracing First Nation's cultural knowledge and understanding of Country as part of Australia's national heritage. Destruction and desecration of sacred lands or ancient sites – some of the oldest human occupation sites on the planet – is an enormous loss for both our nation and the world.
Star Festival
July 7
Tanabata or Star Festival is a Japanese festival that originated from the Chinese Qixi Festival. Legend has it that the Star Festival first crossed over to Japan from China during the first century AD in the form of a weaving festival for young women. The story merged with the Japanese legend of tanabata-tsume, the tale of a celestial maiden who weaves clothes for the gods.

Today, the Star Festival signifies the two stars Altair and Vega that meet each other after being separated by the milky way. One famous Tanabata custom practised across Japan is to write a wish on a piece of colourful paper called tanzaku and hang it in a bamboo tree in the hopes that one realises their wish.
Experience Japanese culture in your classroom with our talented presenters.
Bastille Day
July 14
Bastille Day marks the turning point of the French Revolution and symbolises a growth of power amongst the common people who eventually lead an uprising against the feudal system. Every year, French citizens come together to celebrate Bastille Day and rejoice in the success and culture of France. The day is a celebration of patriotism and the values of 'liberty, equality and fraternity', rather than the battle itself.
At Cultural Infusion, we help schools celebrate Bastille Day around Australia with our range of talented French presenters that can captivate and delight your classroom or workplace with the dulcet tones of Chanson Française
Nelson Mandela Day
July 18
Created to inspire people to embrace the values of democracy and contribute towards the ideals of ensuring a just and fair society, Nelson Mandela Day was launched in recognition of Nelson Mandela's birthday via unanimous decision of the UN General Assembly in 2009.
Five years before his death in 2013, on his 90th birthday in London's Hyde Park, Nelson Mandela sparked a global movement when he said: "It is time for new hands to lift the burdens. It is in your hands now."
For 67 years, beginning in 1942 when he first started to campaign for the human rights of every South African, Nelson Mandela has been an inspiration to the world. By dedicating 67 minutes of their time – one for every year of Mandela's service – people can give back and make a contribution to global humanitarianism.
Eid al Adha
July 19 to 23
Known in many Middle Eastern countries as big Eid, as Eid al Adha lasts five days and is one of the most important festivals in the Muslim calendar.
Unlike little Eid, the 'festival of the breaking of the fasta', which signifies the end of 30 days of fasting for Ramadan, Eid al Adha means 'feast of the sacrifice' and remembers the prophet Ibrahim's willingness to sacrifice his son. With Cultural Infusion's range of cultural presenters, we can help students understand Middle Eastern culture this Eid.
Racial Harmony Day
July 21
Racial Harmony Day is a national day of Singapore which celebrates its success as a racially harmonious nation. In 1964 this was not the case for Singapore when poor living conditions and soaring unemployment in the 1960s led to simmering resentment and ethnic tensions that boiled over into racial violence. On 21 July 1964, clashes between Chinese provocateurs and a group of Malay Muslims gathered to celebrate the Prophet Muhammad's birthday set off some of the bloodiest rioting in Singapore's history.
Disorder spread throughout the city, and fear ruled the streets as neighbour turned against neighbour. By the time police curfews were lifted on 2 August 1964, ethnic violence had claimed dozens of lives and left hundreds more injured. Today, the day serves as a lesson for students in classrooms across Singapore about the importance of maintaining racial and religious harmony in its multicultural and multi-ethnic society.
International Friendship Day
July 30
The first World Friendship Day was proposed in 1958, by the World Friendship Crusade.
In 2011, International Day of Friendship was proclaimed by the UN General Assembly with the idea that friendship between peoples, countries, cultures and individuals can inspire peace efforts and build bridges between communities.
The resolution places emphasis on involving young people, as future leaders, in community activities that include different cultures and promote international understanding and respect for diversity.
If you liked reading about July dates to celebrate, stay tuned for next month's edition August dates to celebrate.