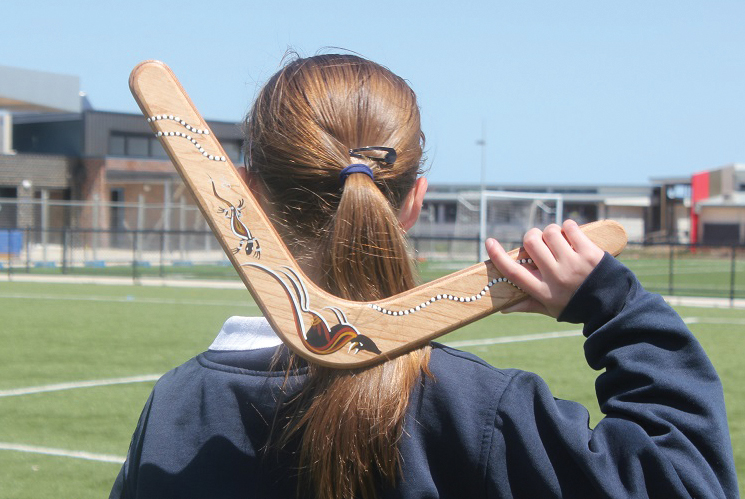 NAIDOC Week celebrations are held across Australia each July to celebrate the history, culture and achievements of Aboriginal and Torres Strait Islander peoples. NAIDOC is celebrated not only in Indigenous communities but by Australians from all walks of life. The week is a great opportunity to participate in a range of activities and to support your local Aboriginal and Torres Strait Islander community.
NAIDOC originally stood for 'National Aborigines and Islanders Day Observance Committee'. This committee was once responsible for organising national activities during NAIDOC Week and its acronym has since become the name of the week itself.
Cultural Infusion provides the full spectrum of Aboriginal educational incursions Australia wide, especially during NAIDOC week. Our NAIDOC program includes Aboriginal Culture for a Day (in Victoria, the program is called Aboriginal for a Day as requested by the Elder who conducts them). We can also organize a 50-minute Indigenous Infusion program of your choice: storytelling, dance, and symbolic art. Our pre-primary, Kinder Dreaming indigenous programs are 30 minutes and specifically targeted to the age group. It is a wonderful introduction to indigenous culture, particularly for the many children who have little or no contact with Aboriginal culture.
Our NAIDOC program can be a whole school event, or targeted to specific year levels, celebrating and led by indigenous elders who have been working in schools for up to 20 years. NAIDOC week allows us to focus on our Aboriginal cultural heritage, yet we have year-round programs for schools that focus on all things indigenous.
Many teachers are unsure as to how to teach indigenous studies, Cultural Infusion's programs give an essential understanding of our First Peoples and how they lived and celebrated life and the environment from pre-primary to Year 12. For Aboriginal Culture for a Day, Cultural Infusion staff will tailor a timetable to your school's bell times and work with the school's needs. The full-day program is an experience that will not be forgotten by the students for years to come and will enhance students' understanding of indigenous culture and the contribution our First People offer to all of us – through music, art, storytelling, and understanding Australia's natural environment.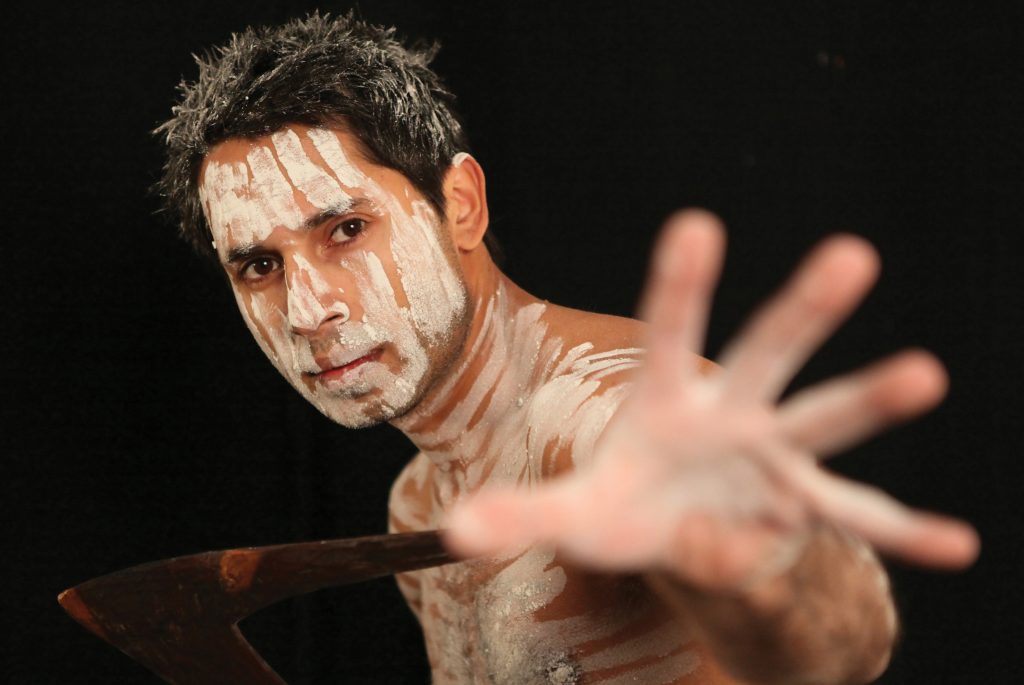 Aboriginal Culture for a Day with Djarrin Blow
Immerse your students in Australian Indigenous culture with a full day of activities and rotating sessions of cultural programs. Led by popular Indigenous presenter Djarrin Blow (son of Gene Blow), this program will give students the chance to experience storytelling, boomerang throwing, didgeridoo and dance. At the end of the day students will all come together for a final performance and celebration at the end of the day.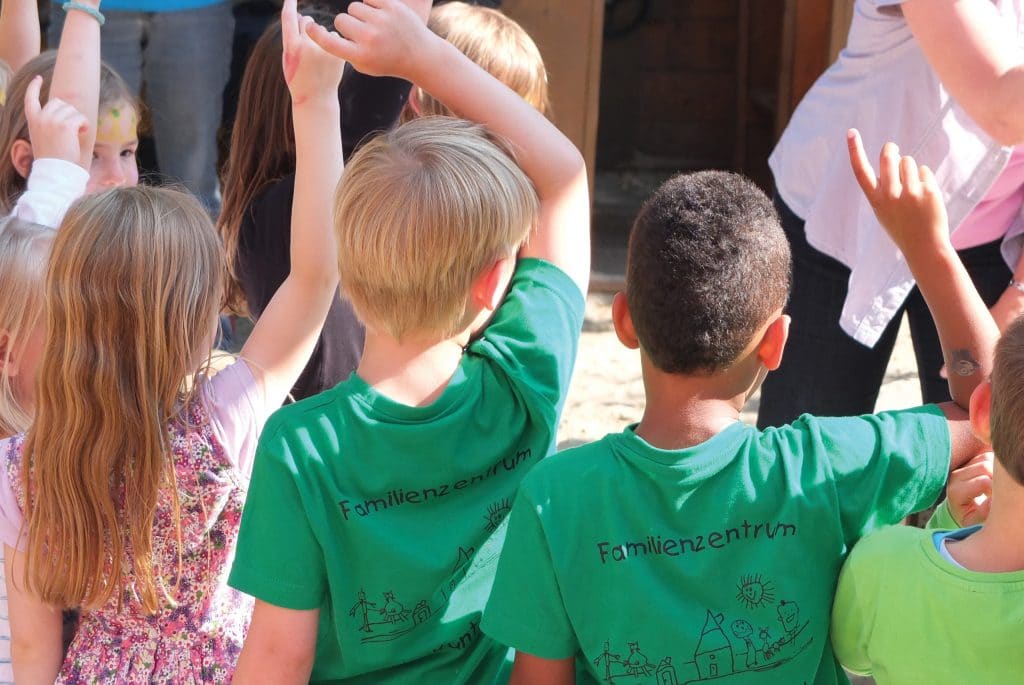 Indigenous Infusion with Sam Roberts
Wurundjeri and Dja Dja Wurrung Woman Sam Roberts shares her own culture with children through these engaging and informative sessions. Sessions can be adapted to students of all ages and focus on different aspects on Aboriginal culture, including Dreamtime Stories, artifacts, traditional symbols, art, language and dance.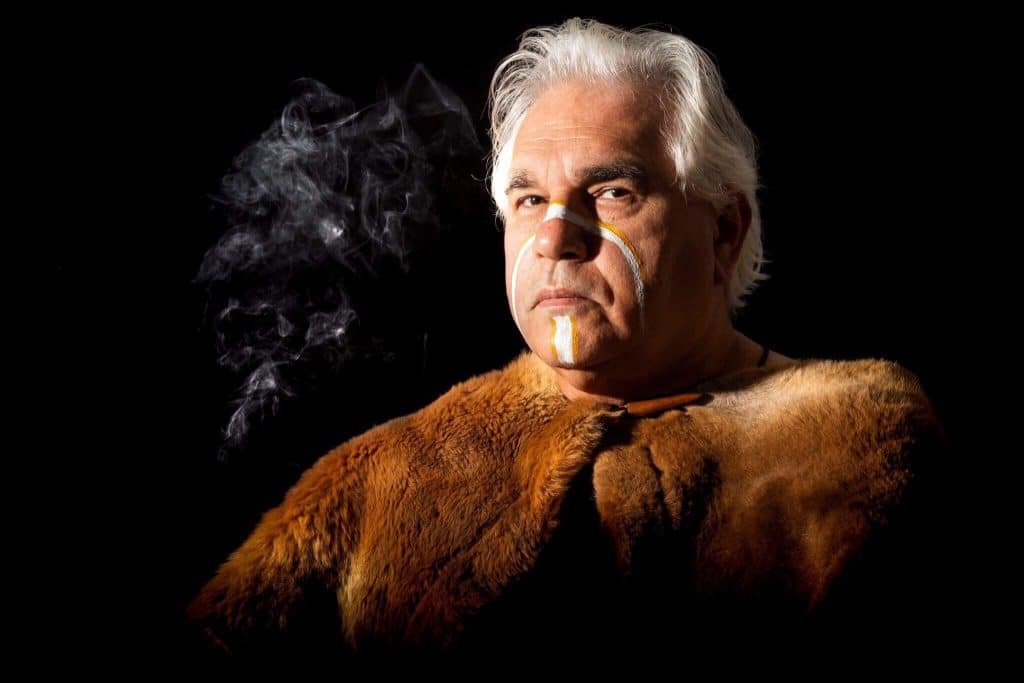 Aboriginal Culture for A Day with Gene Blow
Immerse your students in Australian Indigenous culture with three rotating sessions of cultural programs led by Elder and culture worker Gene Blow, a Noonuccal man from Minjerribah (North Stradbroke Island) with over 20 years' experience sharing his heritage with students. Gene teaches dance, and Gamillaroi artist Tracy Heaydon runs the session on symbolic Aboriginal art. Elders and storytellers Uncle Alex Davidson and Uncle Norm Hegarty will blow students away with their stories of the Dreaming and of life growing up Aboriginal in Queensland.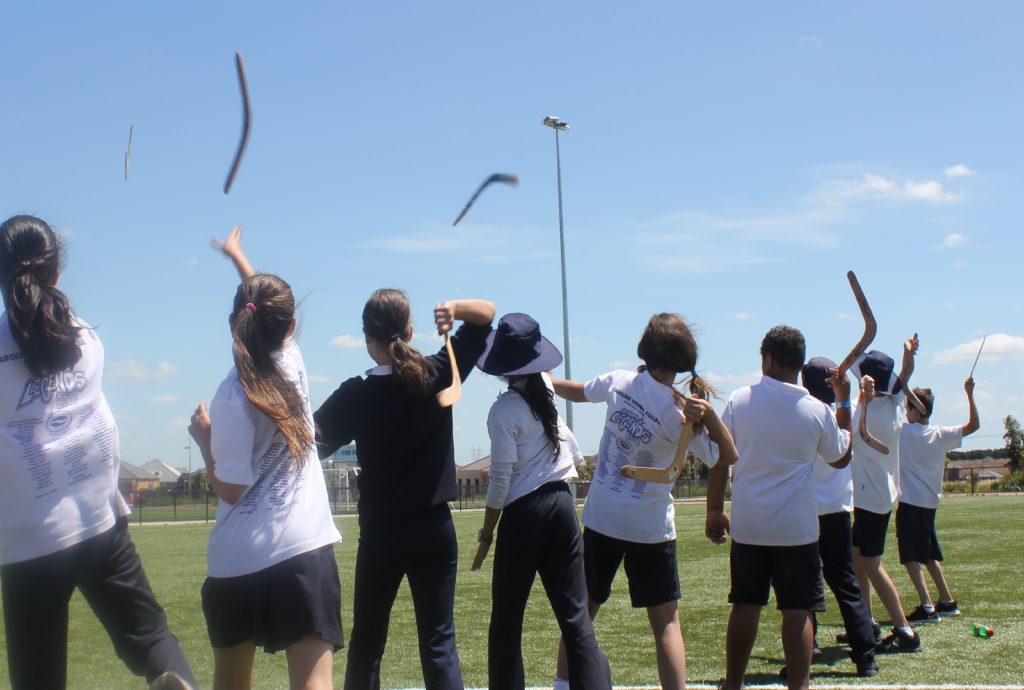 Indigenous Infusion with Gene Blow
Elder and culture worker Gene Blow has over 20 years' experience sharing and teaching about his Aboriginal heritage. He demonstrates the didgeridoo and explains its origin and true name. He tells stories of the Dreaming and teaches sit-down dances which illustrate how stories are told through movement and introduce symbols found in Aboriginal visual art.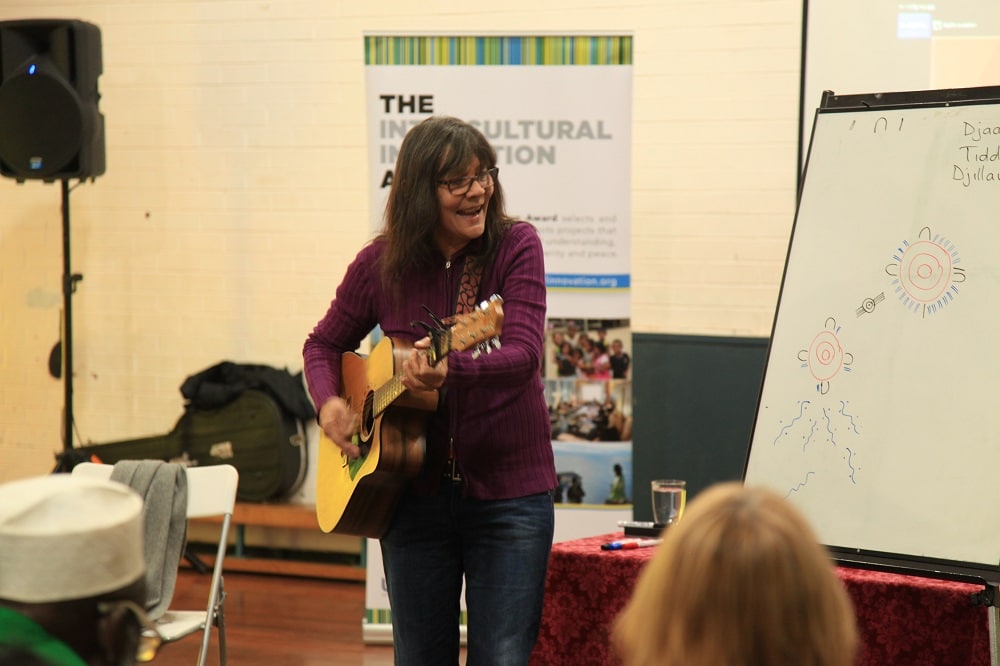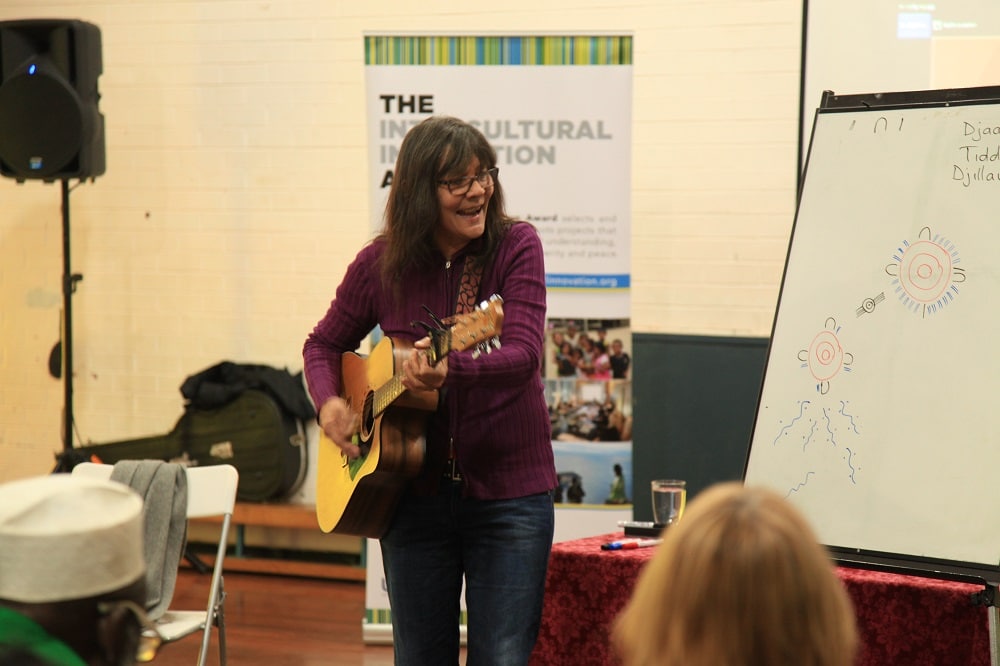 Kinder Dreaming – Art and Storytelling
In this popular program students and educators will learn to draw traditional symbols found in Aboriginal artworks from different cultures around the country.
Using symbols for child, woman, man, numerous animals and features of the land as well as paths and footsteps connecting them, they will demonstrate how they can be combined to tell a visual story and guide students to create to draw their own stories and get to share them with the group.
---
Contact our staff on 1800 010 069 to discuss your curriculum needs and find out more about this and other multicultural programs we can offer your school or event.