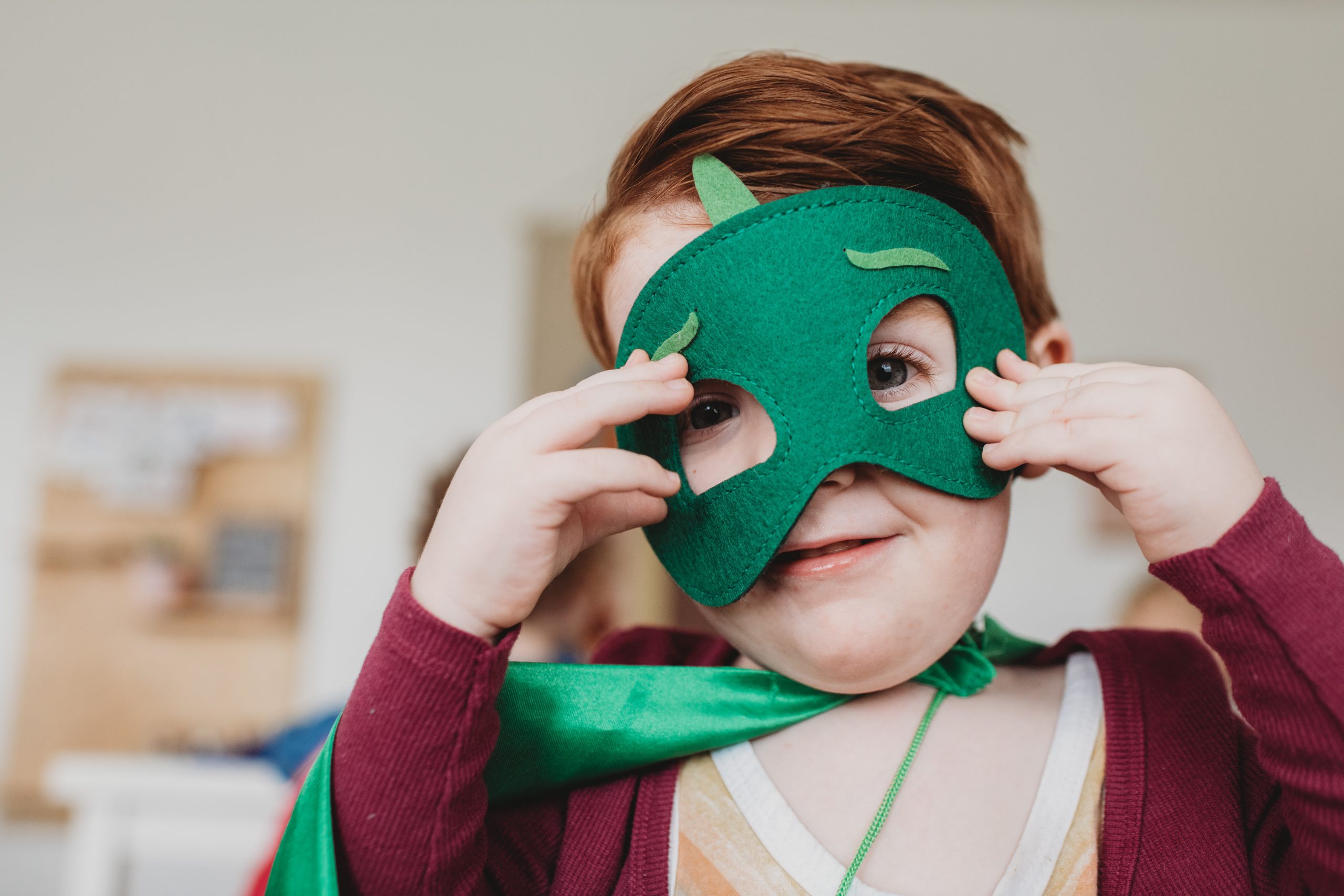 This month, as part of our cultural calendar, we explore some significant August dates to celebrate including Japan's Obon Festival, India's Independence Day and, of course, Book Week here in Australia.
Many homes across the country become a flurry of crepe paper, disused cardboard boxes and paint as children decorate themselves as their favourite book character. Cultures from around the globe and through space and time are represented as students parade around their school hall or kindergarten grounds with homemade creations. While this year's Book Week is likely to look a little different due to lockdowns and restrictions, it still presents a wonderful opportunity to engage with education and is one of our top August dates to celebrate.
National Aboriginal & Torres Strait Islander Children's Day
4 August
Recognising the importance of Aboriginal and Torres Strait Islander children within families and communities, National Aboriginal & Torres Strait Islander Children's Day is this year celebrated by the theme 'Proud in culture, strong in spirit'.
International Day of the World's Indigenous People
9 August
Created by the United Nation in 1994 to promote and protect the rights of the Indigenous People around the world, it's also a day to appreciate the contribution and accomplishments of the Indigenous People, such as environmental protection.
In Australia, Our First Nations People inhabited our island continent at least 65,000 years ago. Passing down cultural stories and knowledge through symbols, icons, and dots, art is used to preserve their culture and educate the next generation.
In Aboriginal Storytelling through Art, our Victorian presenter Monica Weightman teaches students about symbols of man, woman, child, nature, and various animals used in the Aboriginal narration. Students may then integrate these symbols to create their own stories to share with the class.
Hip Hop Appreciation Day
11 August
Today recognises the birthday of hip hop, following a party thrown by DJ Kool Herc on August 11, 1973, at 1520 Sedgwick Avenue, an apartment building in the Bronx, which is historically accepted as the birthplace of hip hop. The music technique and the elements in that party became the foundation for hip hop culture. There are five elements, MC-ing, DJ-ing, break dancing, the art of graffiti, and beatboxing combine to construct this unique and popular art form.

Or, discover the expressive, powerful world of hip-hop through our high-energy interactive program Hip-Hop Infusion available in New South Wales, Queensland and South Australia.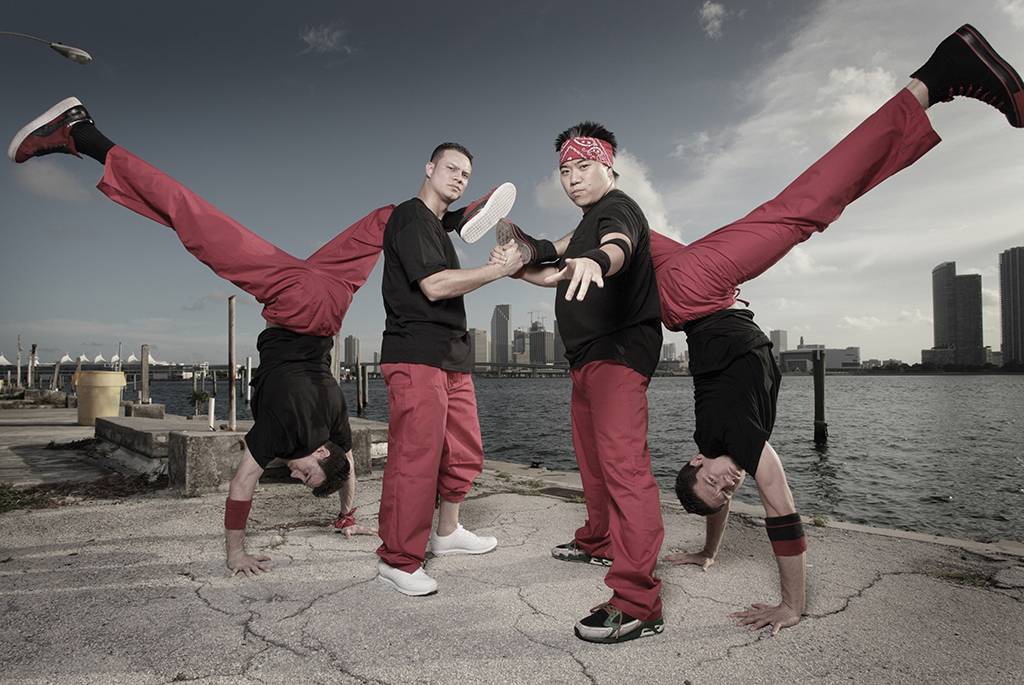 International Youth Day
12 August
Young people are the foundation of the world and future pillars of society. They play an important role in social development. Declared as International Youth Day by the United Nations General Assembly 22 years ago, it is a day to highlight the importance of youth participation in various issues and focus on the development and protection of youth in the society.
This year's theme is 'Transforming Food Systems: Youth Innovation for Human and Planetary Health' to highlight young people's meaningful participation in the transformation of food systems.
Obon Festival
13 to 16 August
The Buddhist Obon Festival has been celebrated for more than 500 years. It originates from the story of Maha Maudgalyayana, Mokuren, a disciple of Buddha who used his powers to see the spirit of his deceased mother.
Obon or just Bon is a Japanese Buddhist custom, which honours the spirits of one's ancestors. Over the years, it has evolved into a holiday for family reunions. People return to their ancestral family places to visit and clean their ancestors' graves. During the three-day festival, it is said that the spirits of ancestors visit household altars and many perform the traditional dance, known as the Bon-Odori.
Immerse students in Japanese culture with interactive workshops designed to promote intercultural understanding
In Taiko Drumming with A.YA, Ayako and Ayako present traditional and original Japanese music to Victorian students in this program combining an amazing performance and interactive workshop. Students are introduced to a variety of Japanese instruments.
Taiko Drumming with Toko Ton in Queensland is a performance of classic and original music followed by an interactive workshop. They showcase different sizes and styles of drums in addition to as instruments like Japanese flutes and cymbals using Japanese language adjusted to student levels for greeting and keeping time.
Also available in Queensland, Japanese Dance with Junko enables students experience Japanese culture through a series of dance performances set to Japanese instrumentals and an interactive dance workshop.
Indian Independence Day
15 August
This year recognising 75 years of independence, Independence Day in India celebrates the date in 1947 when the Indian Independence Act came into effect, which established India and Pakistan as separate countries, no longer under British imperialist rule. In Australia, Indians are the second-largest group of overseas-born migrants.
Showing solidarity, by engaging with and celebrating the country's national holiday, is a wonderful way to engage students and promote intercultural understanding, in line with the Australian curriculum.
At Cultural Infusion, we provide an array of talented and experienced Indian presenters that share their cultural heritage through music and dance, including Bollywood performances, Indian instrument workshops and classical dance.
Classical Indian Dance is an immersive music and dance performance of ancient Indian culture, which is available in New South Wales, Queensland and South Australia.
Indian Instrumental Infusion (sitar) provides a unique experience to understand the most recognisable Indian instrument – the Sitar. This program is available in Queensland.
Bollywood Infusion is a vibrant Bollywood Dance workshop to experience Indian culture available in New South Wales, Queensland, Victoria and Western Australia.
National Science Week
14 to 22 August
Australia's annual celebration of science and technology, National Science Week is celebrated by more than one million people in events across the country. Cultural Infusion provides inspiring programs to let young people explore our world through the lens of science.
In Hero Ladybirds of the Galapagos Islands, Ecologist Carolina Zuluaga shares a fabulously quirky story about the project for the introduction of Australian Ladybird to the Galapagos Islands that helps children understand basic ecology. Also available in Victoria.
Children's Book Council of Australia Book Week
21 to 27 August
A highlight on the school year for many students, staff and parents is Book Week. Across Australia, schools and libraries organise activities bringing students and books together, celebrating books, authors and illustrators. To highlight the importance of reading, teachers and public librarians create colourful displays, develop activities, run competitions and tell stories. Of course, the popular Book Week parade lets children dress as their favourite book character to their teachers, peers and community,
This year, celebrate Book Week with one of our storytelling school incursions. We provide programs sharing stories about different countries through music, dance and storytelling.
Available in Queensland, Gundoo Dreaming with Gene Blow is a workshop about symbolic art. Gene, an Indigenous Elder, provides an introduction on how stories of the Dreaming can be presented visually.

Ciao Migrating to Australia is a Victorian dance and theatre performance explaining the unique story based on presenter Emilio's father. He reveals historical and cultural insights to one of Australia's most significant migrant communities and his presentation ends with the celebratory traditional dance of southern Italy – the Tarantella!
August dates to celebrate provide some engaging opportunities to respect and value our cultural diversity. Next month, we're looking at even more special events featuring September dates to celebrate, including International Literacy Day and the Chinese Mooncake Festival.