"Divided we fall; United we stand; Diversified we grow" winner of the slogan contest by the UN Alliance of Civilizations and the Government of Azerbaijan.
Cultural Infusion respectfully acknowledges the Traditional Owners of the land, the Wurundjeri people of the Kulin Nation and pays respect to their Elders, past and present and future custodians In continuation of cultural, spiritual and educational practises of the Aboriginal and Torres Strait Islander peoples throughout Australia.
2002
---
---
Cultural Infusion founded
2004
---
---
"Discovering Diversity" education programs
2013
---
---
Intercultural Innovation Award - UNAoC
2018
---
---
Official Partner, Australian National Commission UNESCO
2019
---
---
Reached five million students
2020
---
---
Diversity Atlas & Learning Lands launched
2022
---
---
Diversity Atlas deployed in 25+ countries. Launches in USA.
Our work has won 15 international awards including the United Nations Alliance of Civilization Intercultural Innovation Award.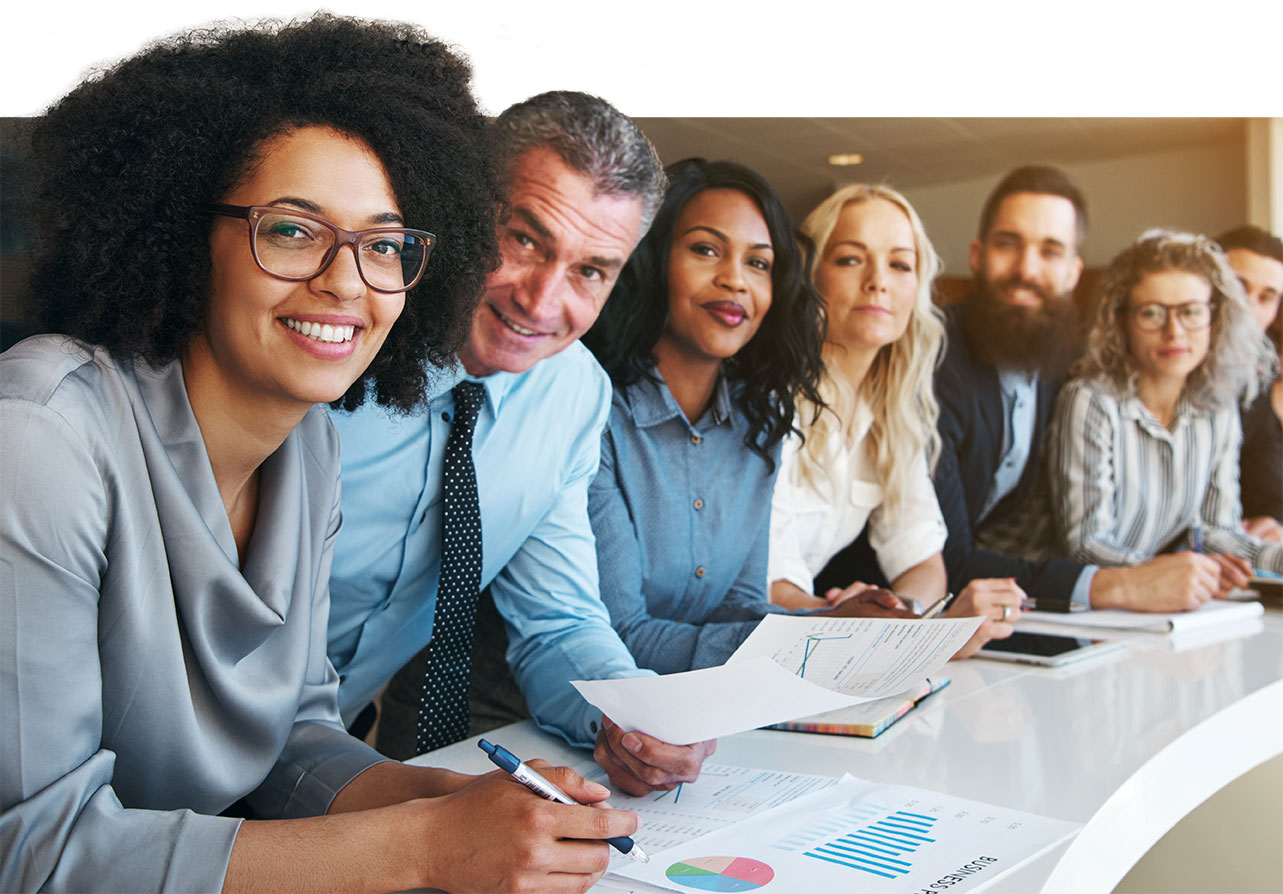 "Cultural Infusion's
Diversity Atlas
is the most effective analytical tool I have seen used in the Diversity and Inclusion profession."
Roman Ruzbacky
President, Equal Opportunity Employment Network (EEON)
The Cultural Infusion Foundation is a not-for-profit, charitable organisation that is supported financially by Cultural Infusion (Int) to deliver programs and workshops to communities, youth and disadvantaged people across the globe.