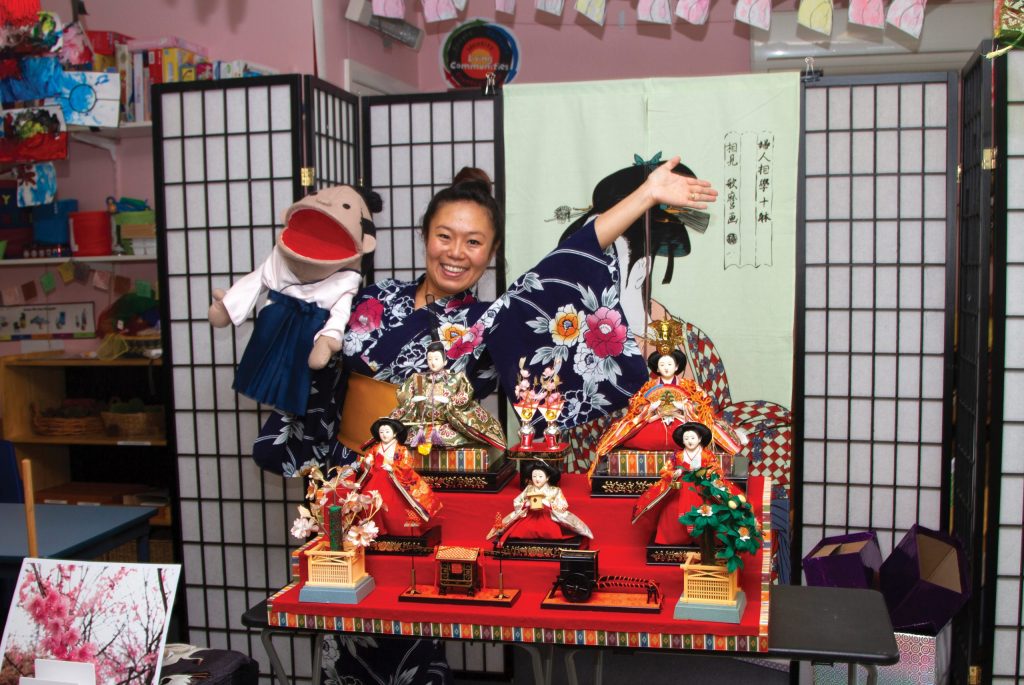 Aiko brings to life Japanese culture with this beautifully crafted program. She teaches children about Japanese culture, traditions, seasons and celebrations through the use of puppets, songs, games and storytelling. This is an active and engaging program that will have students learning words and numbers in Japanese and, most importantly, having lots of fun.
---
This program is available for virtual delivery
Check our Cultural Calendar and don´t miss any relevant cultural date.
Program duration
(Minutes)
Cost per student
(Excl. GST)
Number of students
(Minimum)