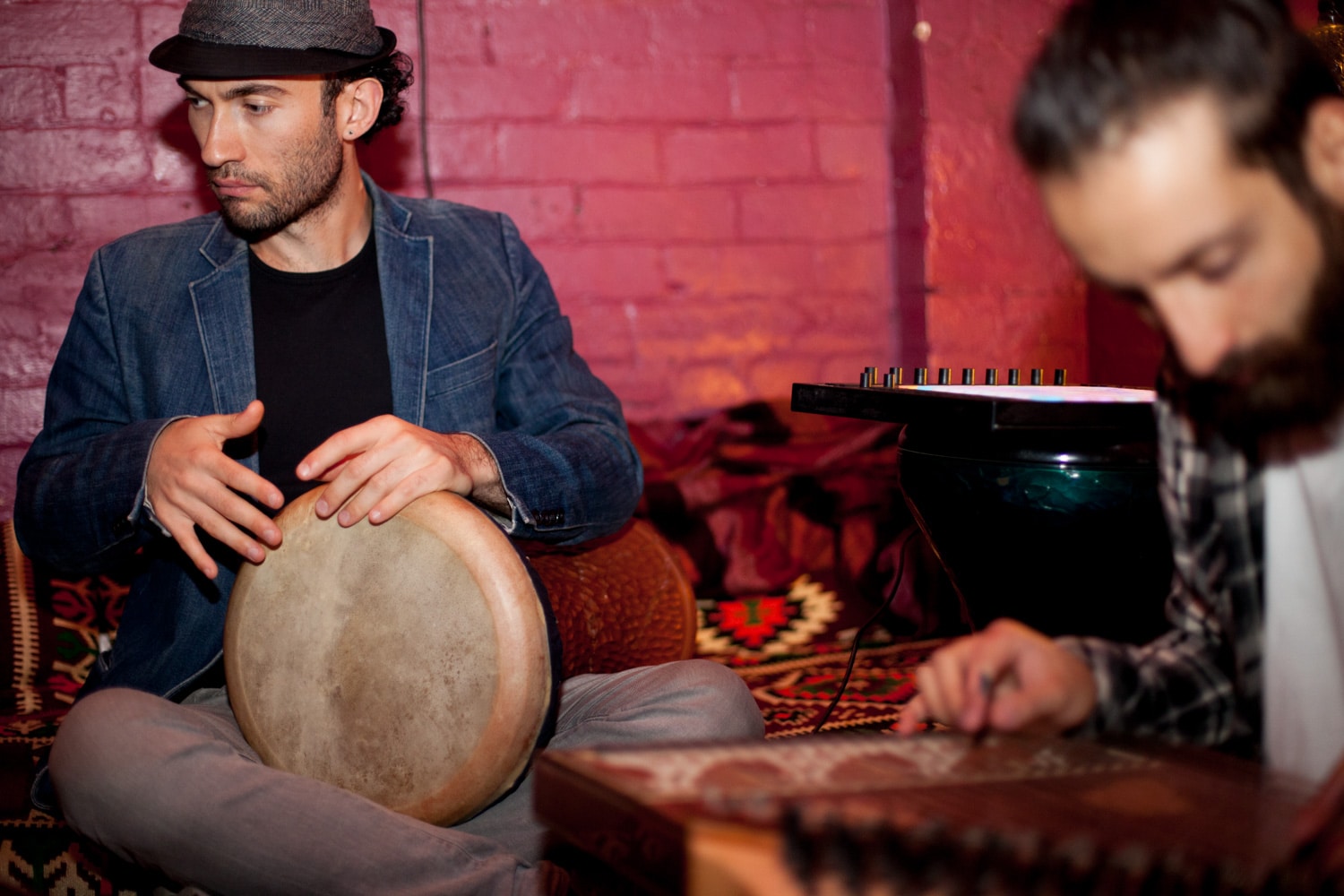 Our staff at Cultural Infusion are committed to interfaith and intercultural understanding. For over ten years Cultural Infusion has been working with a network of artists representing culturally and linguistically diverse backgrounds and cultural practices to create education programs that celebrate cultural diversity and support intercultural learning through the arts. Our programs emphasise interactivity and inclusivity and contribute to learning environments that reinforce a strong sense of identity, belonging, respect and appreciation.
Cultural Infusion's education programs are officially endorsed by the Australian National Commission for UNESCO and are supported by the Department of Education and Training Victoria. The programs support many curriculum areas across age groups including The Arts, Languages, Humanities and Social Sciences, Geography, Science and Physical Education.
Our programs also support the new Australian curriculum's general capability of Intercultural Understanding and cross-curriculum priorities of Aboriginal and Torres Strait Islander Histories and Cultures and Asia and Australia's engagement with Asia. Beyond the programs on our website and in our brochure, we are happy to discuss your needs and interests and tailor specific programs and activities to suit.
Here are some of the Middle Eastern programs: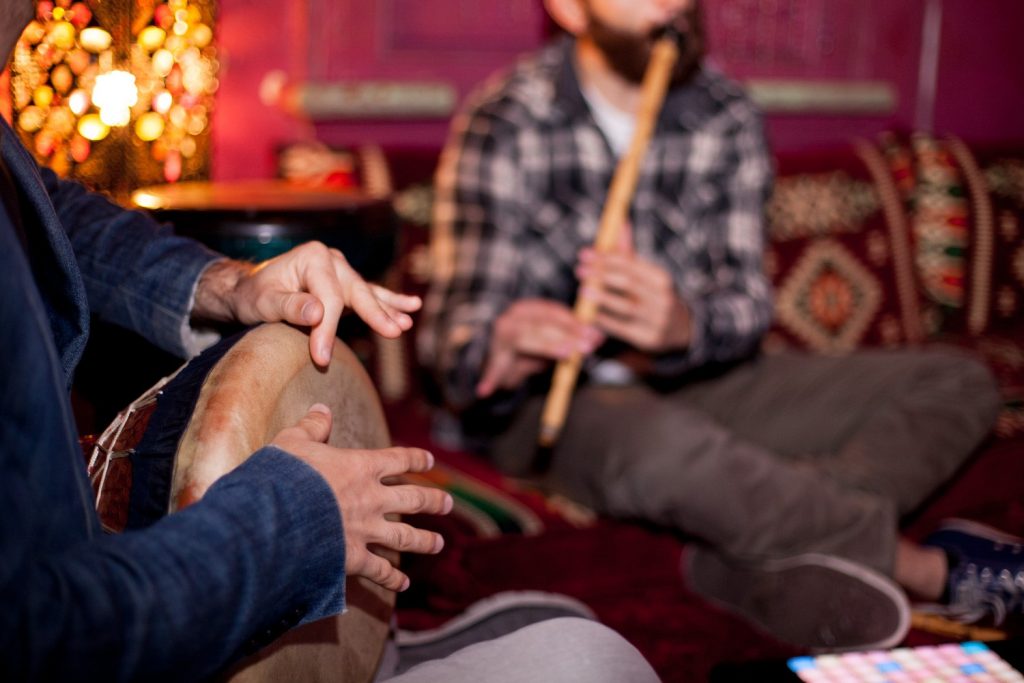 Drumming and rhythm are an integral part of Middle Eastern Culture and the foundation of Belly Dance. In this program, students will experience vibrant and unique Middle Eastern rhythms and learn about their origin and influences. Atman will present several types of drums and instruments and students will try playing themselves.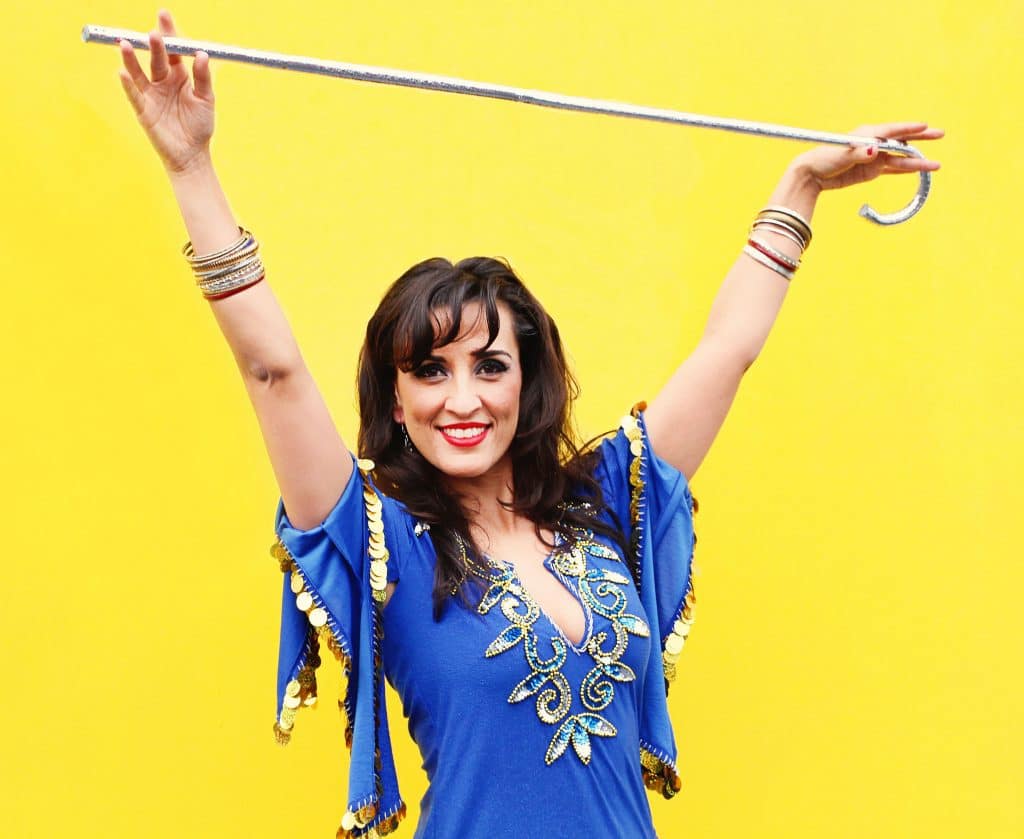 Introduce your students to Arabic cultures through stories and movement. The traditional meaning behind a belly dance routine is taught to students in this engaging and high-energy program! From classical music to modern pop and dance styles from Egypt to the Arabian Gulf.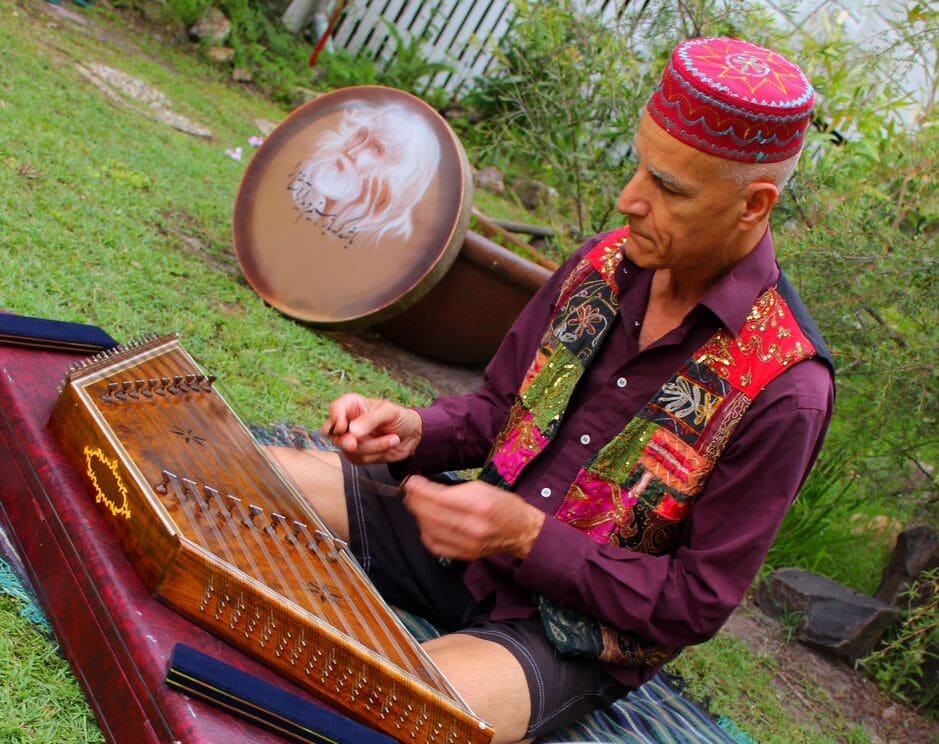 Experience ancient Persia through the traditional and mystical instruments of the Santoor, Sufi drum, Darabooka and Tonbak. Students are given the opportunity to participate and play the instruments, exploring rhythm and sound. The music in this program will give the students insight into an ancient civilization!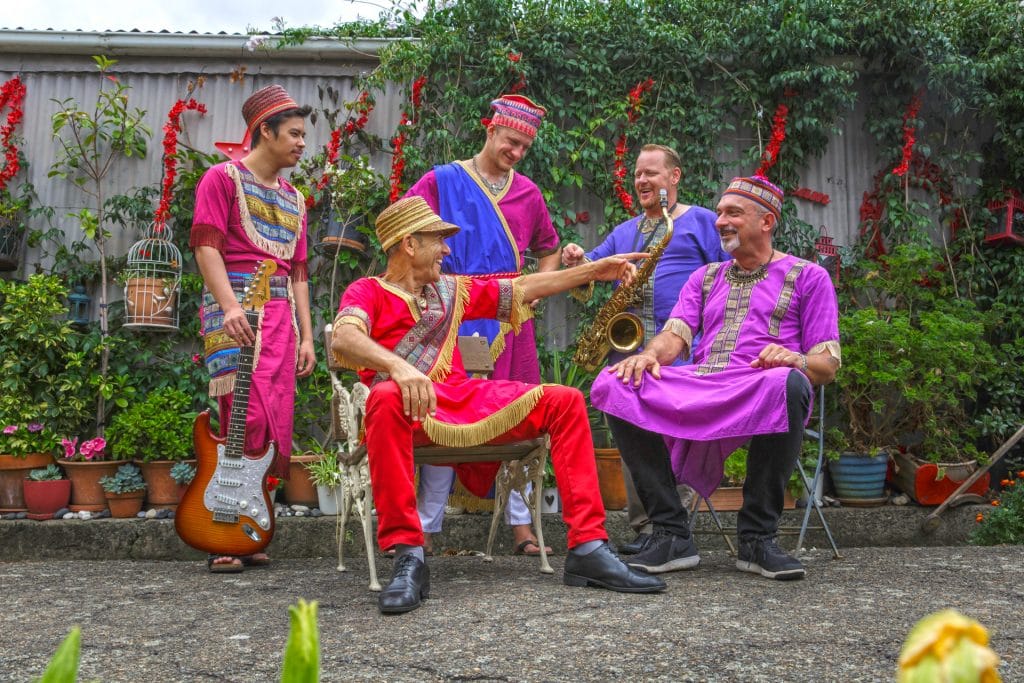 Azadoota's frontman Robin Zirwanda comes from Iraq, where the Assyrians trace their ancestors back 7000 years. Recognised throughout the diaspora as a goodwill ambassador for his little-known nation, Robin sings catchy originals in his native Assyrian Aramaic language. Azadoota's goal is to break down stereotypes and promote tolerance and harmony. Azadoota means "Freedom".
On the last day of Ramadan, at sunset, families break the fast with the iftar, traditionally opening the meal by eating dates to commemorate Muhammad's practice of breaking the fast with three dates. They then adjourn for Maghrib, the fourth of the five required daily prayers, after which the main meal is served. Social gatherings, many times in buffet style, are frequent at iftar. Traditional dishes are often highlighted, including traditional desserts, particularly those made only during Ramadan. Water is usually the beverage of choice, but juice and milk are also often available, as are soft drinks and caffeinated beverages.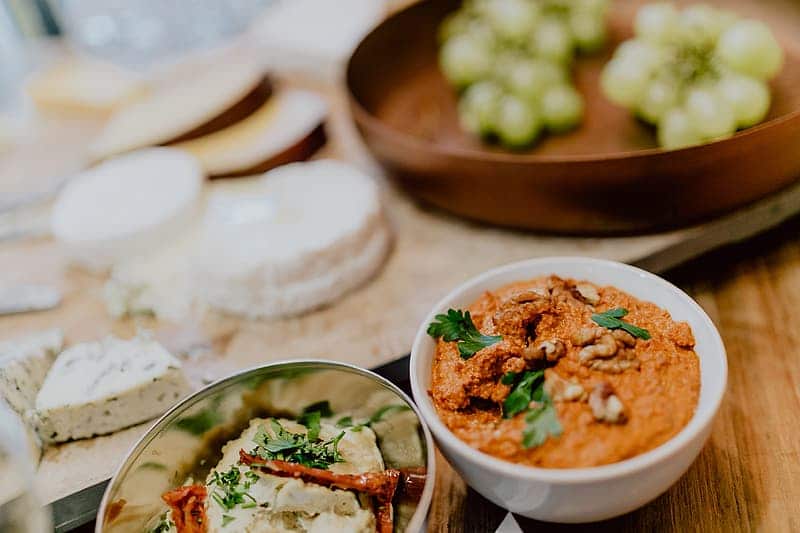 Hospitality is central to Middle Eastern culture and many home cooks spend hours, sometimes days, preparing an impressive spread of dishes for family feasts. Grains play an essential and versatile role in the diet, with dishes varying from burghul pilaf with chickpeas, to antipasti couscous salad and smoked freekeh risotto. Dairy staples include Labna and halloumi, while lentils, vegetables and meats are also commonly eaten. When it comes to dessert, it's a case of the sweeter the better. Nuts, fruit and fragrant floral notes are also enjoyed, as can be seen in the French-Middle Eastern fusion dessert rhubarb, pistachio and orange blossom frangipane tart with rhubarb syrup.
---
Contact our staff on 1800 010 069 to book or discuss your curriculum needs and find out more about this and other multicultural programs we can offer to your school or event.