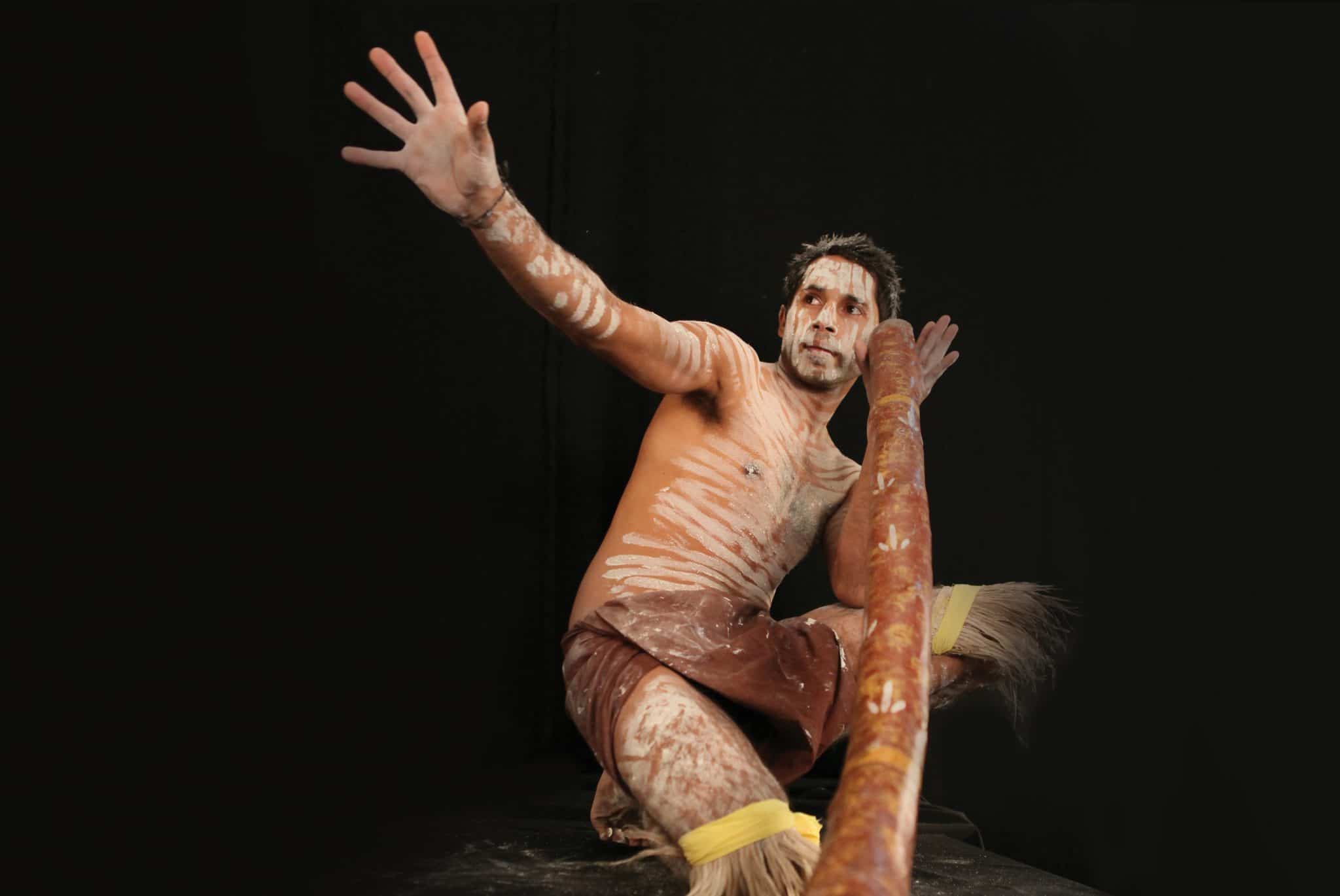 With schools across the country nearly halfway through the year, we're well into the time of year when students are learning and engaging with their teachers, fellow students and the curriculum. It's part of the all important second and third term when students and staff alike are settled in, familiar with each other and focused on learning.
After a year of turmoil, here in Australia, we're fortunate to enjoy face-to-face learning, uninterrupted days in the classroom and the freedom to enjoy school incursions.
Here are our top picks for June dates to celebrate from our cultural calendar.
National Reconciliation Week
27 May to 3 June
"More than a word" is Reconciliation Australia's theme for 2021. "Reconciliation takes action, urges the reconciliation movement towards braver and more impactful action. Reconciliation is a journey for all Australians – as individuals, families, communities, organisations and importantly as a nation."
Reconciliation Australia is asking all people of Australia to acknowledge the land they live, work, learn, and socialise on.
Held each year from 27 May to 3 June, National Reconciliation Week commemorates two significant milestones of reconciliation – the successful 1967 referendum where 90.77% of Australians voted to amend the Constitution to allow the Commonwealth to make laws for Aboriginal people and include them in the census and the High Court Mabo decision. Be part of launching this year's National Reconciliation Week by joining the national Acknowledgement of Country. Write or record your Acknowledgement and post to social media at 9am AEST on Thursday 27 May using the hashtags: #NRW2021 #MoreThanAWord
The AIATSIS Map of Indigenous Australia is a guide to the Traditional Owners throughout Australia that provides a valuable resource to help you identify your acknowledgements.
2021 marks 20 years of Reconciliation Australia and almost three decades of Australia's formal reconciliation process.
It is a time for all Australians to learn about our shared histories, cultures, and achievements, and to explore how each of us can contribute to achieving reconciliation in Australia.
Book an Indigenous Infusion workshop for your school and be part of this movement towards justice.
Italian National Day
2 June
Festa della Repubblica is the Italian National Day and Republic Day. A national holiday in Italy, it celebrates the day in 1946 when Italians voted to abolish the monarchy and form a republic.
Most years, small festivals, concerts, and parades are held throughout Italy as well as at Italian embassies in other countries. Spectacular Republic Day celebrations usually take place in Rome, including a military parade presided over by the President of the Italian Republic in his role as Supreme Commander of the Armed Forces.
An annual symbol of freedom for all Italians, it is, for the rest of us, a chance to celebrate all things Italian, such as our array of talented cultural presenters.
Cultural Infusion's Italian presenters
Bella Italia: Napoli native Mira takes students through her childhood to learn about this ancient city. Students will sing along to Neapolitan folk songs and practice traditional folk dances.
Spirit of Italia: Immerse your students in Italian culture and language with tales of arriving in a new country. The session also features an interactive folk dance workshop.
Music of Southern Italy: Discover the rhythms and sounds of the traditional music styles of southern Italy – the castanettes, the diatonic accordion, the tamburello, the putipu and the ciaramella.
Tarantella Duo: Italian teacher and folk dancer Carmella and Calabrian folk singer Amadeo present a lively session of Italian ballads and Tarantella dancing.
La Gioia Delle Donne: The Joys of Women Choir sings a vibrant blend of traditional and contemporary Italian folk songs with a passion and enthusiasm that is infectious.
Mabo Day
3 June
Mabo Day commemorates the courageous efforts of Mer Island man Eddie Koiki Mabo to overturn the legal fiction of terra nullius, or 'land belonging to no-one'. This campaign for Indigenous land rights led to a landmark decision of the High Court of Australia.
Mabo and some of his fellow Mer Islanders began their legal fight for ownership of their lands in 1983 and, nearly a decade later, on June 3, 1992, the court decided in favour of Mabo and the others. This decision is celebrated every year, on June 3, as Mabo Day.
Mark this achievement in your classroom, as one of our dates to celebrate, with an Indigenous Infusion workshop by a local Aboriginal presenter.
In Queensland, we offer Indigenous Infusion with Gene Blow, an Aboriginal elder with more than two decades experience as a cultural presenter.
In Victoria, Indigenous Infusion with Djarrin Blow students gain a deeper understanding of our nation's First Peoples.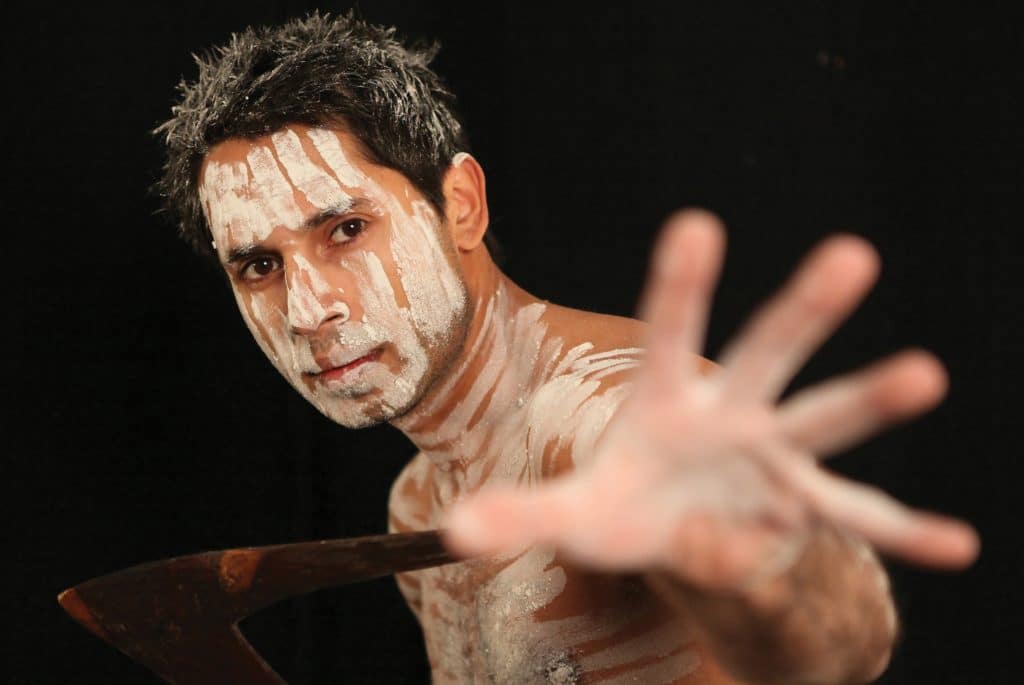 Indigenous Infusion with Sam Roberts, a Wurundjeri and Dja Dja Wurrung Woman, is provided for Victorian schools and early learning centres.
World Environment Day
5 June

World Environment Day is the perfect time to introduce your students to different types of cultural understanding about the world around us.
Discover the environmental practices of our nation's First Peoples with Indigenous workshops or learn about our delicate ecosystem from ecologist Carolina Zuluaga with her educational puppet show Hero Ladybirds of the Galapagos Islands.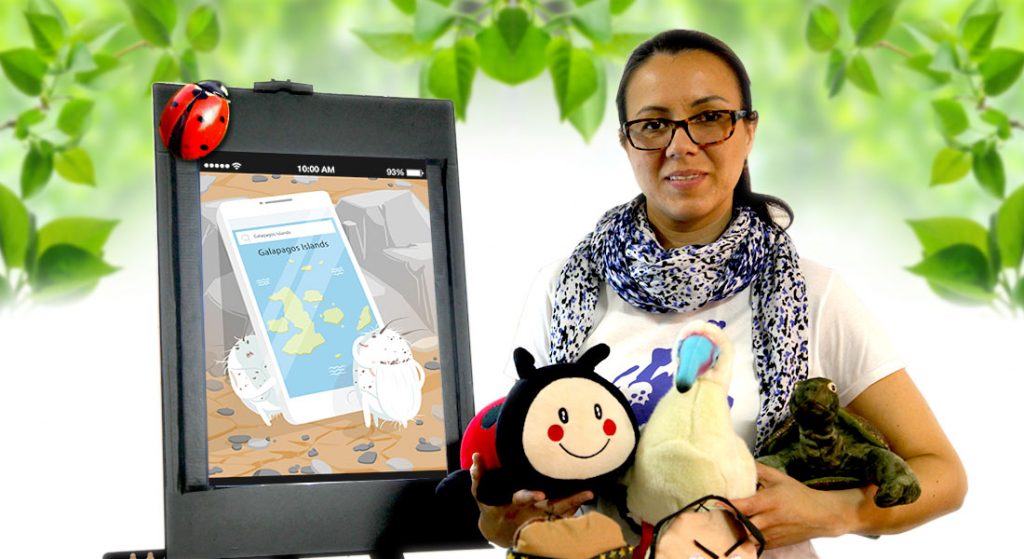 International Day of Yoga
21 June

An ancient physical, mental and spiritual practice, Yoga originated in India. Yoga derives from the Sanskrit word meaning to join or unite – a symbol of the union between body and consciousness.
The International Day of Yoga aims to raise awareness worldwide of the many benefits of practicing Yoga.
The day was proposed as by India and endorsed by a record 175 member states of the UN. Introduced by Prime Minister Narendra Modi in his address to the General Assembly, he said: "Yoga is an invaluable gift from our ancient tradition. Yoga embodies unity of mind and body, thought and action … a holistic approach [that] is valuable to our health and our well-being. Yoga is not just about exercise; it is a way to discover the sense of oneness with yourself, the world and nature."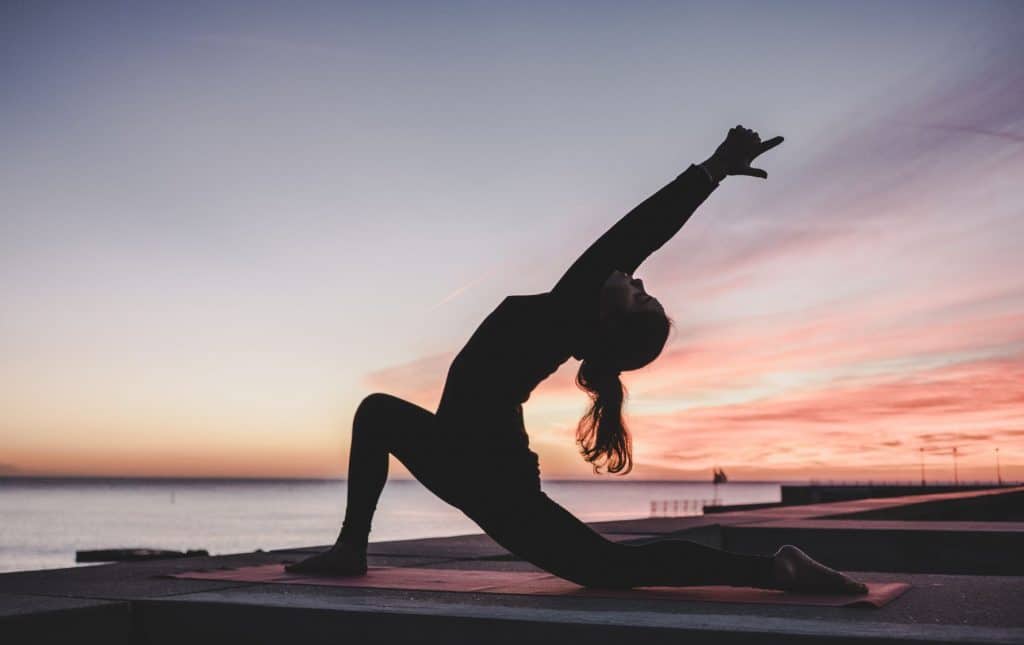 Introduce your students to the symbolism and cultural history of yoga with Valli's Yoga and Mindfulness. She uses flowing Yoga postures and classical hand gestures with meditation and breath techniques that are suitable to the age and ability of students. Valli also offers a four-session Yoga Infusion Program.
Winter Solstice
21 June

Around Australia, Winter Solstice bonfires have become increasingly popular as people gather together to celebrate the longest night of the year.
Societies throughout history and across the world host festivals and ceremonies to celebrate the winter solstice. Known as the day of the "sun's rebirth", winter solstice celebrations honour the symbolism of fire and light, along with life, death, the rising sun, and the moon.
In the northern hemisphere, June 21 marks the Summer Solstice and longest day of the year. Throughout Europe, Pagan celebrations to commemorate the sun are held including outdoor feasts, singing, dancing, and bonfires.
With a culture that combines Pagan and Christian religions, Roma culture is an ideal way to introduce your students to nature-based culture. A Nomadic Journey explores the origins of Roma culture through an interactive cross-continental performance. Using theatre, storytelling and puppetry, students discover the travels of the Roma people from India, across the Middle East and all the way to Spain.
Along the way, they will uncover how the Roma influenced the music, dance, dress and language of these regions.
Stay tuned for next month's blog when we look at July events to celebrate, including Eid al-Adha and Bastille Day.