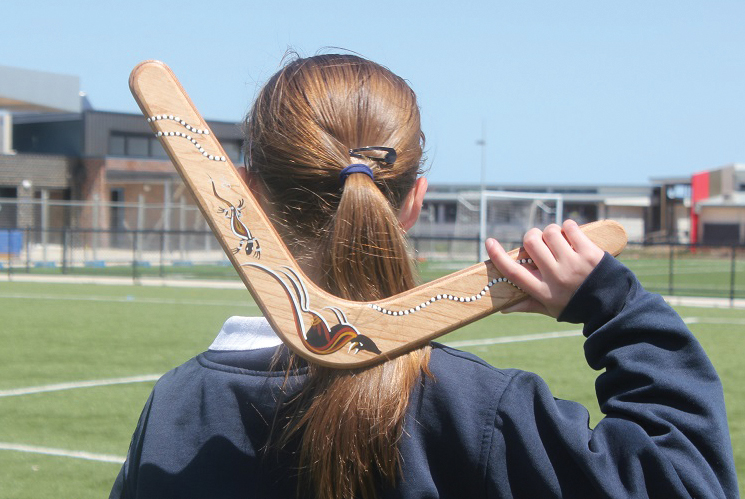 Elder and culture worker Gene Blow has over 20 years' experience sharing and teaching about his Aboriginal heritage. He demonstrates the didgeridoo and explains its origin and true name. He tells stories of the Dreaming and teaches sit-down dances which illustrate how stories are told through movement and introduces symbols found in Aboriginal visual art.
---
This program is available for virtual delivery
Check our Cultural Calendar and don´t miss any relevant cultural date.
Program duration
(Minutes)
Cost per student
(Excl. GST)
Number of students
(Minimum)