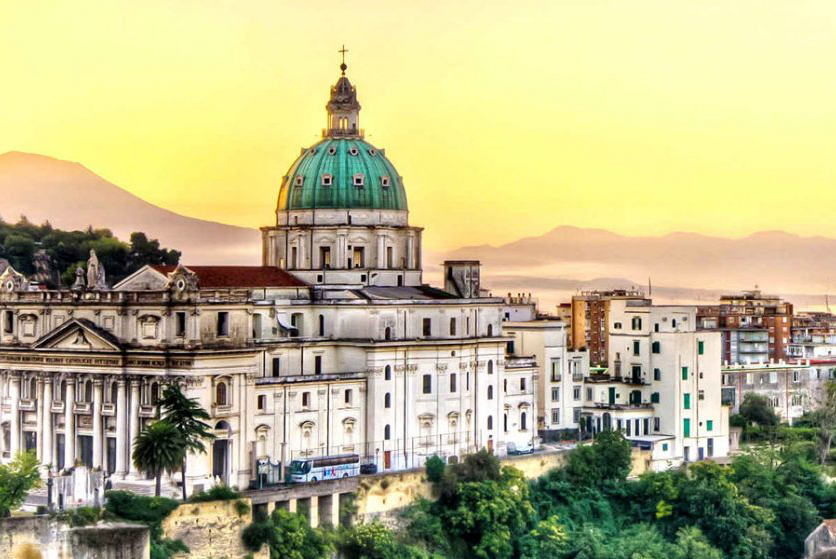 Explore the unique and vibrant culture of Naples in Italy!
Napoli native Mira takes students through her childhood to learn about this ancient city. Students will sing along to Neapolitan folk songs and practice traditional folk dances. The Italian language level can be adjusted to the ability of the students.
---
Check our Cultural Calendar and don´t miss any relevant cultural date.
Program duration
(Minutes)
Cost per student
(Excl. GST)
Number of students
(Minimum)