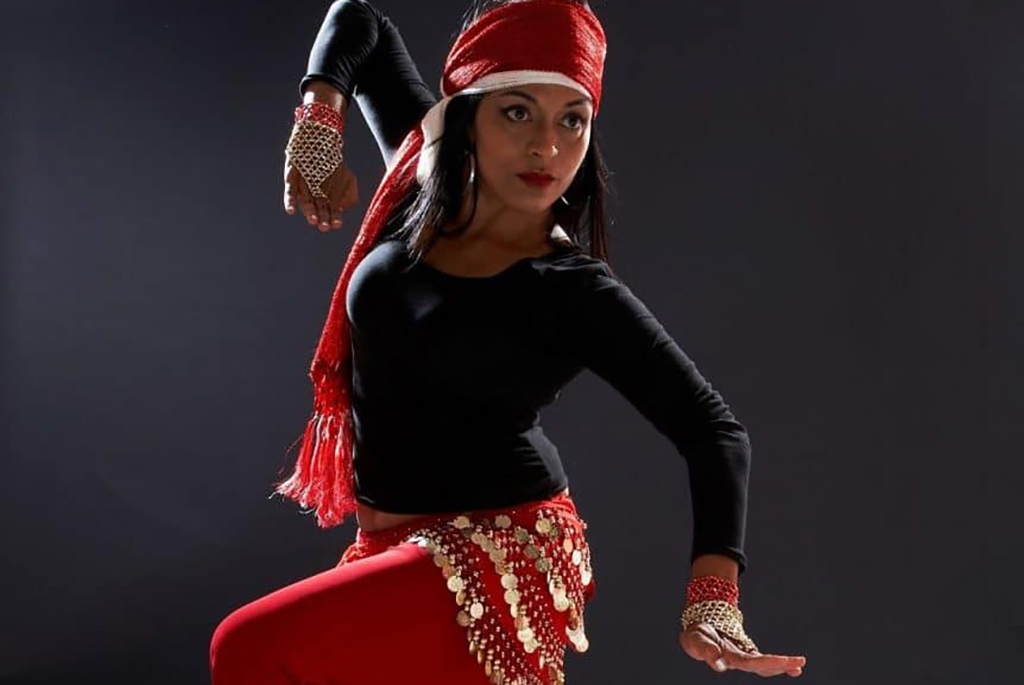 Yoga and Bollywood dance teacher Valli will introduce students to the symbolism and cultural history of yoga. She uses flowing yoga postures and classical hand gestures with meditation and breath techniques that are suitable to the age and ability of students. This program energises and engages students in this ancient practice. Valli also offers a Yoga Infusion Program comprising a course of four sessions.
---
This program is available for virtual delivery
Check our Cultural Calendar and don´t miss any relevant cultural date.
Program duration
(Minutes)
Cost per student
(Excl. GST)
Number of students
(Minimum)