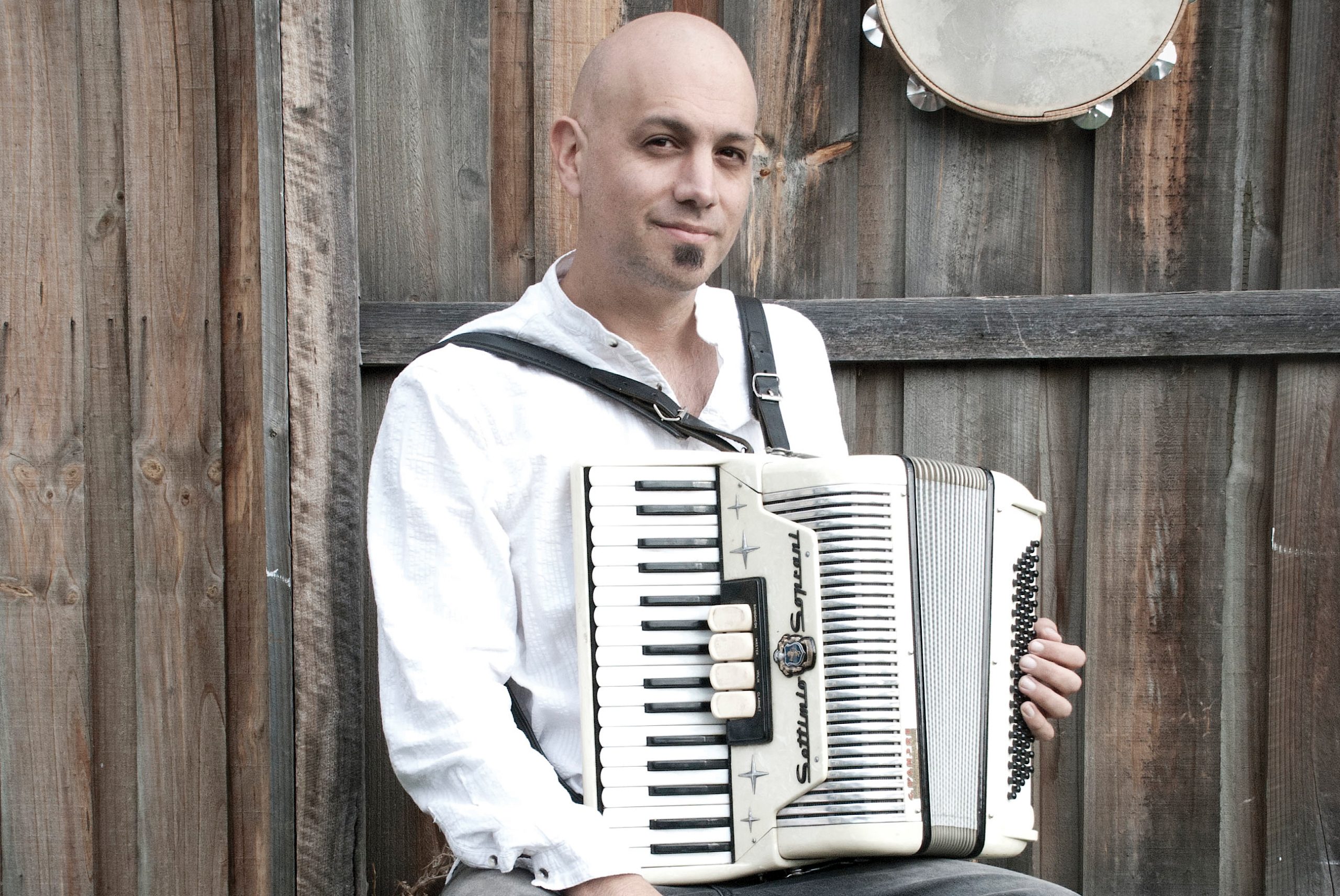 In this interactive workshop, students will discover the rhythms and sounds of the traditional music styles of southern Italy. The castanettes, the diatonic accordion, the tamburello, the putipu and the ciaramella are some of the instruments that bring energy and melody to this program! Then, with the infectious live music backing them, students will practice the lively folk dance the Tarantella.
---
This program is available for virtual delivery
Check our Cultural Calendar and don´t miss any relevant cultural date.
Program duration
(Minutes)
Cost per student
(Excl. GST)
Number of students
(Minimum)