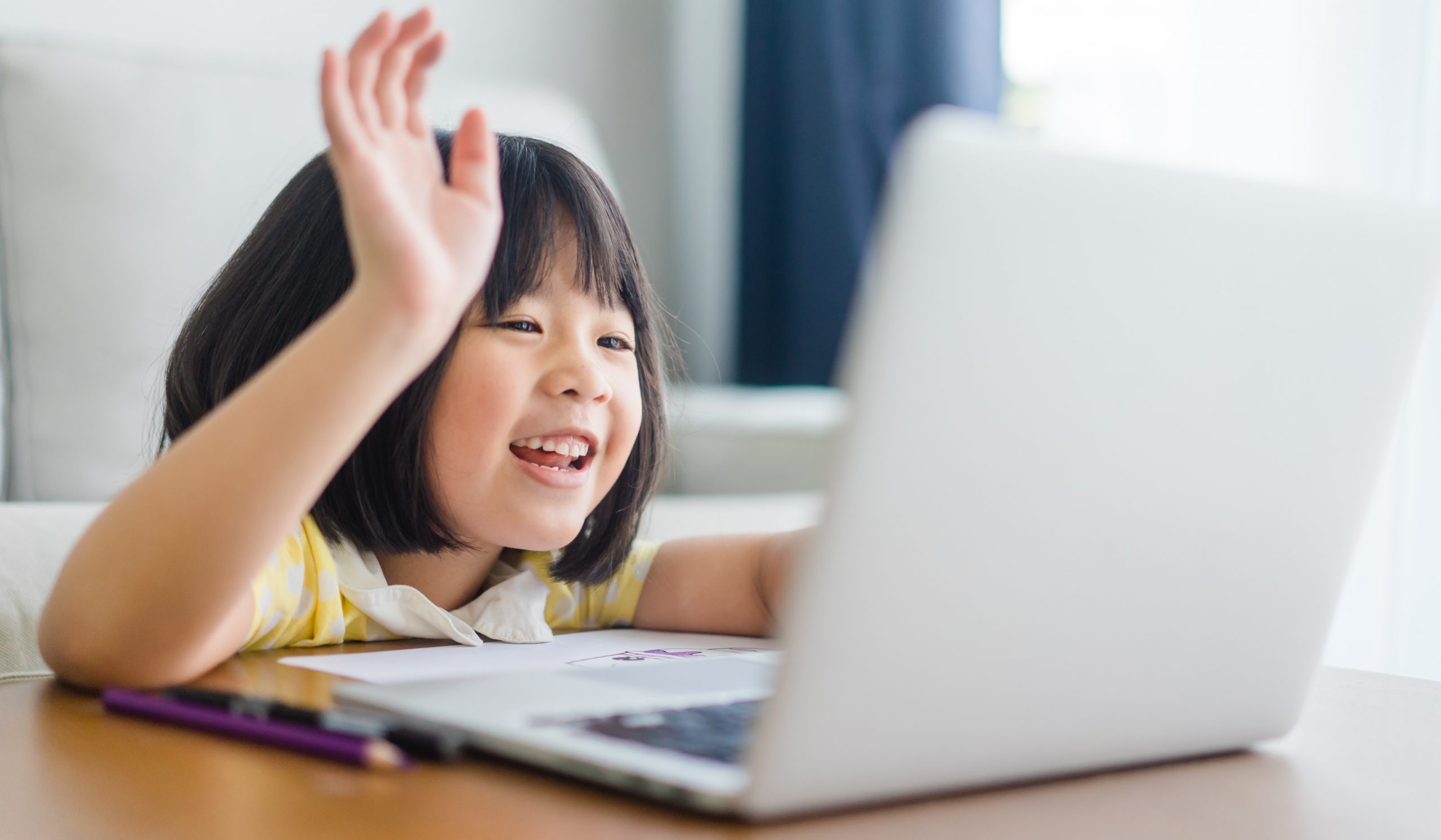 COVID-19 has drastically changed the way students experience their education. Lockdowns have forced schools to pivot to virtual learning, with living rooms, dining rooms and bedrooms becoming classrooms. Lockdowns have also forced Cultural Infusion to adapt to online delivery of our cultural education programs.
Since August 2020, Cultural Infusion has offered its cultural performances online to make virtual learning as engaging as it is in person. Dr Abi. Shrahan from the University of Toronto recently published a study on engaging students in virtual classrooms. The study concluded that virtual classrooms can be as engaging as in-person classrooms if students participate in activities that encourage critical thinking, self-reflection and introduce students to different perspectives.
Cultural Infusion's virtual learning programs allows students to learn about cultural diversity through music and movement in the comfort of their homes. Participating in cultural performances allow students to engage mentally and physically with cultures outside their own and encourages them to promote cultural harmony.
At the start of the pandemic, many performing artists have found it difficult to perform without a live audience. However, many presenters, including the ever-popular Cultural Infusion presenter Gene Blow, an Elder, Culture worker from the Noonuccal mob of Quandamooka (Moreton Bay) in Minjerribah Country, have found many benefits to virtual learning presentations.
"I love how the screen captivates the kids. I know they're completely focused on me and not getting distracted by other things and conversations between each other."

Gene Blow
A study by Monash University researchers on students' online learning experiences during COVID-19 surveyed 1,170,769 students in China's Guangdong Province about their online learning experiences. The study found that students felt the most significant disadvantage to virtual learning was its lack of engagement and interactive learning.
In April 2020, the Australian Institute of Teaching and School Leadership's report on online distance teaching and learning concluded that balancing online content with physical interaction achieved the best learning outcomes.
Lockdowns and COVID-19 have added extra stress to both teachers and students' lives. However, a recent study by German researchers on the use of creative arts for stress management found that creative activities such as dance, music, art and performance significantly reduce stress. The study also found that incorporating creative activities into students' routines significantly reduced stress levels and helped the study's participants develop better stress management skills.
Virtual learning is an interactive way to promote cross-cultural understanding while achieving curriculum outcomes as they present important topics in a hands on way. In contrast to in-person performances, when a performance is delivered online all have the students have the same view of the performer, and no one is stuck at the back of the classroom. This allows students to better connect with the presenter and the material they are being presented with.
Cultural Infusion currently offers 11 virtual performances that immerse students in the cultures of Indigenous Australia, Western Africa, the Middle East, India and Eastern Asia.
Our Virtual Learning Cultural Performances
Jungle Shimmy: Presenter Azura, takes students on a music and dance adventure across the world with easy to follow dances, colourful props and purple theatre to draw even the youngest of audiences into the performances.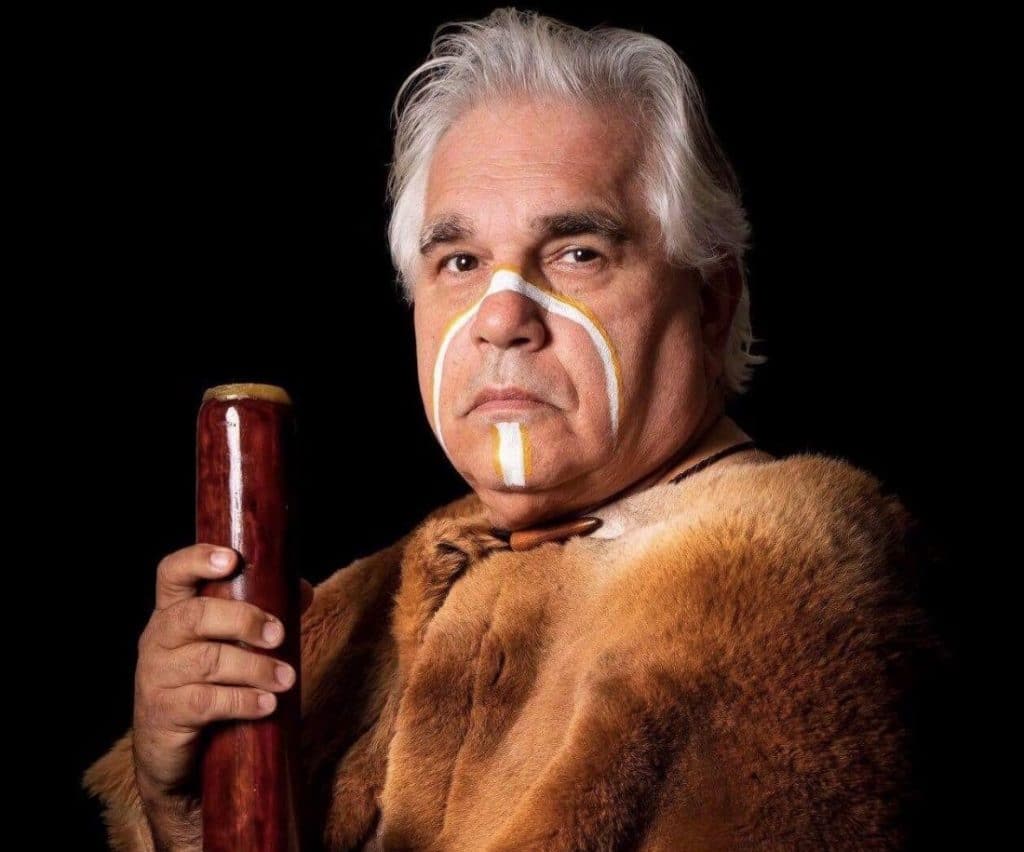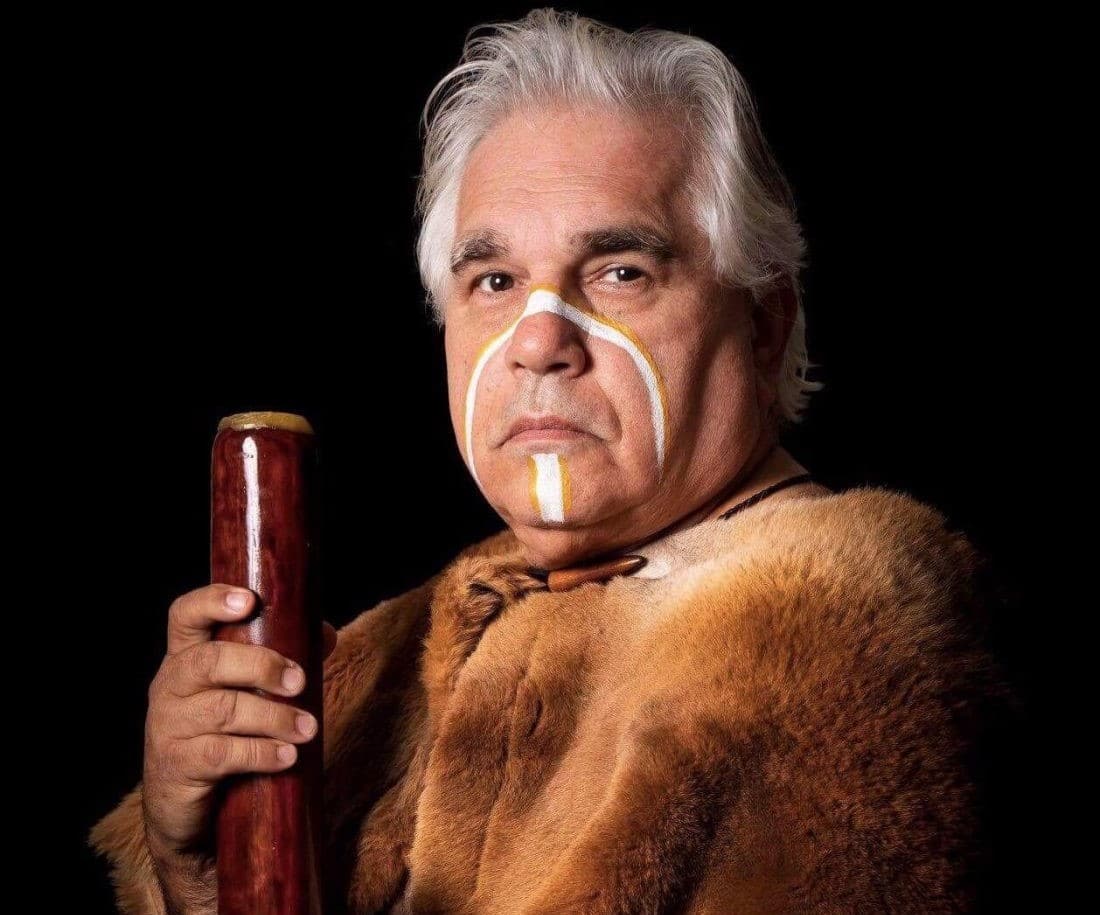 Aboriginal Culture for a Day: Indigenous Elder Gene has been educating audiences about his Aboriginal culture for more than 20 years and delivers four performances at Cultural Infusion. In this performance, he uses language, song and storytelling to immerse students in Indigenous Australia's sharing and caring culture, its belief system and Aboriginal Peoples spiritual and intellectual connection to the land, sea, sky and waterways. 
Aboriginal Storytelling Through Art: Gene introduces students to traditional techniques and explains the meaning behind colours and symbols that combine to tell stories. Gene will demonstrate how the symbols for man, woman, child, waterhole, river and meeting place can be used and interpreted. Students then take this knowledge and create their own stories. At the end of the session, students will have the opportunity to show their artwork and tell their stories. 
Aboriginal Infusion: In this workshop, Gene demonstrates the didgeridoo and explains its origin and the story behind its name. He tells stories of the Dreaming, teaches sit-down dances and educates students on how movement is a medium for storytelling. He also introduces symbols found in Aboriginal visual art.
Aboriginal Infusion (Pre-Primary): In this program, Gene uses the didgeridoo, dance, short stories and movement workshops to tell the stories of Indigenous Australia in a way that kids can connect with.
Chinese Martial Arts: In this program, Sifu Siu combines, uses physical movement to deliver a class that enhances students' physical and mental well-being and teaches them the historical and cultural significance of Kung Fu. Gawain has specially designed movements and sequences for the virtual program. The program starts with short intro video teachers will receive before the program to prepare with key terms that will be used throughout the session to introduce to ensure students get the most out of the program.
Chinese Classical Music: Ting is an ethnomusicologist that uses instruments that are over 3000 years old to take students on a journey through ancient China. Ting's online program includes special demonstrations of lesser-known traditional instruments. Ting also plays some simple games with students.
Rhythms and Instruments of West Africa:  In this workshop, cultural presenter Benjie introduces students to the enthralling rhythms of Western Africa.  Students will be introduced to a range of instruments such as the djembe, dun dun drums, shekere and talking drum. The program helps develop their sense of rhythm and fine and gross motor skills. An optional lesson plan is also provided which offers a step by step guide for teachers and students to create their own drums out of readily available materials. 
Middle Eastern Belly Dance: Presenter Nayima Hassan delivers a high energy workshop that takes students on a journey through the Middle East from ancient times until today. Through participating in this program, students develop a deeper understanding of belly dancing's 6000-year-old history, and of the influences of Middle Eastern history and culture. It also enables them to practise mindfulness and develop a greater connection to their bodies.
Bollywood Infusion: Bold colours, vibrant choreography and catchy beats, Bollywood dance in a sensory feast and, arguably, India's most famous dance and musical style. Bollywood Infusion is one of Cultural Infusion's most popular performances and has four presenters who can deliver the program virtually, Swina Kalwar, Jinnie De, Khursheed Irani and Hithanjanee Yatawara. The program is specifically designed for school-aged kids to educate children about Indian culture, dress, food, and art. 
Multicultural All Day Program: This program allows teachers to select five performances so students will be able to experience the many cultures of the world in one immersive intercultural program.
Making the most of Virtual Learning Programs
Cultural Infusion recommends the following tips to ensure students and staff get the most out of each virtual performance.
Once a program has been booked, a member of our friendly customer service team will provide a synopsis of what to expect on the day. The day before the program commences, inform the students of what they can expect during a performance. For example, if the performance is high energy and requires a lot of movement, this will give students time to set up their room so they have enough space to move.
Organise a tech check ahead of time to make sure the video, audio, and internet connection are working.
Check the program's requirements as some programs may require specific props or tools. By informing students the night before about the program requirements, they will be able to fully experience the program.
Log on 10 minutes before the program is scheduled to start so it can start right on time.
Ask students to prepare any questions for the presenter.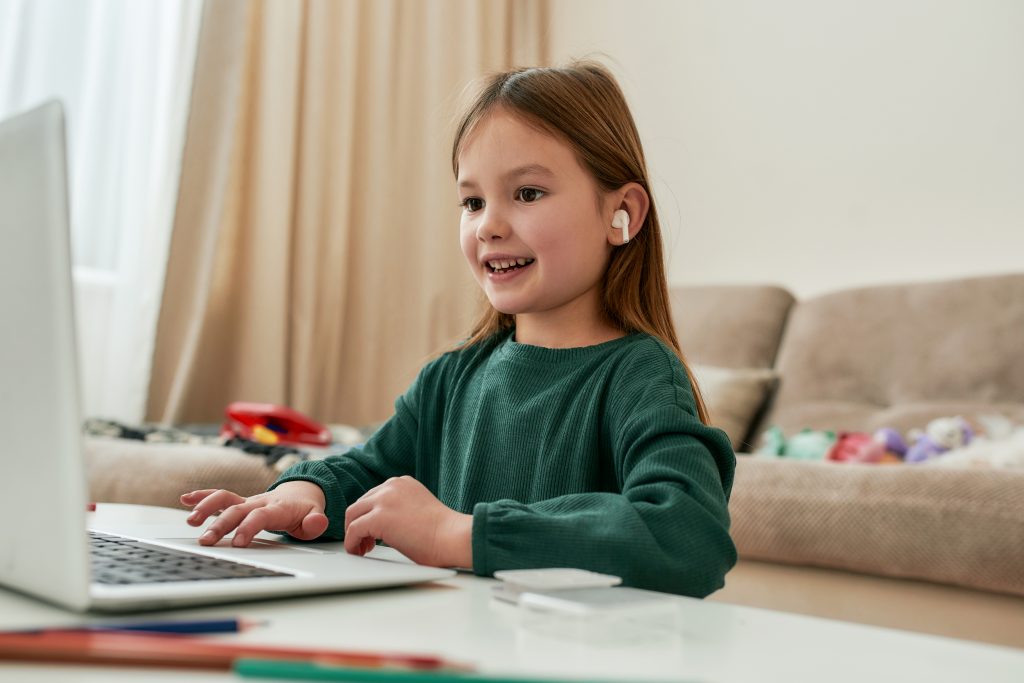 The past 18 months have served to highlight the importance of engaging with virtual learning experiences.
As millions of children across Australia are learning online, the need for virtual experiences that allow them to connect with their classmates and to the world has never been greater.
Cultural Infusion's virtual learning performances provide a multi sensory celebration of diversity that aim to build global harmony.
Contact our Schools and Education booking team today to secure your booking.