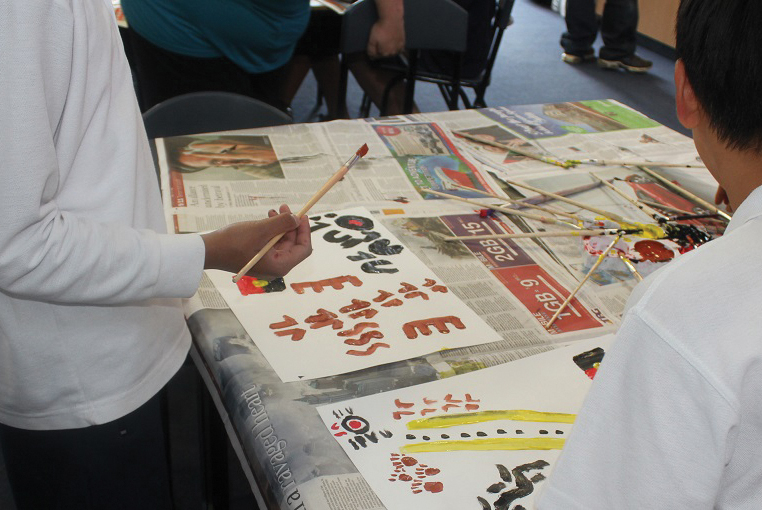 Elder and culture worker Gene Blow has over 20 years' experience sharing and teaching about his Aboriginal heritage. In this program he demonstrates didgeridoo and explaining its origin and true name. He will tell stories of the Dreaming with content adjusted for the age group, teach sit-down dances that illustrate how stories are presented through movement and can introduce symbolic art which show how stories are presented visually.
• Didgeridoo solo
• 3 x 'sit down' Indigenous dances – teaching movement in unison with songs
• 3 x Dreamtime stories – usually short creation stories
• Native animal movement – mimicking of kangaroos, emus and eagles
• 1 x 'stand-up' dance with song – 'Farewell Dance'
Also available in a 45 minute or 60 minute sessions with:
• Bull roarer demonstration
• Indigenous artifacts
• More animal mimicking
---
This program is available for virtual delivery
Check our Cultural Calendar and don´t miss any relevant cultural date.
Program duration
(Minutes)
Cost per student
(Excl. GST)
Number of students
(Minimum)