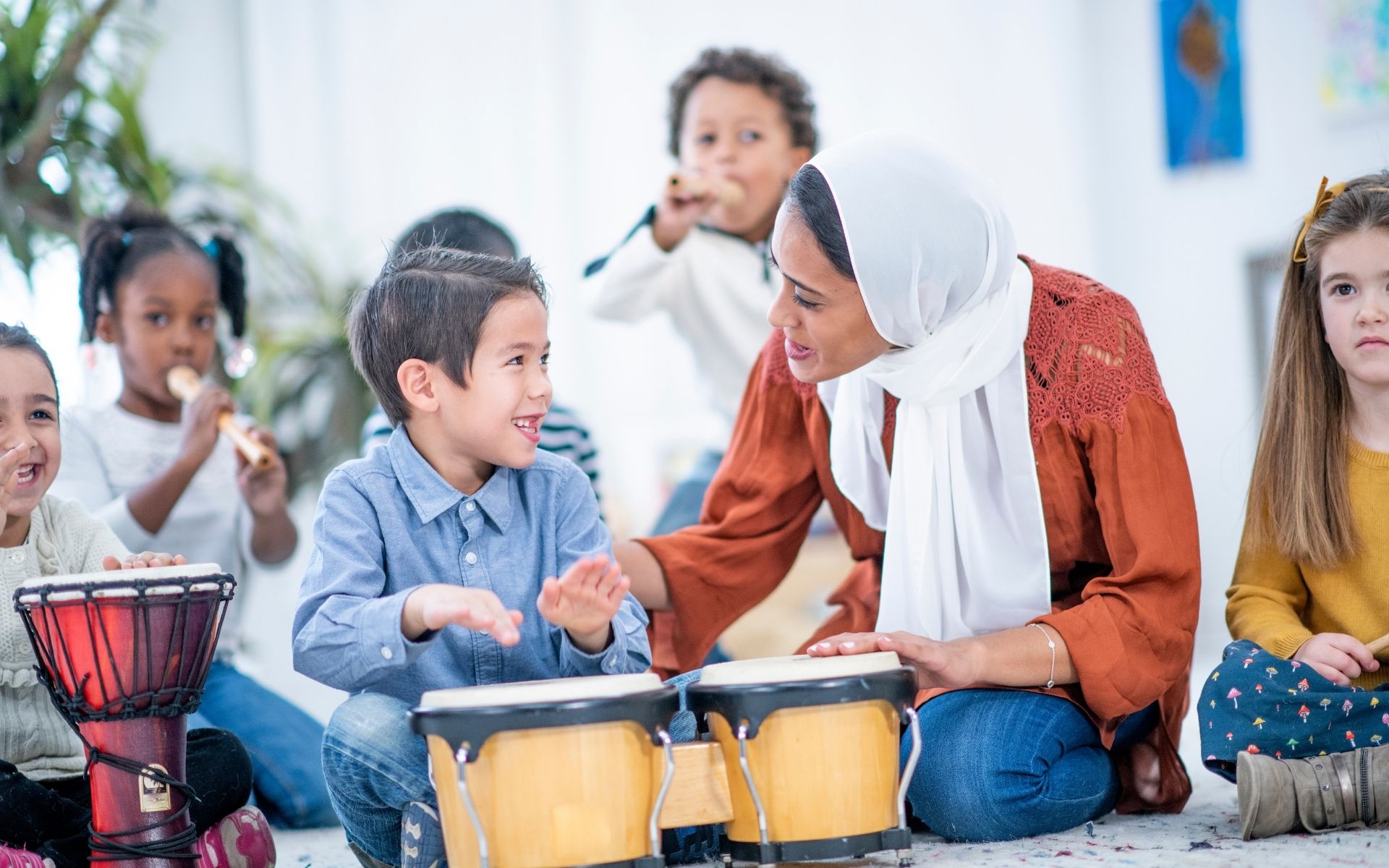 Education Strategist Nisha Feik shares why we should prioritise music education in this piece written for Education HQ.
As students head back to school and debate continues over the content of Australia's new curriculum, a blended learning approach needs to be prioritised to ensure intercultural understanding is instilled as a core value and key competency of global citizenship among our school communities.
This will be my central argument when I speak at the upcoming International Society for Music Education 2022 conference about the benefits of an education system and society that prioritise music.
Simply defined, blended learning – especially in the context of music education – involves using technology to enhance musical skills and provides music teachers with a balanced approach to curriculum planning and content delivery. This allows challenging lessons to be taught without taking away too much practical application, while providing extra depth and ensuring we prioritise music.
For example, students can arrange and share music using digital software and then be guided to replicate a portion of their arrangement in writing tasks using mini whiteboards and markers or paper and pencil. Music teachers may also choose to share songs and dances with their students.
This approach fosters an understanding of how technologies evolve, as well as teaching
basic notation skills.
As we reopen to the world, it is more important than ever for our students to learn about other cultures through shared music making, enhanced with modern technology. Communities have been geographically and socially limited for an extended time, and children need help to understand and empathise with other cultures, hence building essential life skills.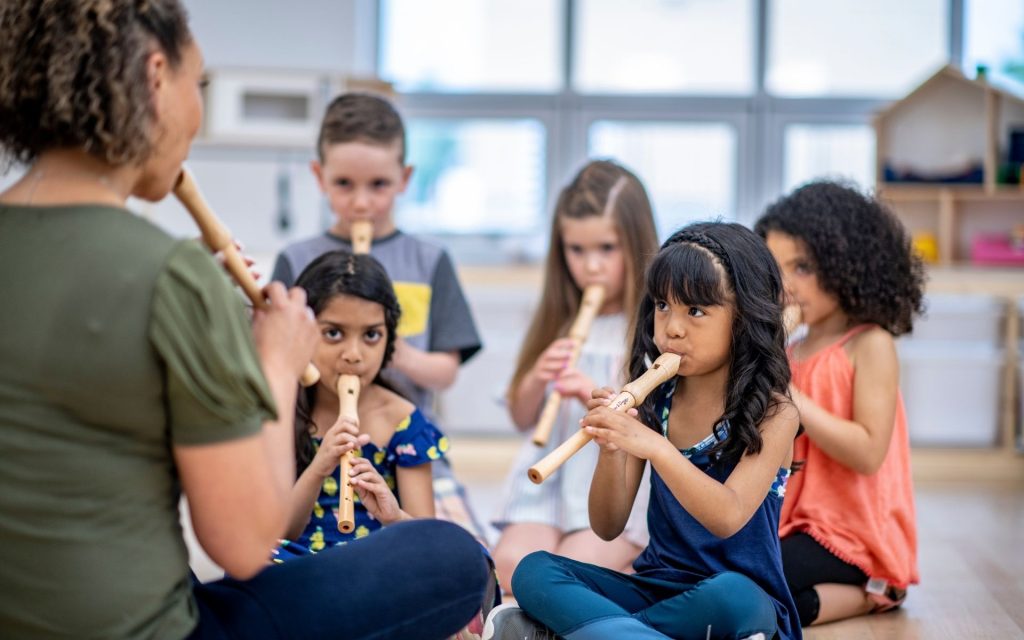 Music has been described as a universal language and education departments should recognise this and prioritise music. It not only helps people engage with and understand each other, but is also the only activity that uses every part of the human brain. Consequently, a student playing or singing music on a regular basis will find it easier to engage in every other subject area.
Many countries preserve traditions and culture through music in ways that can be shared with others.
A performing arts teacher seeking to include a diversity of music could:
encourage students to share music from their background
include a live incursion or excursion performance
seek out music, repertoire and games from YouTube and Spotify
teach culturally diverse songs, dances and games.
We are swamped with resources and materials in today's world that are competing for the already cramped spaces in the school music curriculum. By the time teachers have juggled lessons missed due to sports carnivals, public holidays, and student absences, there is not much space left in which to fit quality learning.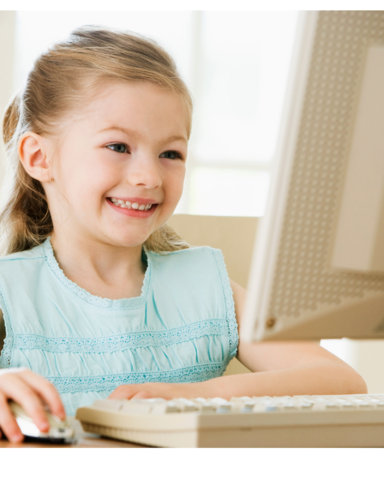 In most cases, technology has helped us to deliver ideas more quickly and easily in terms of manipulating and arranging digital sounds. Paired with a subject as intellectually and physically stimulating as music, it can be a powerful learning tool.
At Cultural Infusion, I am proud to be involved in rolling out Sound Infusion, a free online tool for teachers to let their students experience music instruments from around the world. Our approach to blended learning involves combining our presenters, lesson plans, professional development and online resources to facilitate intercultural understanding rather than a one-off multicultural experience.
Ideally, schools would book a presenter to gain an inspiring live experience, then follow up with one of the stand-alone lesson plans featuring the same culture and then engage with instruments from around the world using Sound Infusion as a unit of work in the classroom.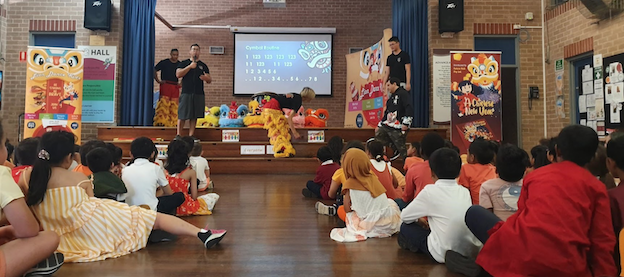 In this way, students would be more likely to develop the Australian Curriculum, Assessment and Reporting Authority Intercultural Understanding general capabilities of "reflecting on intercultural experiences" and "taking responsibility, and interacting and empathising with others".