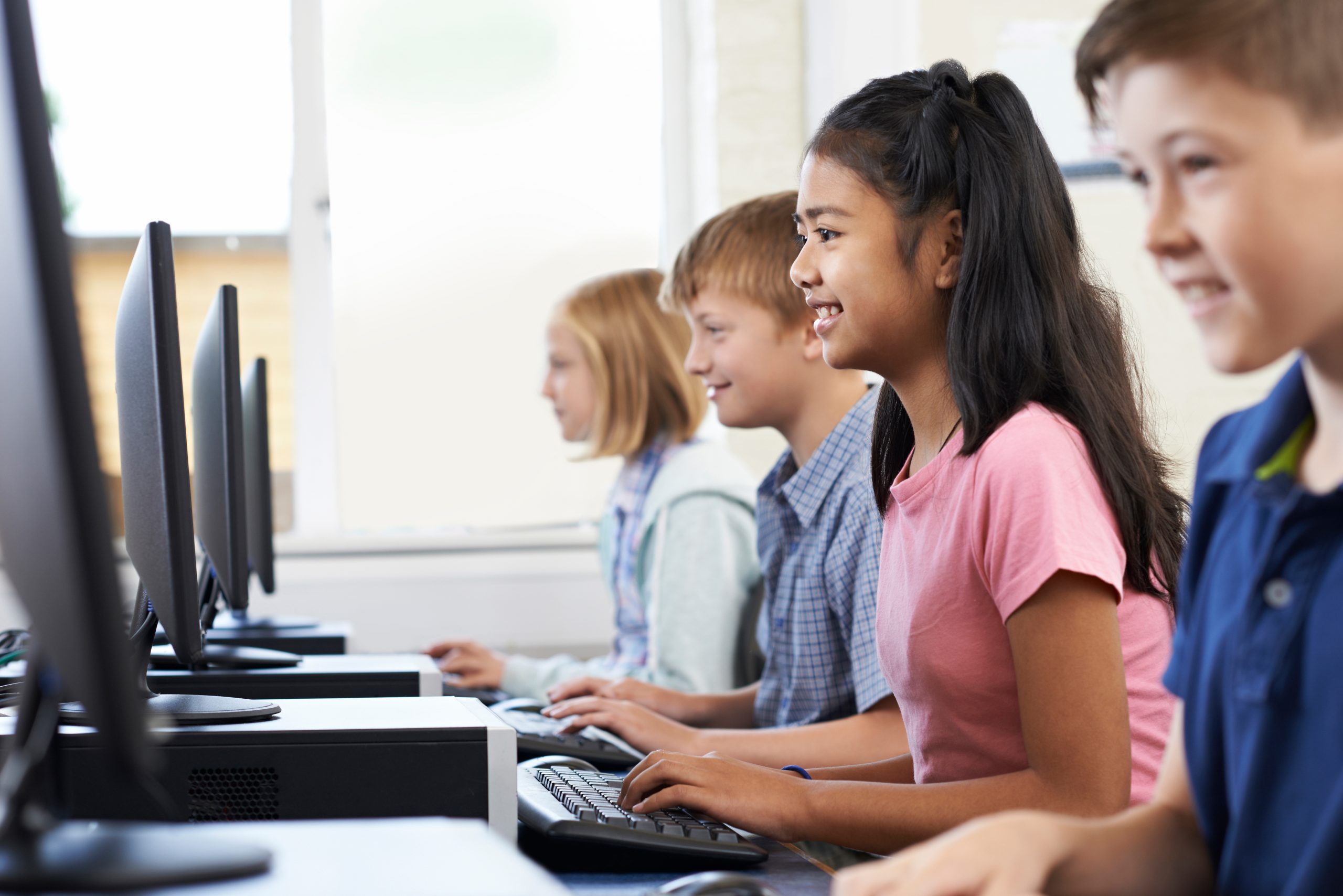 Using blended learning in the music classroom is a useful way to access resources to incorporate into an intercultural understanding curriculum. In order to share these ideas, our Education Strategist, Nisha Feik, will be presenting a workshop at the Australian Society for Music Educators Conference 2021. As well as modelling an African stick-passing game-song, she will use the program Sound Infusion to arrange some instrument samples to examine some of the wonderful sounds that originate from that continent. You can try Sound Infusion for free here https://soundinfusion.com.au/.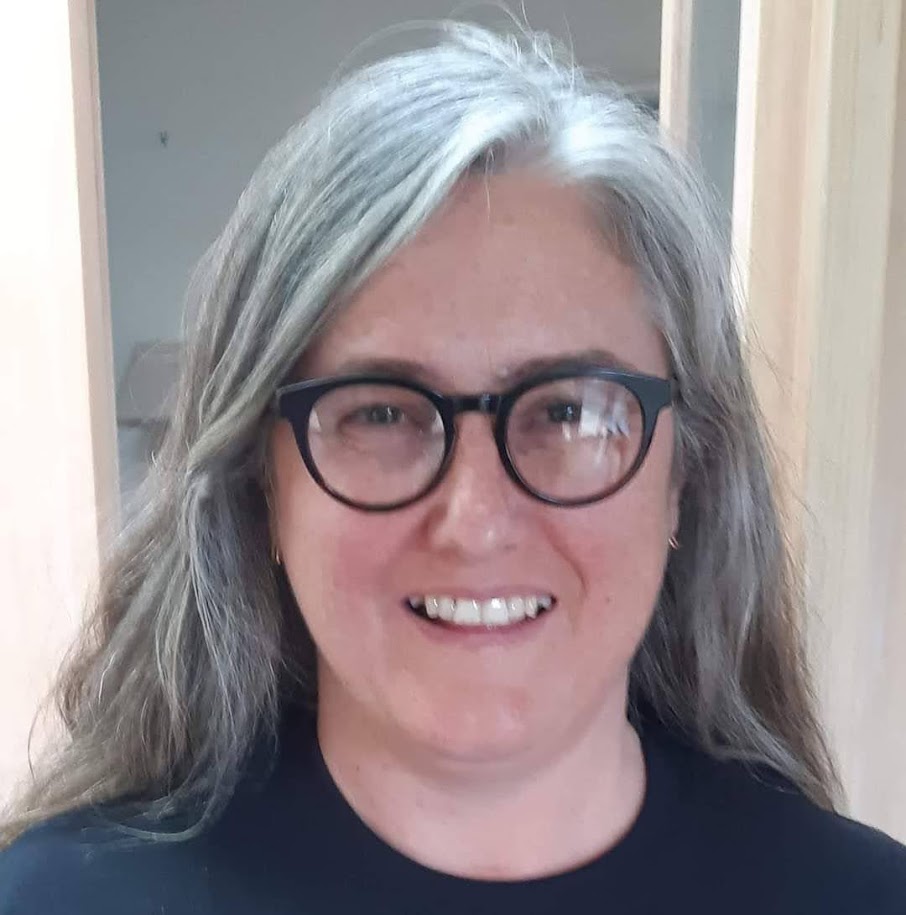 Nisha Feik, our Education Strategist, worked closely with our Sound Infusion learning tool, trialing it with her primary school classes and helping to fine tune the program to best serve the needs of schools.
She has spent 30 years teaching in kindergartens, schools and universities; she completed a Masters of Education in 2000. As well as working at Cultural Infusion as a music curriculum advisor, Nisha teaches music at Alphington Primary School, and is passionate about sharing music from all over the world with her students.
She spent four years developing, importing and distributing multicultural resources to schools and presenting at Australian music conferences as the director of the company World Beat Learning.
In September, Nisha will be presenting a workshop at the ASME XXIII National Conference, 2021, in Hobart.
ASME Conference Workshop: Ethnomusicology Through Technology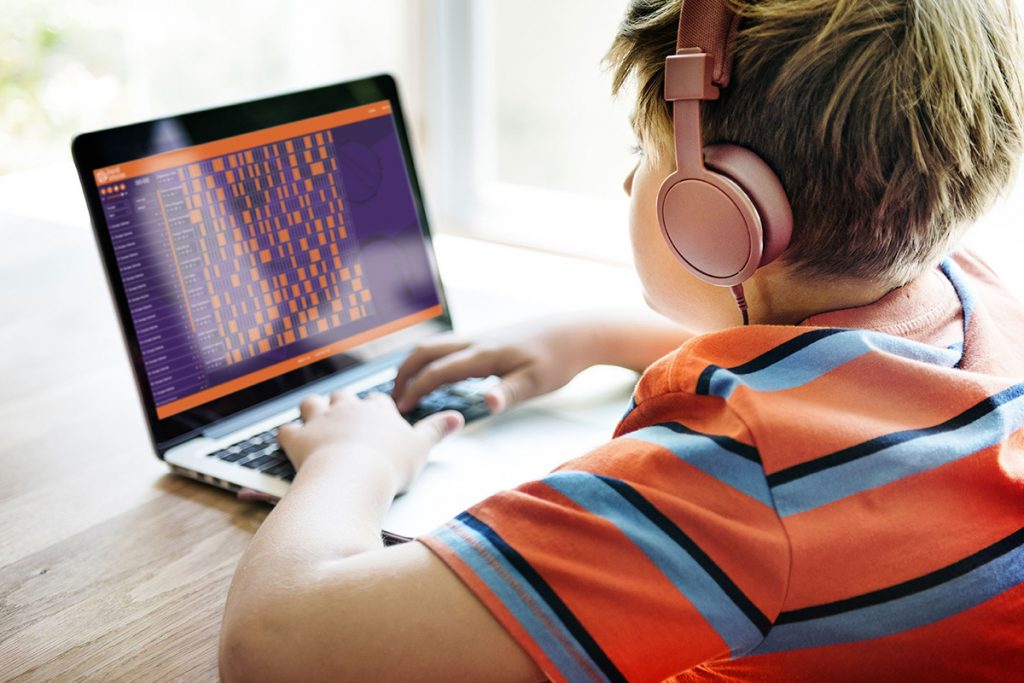 What is the best way to use music technology while giving students the opportunity to create music together vocally and instrumentally? Teachers juggling the demands of schools – timetables, classrooms, student needs, group dynamics, resources – often find such issues perplexing on their quest to nourish students' lives with music. While computers and iPads provide interest and extension, students also need to learn performance skills as vocal and instrumental soloists and in groups.
They can cooperate, listen to each other and create music to scaffold towards many experiences that have yet to be replicated or truly enhanced in the modern world. Music making has been proven to stimulate the entire brain, helping develop skills in other disciplines by association. Music really does nourish life.
A blended learning approach using website or software applications to enhance musical skills provides music teachers with a balanced approach to curriculum planning. This allows challenging lessons to be taught without taking away too much practical application. For example, students can arrange and share music using digital software and then be guided to replicate a portion of their arrangement in writing tasks using mini whiteboards and markers or paper and pencil. This approach fosters an understanding of how technologies evolve, as well as teaching basic notation skills.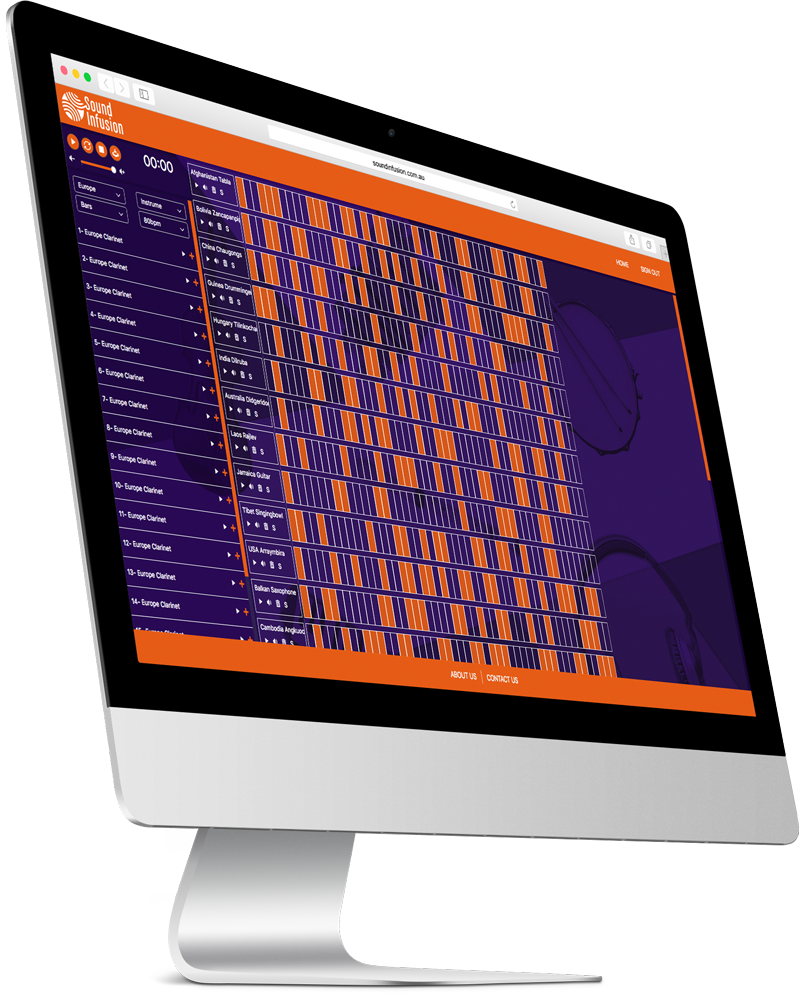 In this workshop, participants will be encouraged to reflect upon their use of different technologies and whether they prefer a blended or separate approach in their classrooms. In order to share a program that combines both technology and ethnomusicology, a sample lesson plan from the program Sound Infusion that uses a blended learning approach will be modelled, and participants given the opportunity to create their own computer composition.
We are swamped with resources and materials in today's world that are competing for the already cramped spaces in school music curriculum. By the time teachers have juggled lessons missed due to sports carnivals, public holidays, and student absences, there is not much space left in which to fit quality learning. In most cases, technology has helped us to deliver ideas more quickly and easily in terms of manipulating and arranging digital sounds.
This presentation walks teachers through the various digital applications now available as a teacher resource, particularly using diverse instrument sounds from around the world to understand different cultures. Music is a universal language that nourishes the lives of people around the world, and we are all the greater for sharing it.
What are your thoughts on Ethnomusicology Through Technology?
If you have ideas about incorporating more cultures in our education programs or are curious to know more about diversity through ethnomusicology, Nisha would like to hear from you. She is also keen to help teachers in schools who may have particular needs. Contact Nisha at [email protected] to share thoughts, schedule a chat or a zoom meeting.
Nisha will also be presenting two webinars about blended learning on Thursday August 12 2021. One at 4pm Eastern Standard Time and one at 4pm Western Standard and Hong Kong time.
https://zoom.us/webinar/register/WN_oLNEIM24RpOraLg60rDIsw East Coast
https://zoom.us/webinar/register/WN_23K9EvPSSMWIF4Y4uCOxlA West Coast and Hong Kong