---
A leading provider of cultural education programs throughout Australia for almost two decades, Cultural Infusion promotes intercultural harmony and understanding throughout schools, early learning centres and community organisations.
---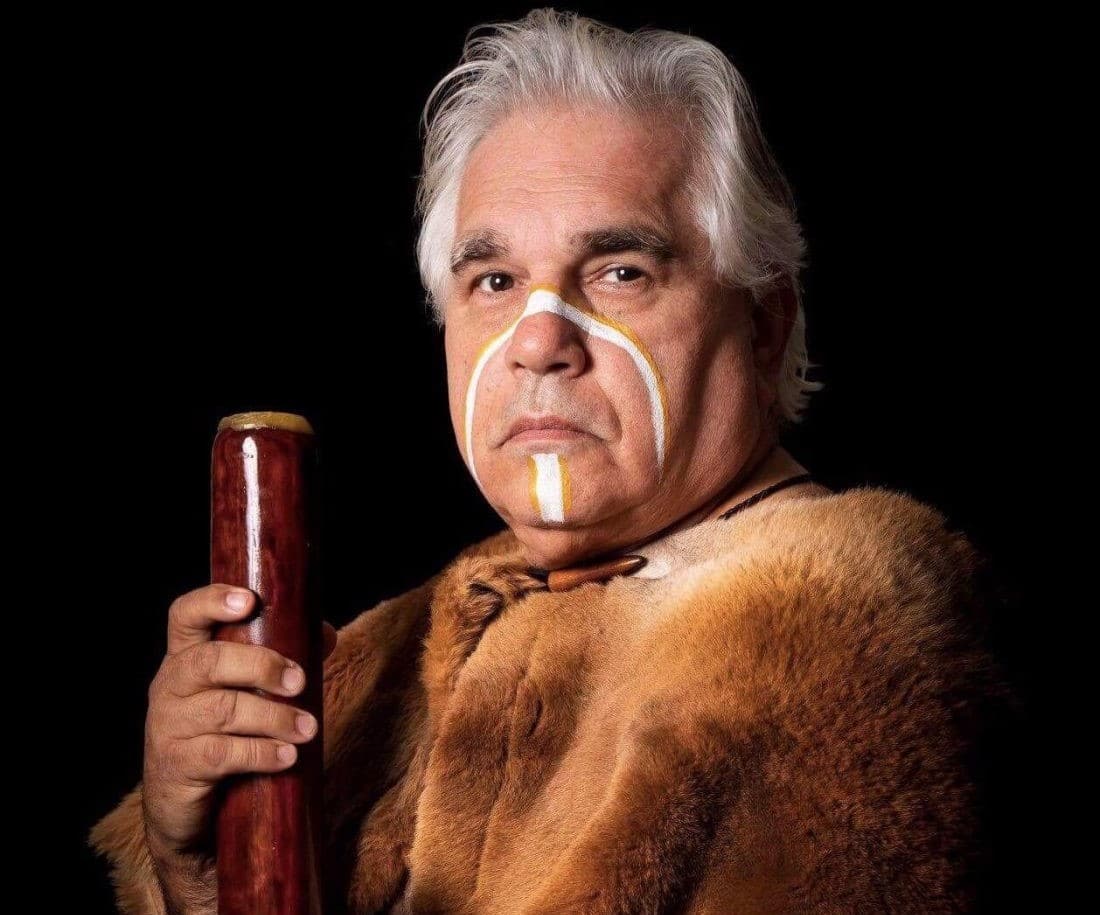 Indigenous incursions
Immerse your students in Australian Indigenous culture program.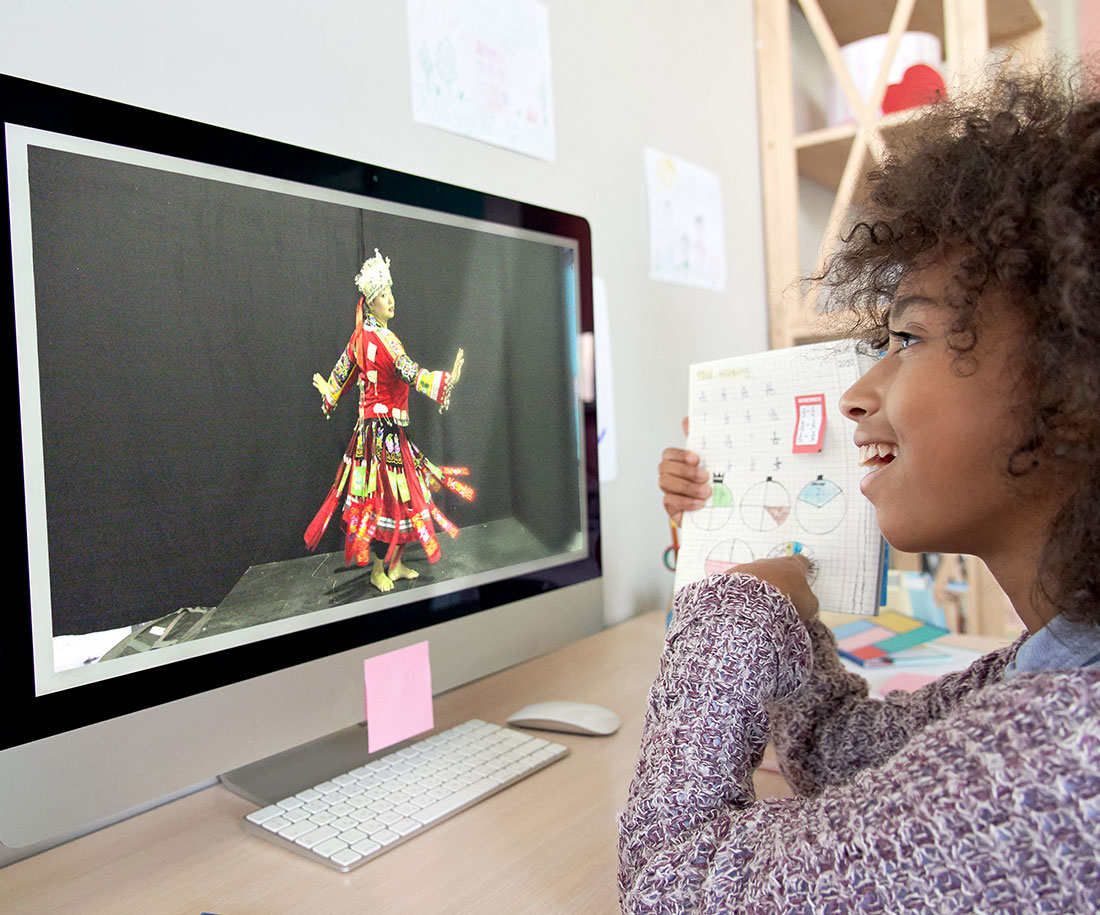 Virtual Delivery
Developed to cater to the changing needs of our new COVID normal.
Our award-winning digital learning products serve our aim of building global harmony through music, gamification and virtual experiences.
Designed to suit a range of year levels and are ideal for remote learning, each platform contains lesson plans created by leading curriculum experts and teachers, interactive educational games, music and other activities.