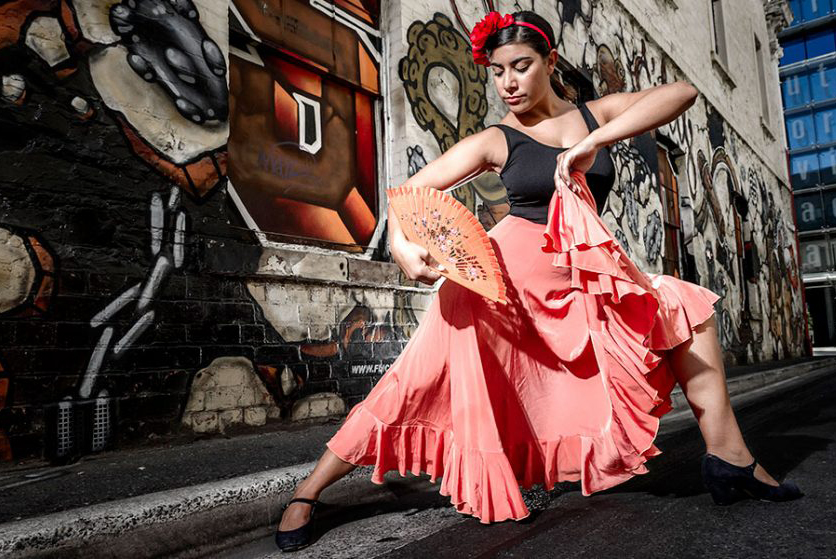 Dance is seen to be a crucial element in a lot of cultures and regions. Many of the traditional dances have an old and rich history that dates back to ancient times. Different dances have evolved; even the same genre may look drastically different between when it was first developed and what it looks like in modern times. In this globalized world, dance classes and experiences are made available for students to participate in.
Cultural Infusion offers comprehensive Cultural Education Programs across states in Australia for students to experience diverse cultural arts. The Arts curriculum presents a series of cultural dances for students of different ages to experience. The interactive and educational programs not only allow students to learn about that specific dance, but it can provide knowledge and be an inspiration for their studies on The Arts curriculum.
Bollywood Dance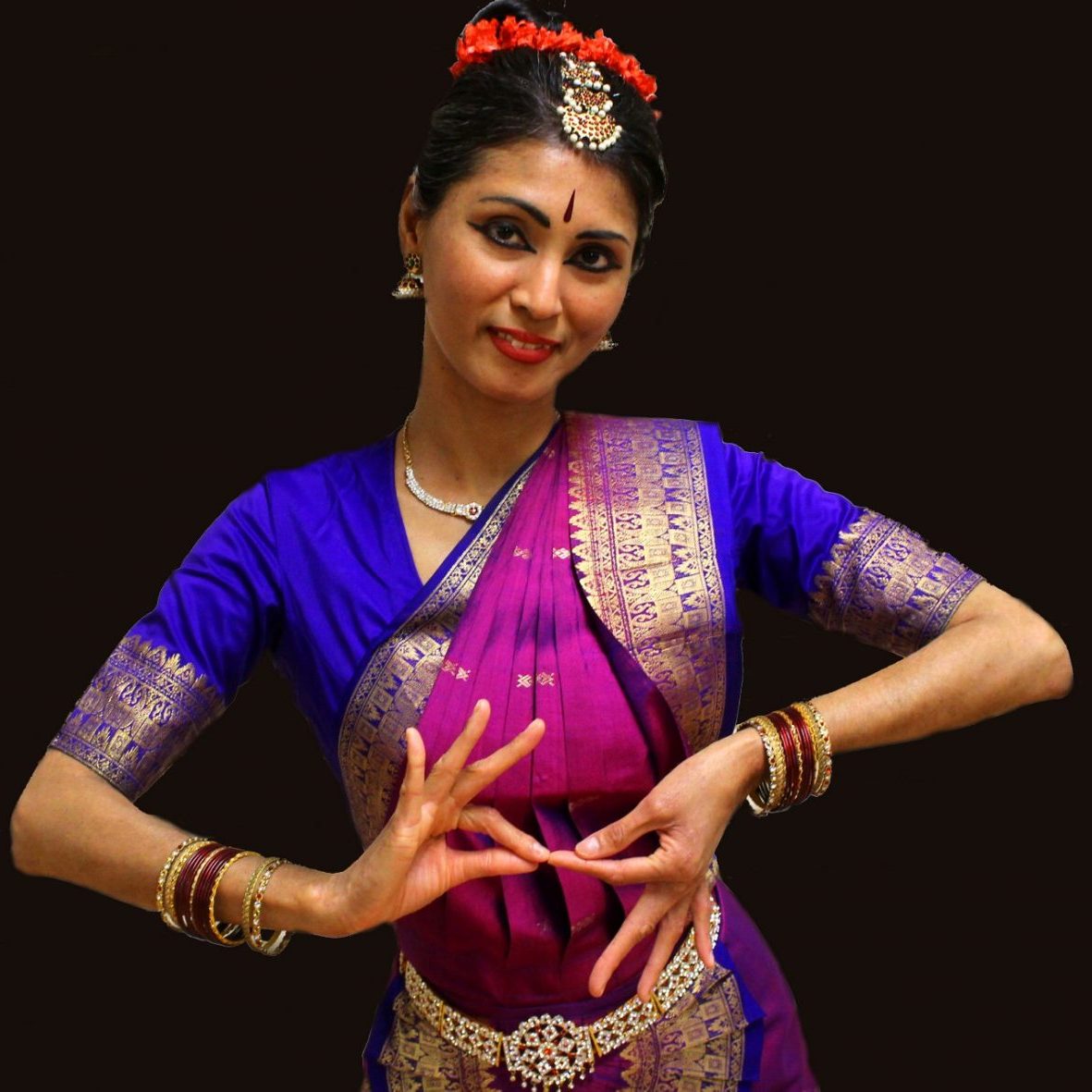 Indian films are getting more popular on an international level and are being shown on-screen across cinemas and TV. Among them, the Indian film "Three Idiots" has gained worldwide recognition and popularity for its comedic elements and educational message behind. In a famous scene, actors and dancers perform a number "Zoobi Doobi" which showcased Bollywood dance. Bollywood dance can be easily recognized by its music, extravagant traditional clothing, and Ghrunghroo (bells) around the ankles. Dancers are often seen to have rich facial expressions and hand movements, which are important elements of Bollywood Dance for storytelling. View our program Bollywood Infusion to know more.
Chinese Fan Dance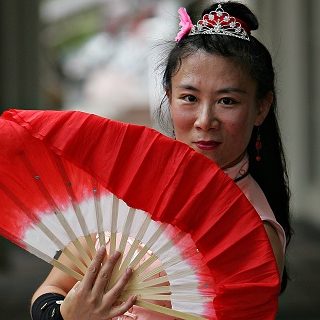 The Chinese fan dance is one of the traditional folk dances in China accompanied by sword dance, dragon dance, and peacock dance. This traditional dance goes back to the Han Dynasty (202 BC–220 AD) and has developed two main types: civilian and military. The civilian fan dance has more of an elegant and graceful presentation, while the military fan dance is used to train body coordination and balance. Performers use a fan or several fans in their dance, movements include opening and closing of the fans, as well as twisting and twirling them around their hands. View our program Chinese Fan Dance to know more.
Flamenco Dance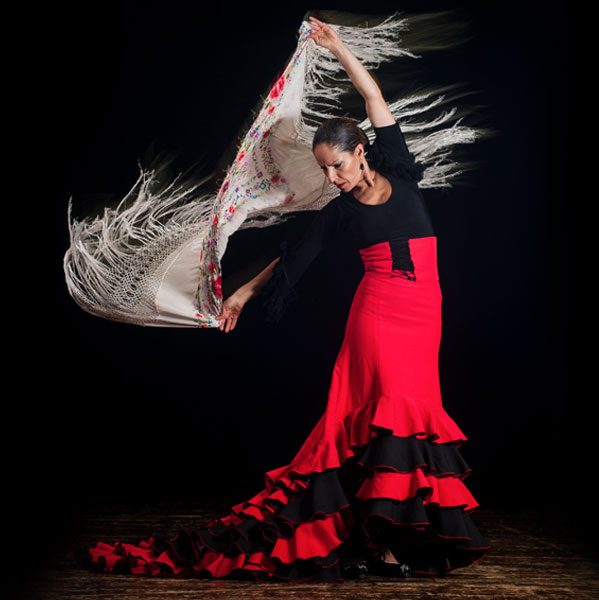 Flamenco is said to originate from Andalusia, Spain between 1780 to 1842 under the influence of different cultures including Roma, Arab, West African, and Spain. Its artistic and historical values were recognized by The United Nations Educational, Scientific and Cultural Organization (UNESCO) as one of the Intangible Cultural Heritage of Humanity. A flamenco combines cante (song), baile (dance), and toque (musicianship) as a complete performance. Music used for Flamenco is created with guitar, vocals, clapping, and percussion instruments. View our program Fire of Flamenco to know more.
Hip Hop and Urban dance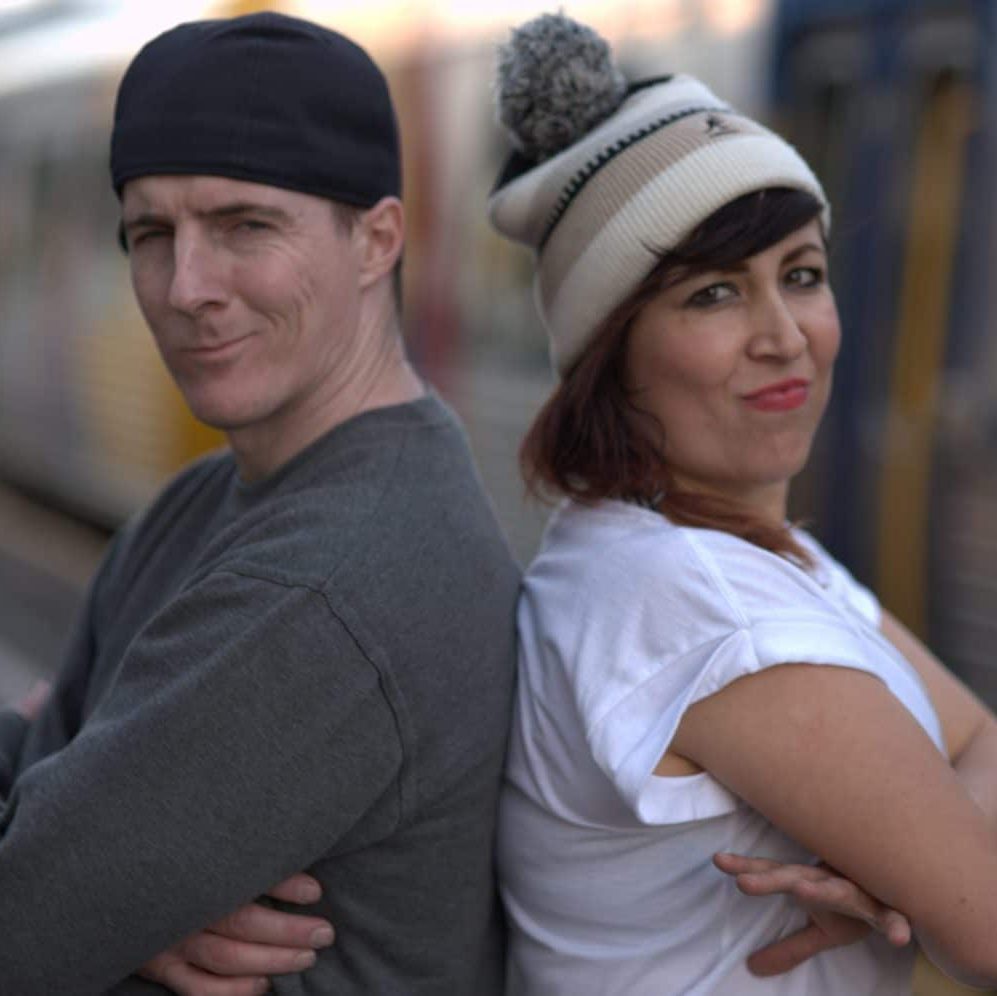 The early history of Hip Hop dance is closely related to the hip hop culture in New York back to the 1970s. In Hip Hop dance, dancers are highly encouraged to freestyle instead of just choreographing a full set of routine. They move along the beats and heavy bass of hip hop music that took over clubs, music charts, and popular culture.
Hip Hop dance is categorized as "old-school" in street dances together with genres of Breaking, Locking, and Popping. On the other hand, Urban dance as a "new-school" dance has a comparatively unclear and shorter history. Urban dance nowadays has a diverse style and use of music, depending on the choreographer or dancer. Unlike old-school street dances, urban dance consists of a wide range of movements from all types of dance styles such as hip hop, popping, jazz-funk, and so on. View our program Hip Hop Infusion to know more.
Middle Eastern Bellydance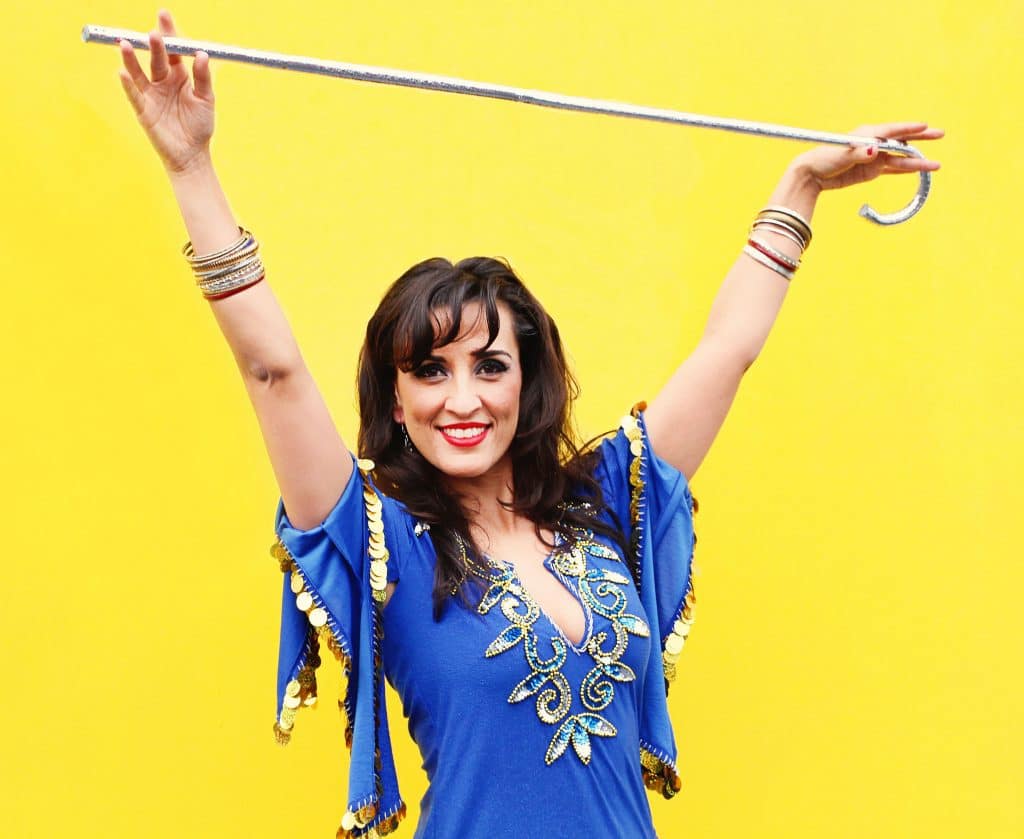 Bellydance from the Middle East includes a variety of styles in different regions such as Egypt, Turkey, and Iraq. It can be easily recognized by the traditional colorful costumes worn by belly-dancers called the "bedlah". The costumes are decorated with beads and sequins to create sounds when dancing. When performing the Bellydance, the hips are the most featured body part. Its movements are often isolated from the rest of the body. While Bellydance can serve entertainment purposes nowadays, it is said to be performed during rituals for fertility and marriage before. View our program Middle Eastern Bellydance to know more.
West African Dance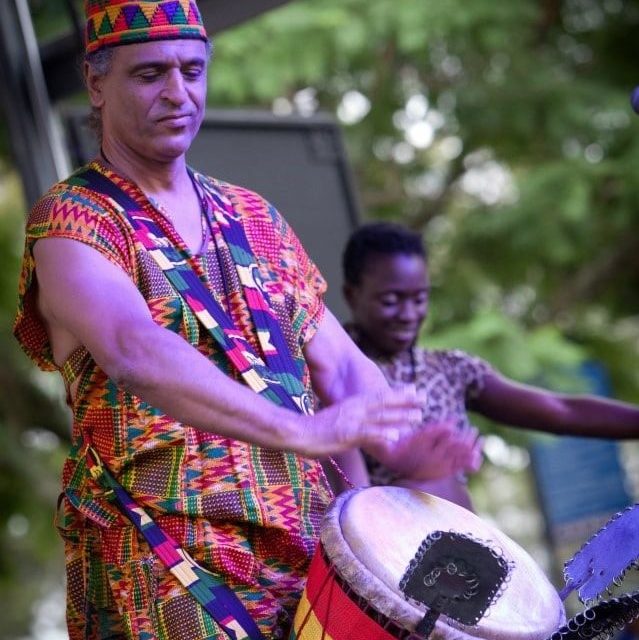 There is a rich and complex heritage of West African dance. It encompasses different dance moves and music that vary across countries. It is often accompanied by percussion instruments for beats and dancers wear their traditional clothes that are in bright colors.
In African communities, dance is an essential element of their culture and society. People dance in a wide range of social occasions, from festivals, ceremonies, and even funerals. The older generation uses dance to convey a story and use it to teach younger generations about their traditions. View our program Rythms of Africa to know more.