"Divided we fall; United we stand; Diversified we grow" winner of the slogan contest by the UN Alliance of Civilizations and the Government of Azerbaijan.
2002
---
---
Cultural Infusion founded
2004
---
---
"Discovering Diversity" education programs
2006
---
---
Reached one million students
2013
---
---
Intercultural Innovation Award - UNAoC
2018
---
---
Official Partner, Australian National Commission UNESCO
2019
---
---
Reached six million students
2020
---
---
Diversity Atlas & Learning Lands launched
Our work has won 15 international awards including the United Nations Alliance of Civilization Intercultural Innovation Award.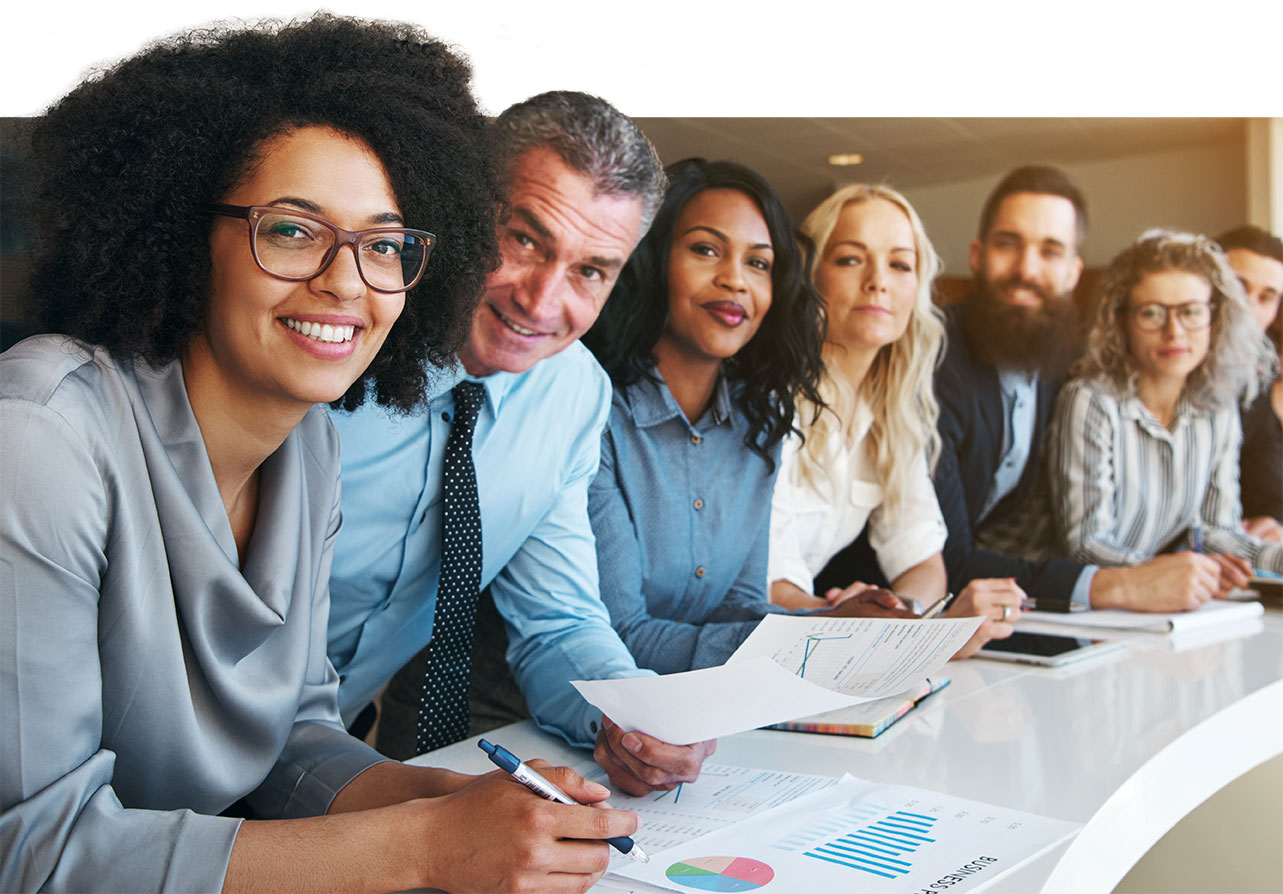 "Cultural Infusion's
Diversity Atlas
is the most effective analytical tool I have seen used in the Diversity and Inclusion profession."
Roman Ruzbacky
President, Equal Opportunity Employment Network (EEON)
The Cultural Infusion Foundation is a not-for-profit, charitable organisation that is supported financially by Cultural Infusion (Int) to deliver programs and workshops to communities, youth and disadvantaged people across the globe.