Introduce your students to Arabic cultures through stories and movement. The traditional meaning behind a belly dance routine is taught to students in this engaging and high-energy program!
From classical music to modern pop and dance styles from Egypt to the Arabian Gulf.
This program is also available to be delivered virtually.
Curriculum Benefits of this Program
MUSIC
- Learning balance, space awareness, coordination
- Value dance works from Australia and other societies, cultures and times
PERFORMING ARTS
- Students participate in creative activity of their own and understand and engage with the artistic, cultural and intellectual work of others
LOTE
- Intercultural knowledge and language awareness
- Develop an understanding of some of the differences in how people eat and dress, sign and gesture, write and say things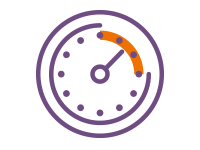 Program Duration
50 minutes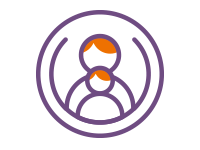 Age Group
Prep to Year 12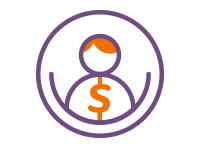 Cost per Student
$7 + GST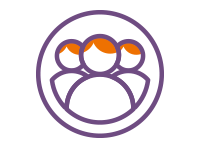 Number of Students
Minimum 150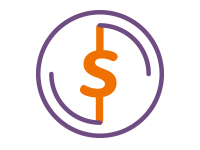 Pre-Primary Program Details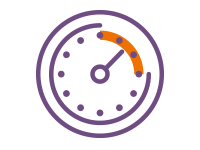 Program Duration
30 minutes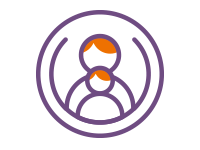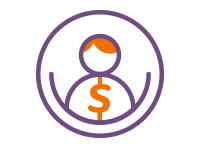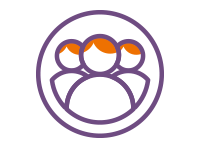 Number of Students
Maximum 30