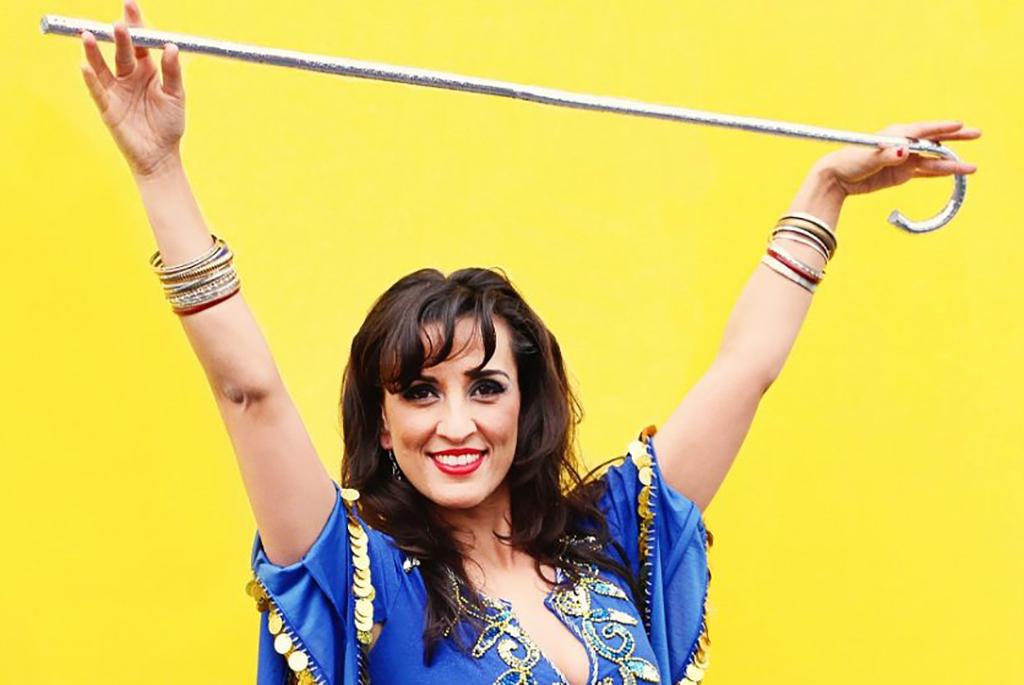 Introduce your students to Arabic cultures through stories and movement. The traditional meaning behind a belly dance routine is taught to students in this engaging and high-energy program! From classical music to modern pop and dance styles from Egypt to the Arabian Gulf.
---
This program is available for virtual delivery
Check our Cultural Calendar and don´t miss any relevant cultural date.
Program duration
(Minutes)
Cost per student
(Excl. GST)
Number of students
(Minimum)