Information is an asset that Cultural Infusion has a duty and responsibility to protect. The availability of complete and accurate information is essential for the organisation to function in an efficient manner and provide products and services to customers and partners.
Cultural Infusion holds and processes confidential and personal information on private individuals, employees, partners, and suppliers, along with information relating to its own operations.  The objective of this policy is to ensure the confidentiality, integrity, availability and accountability of Cultural Infusion's information assets.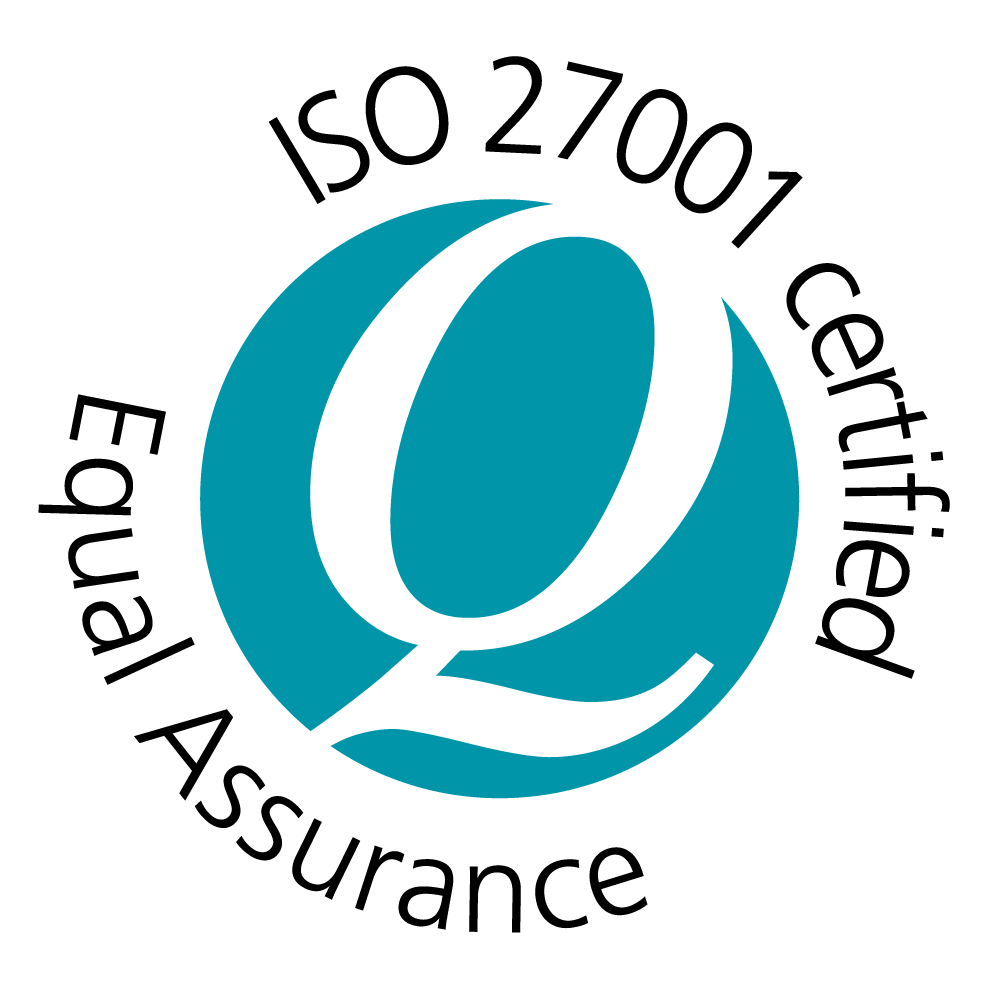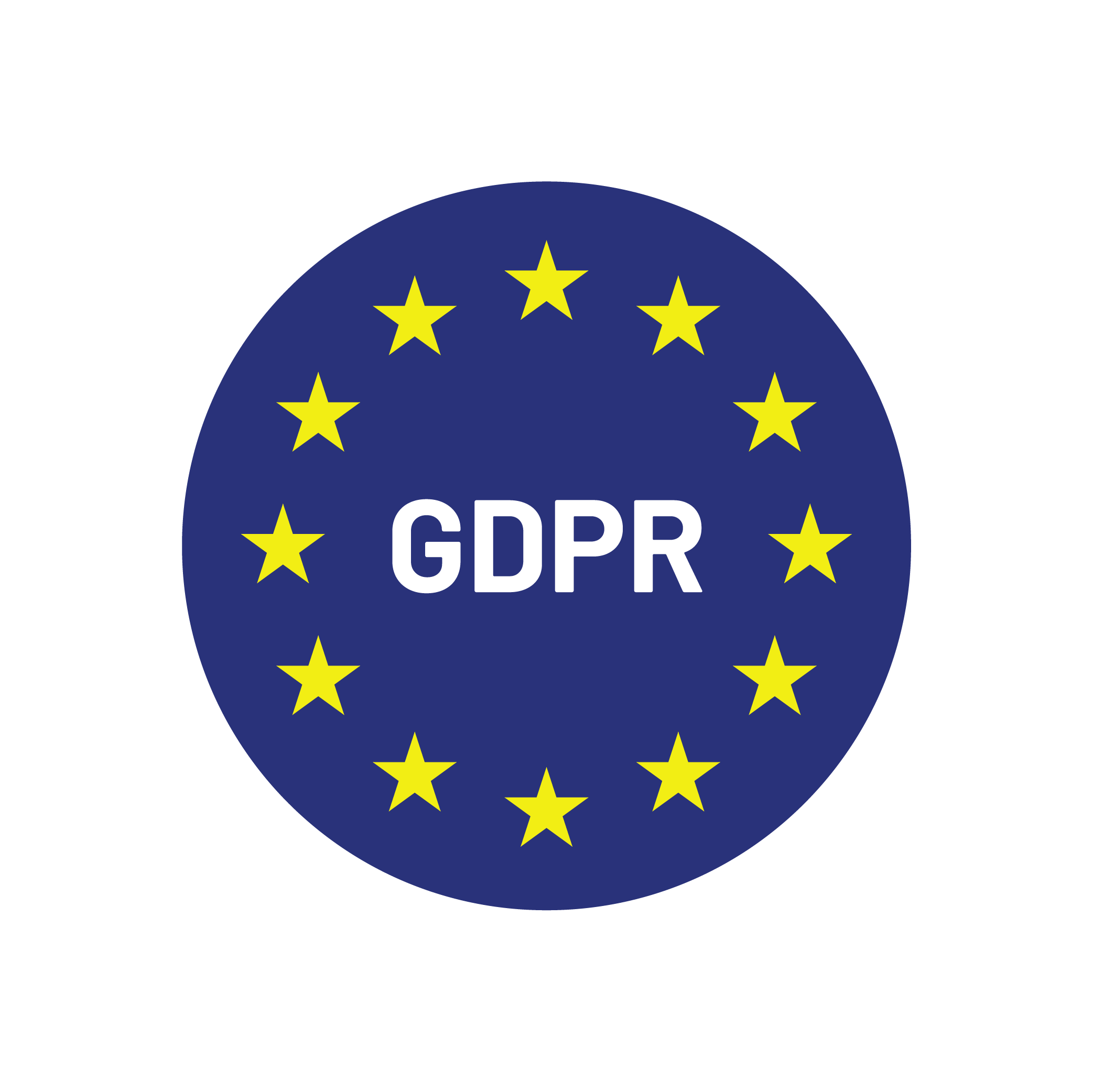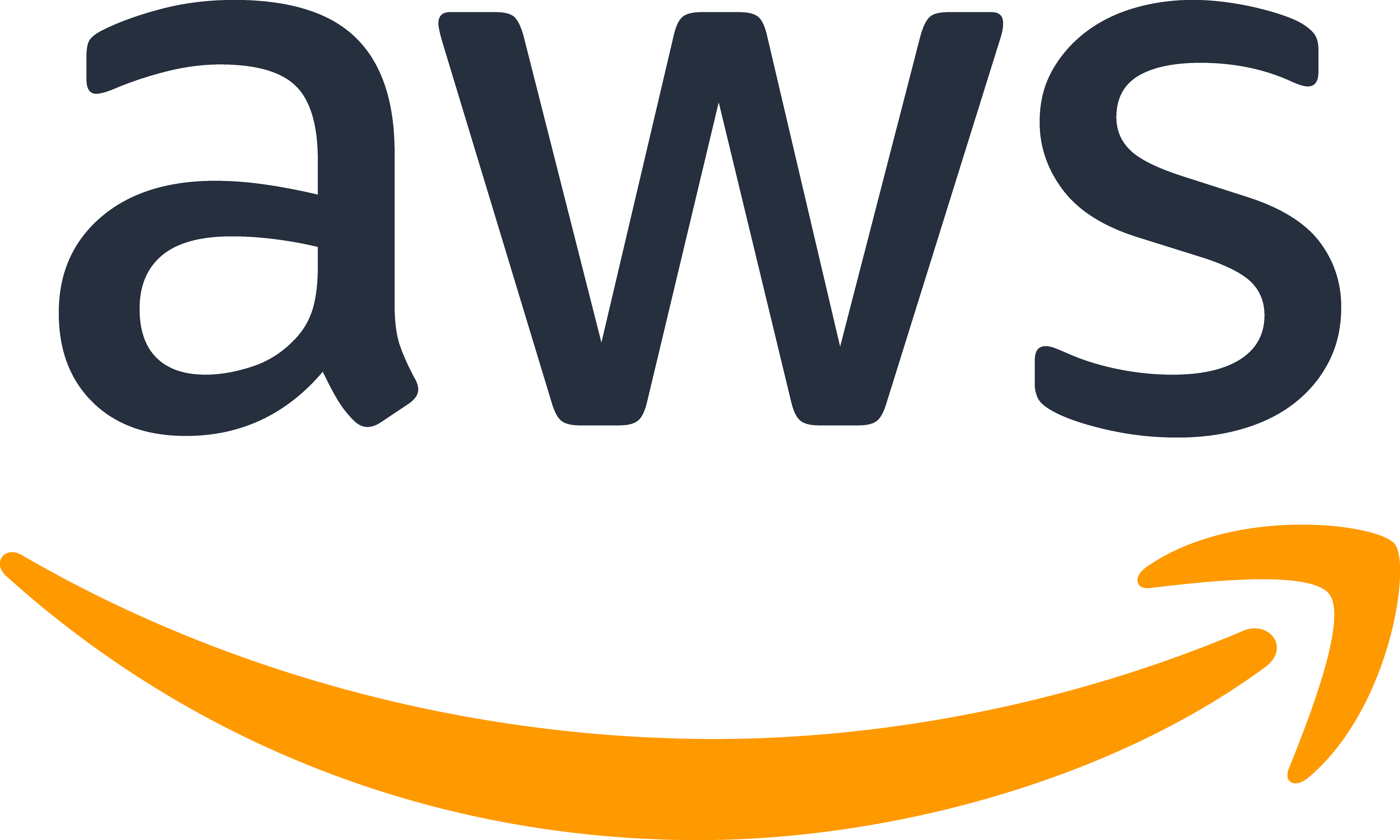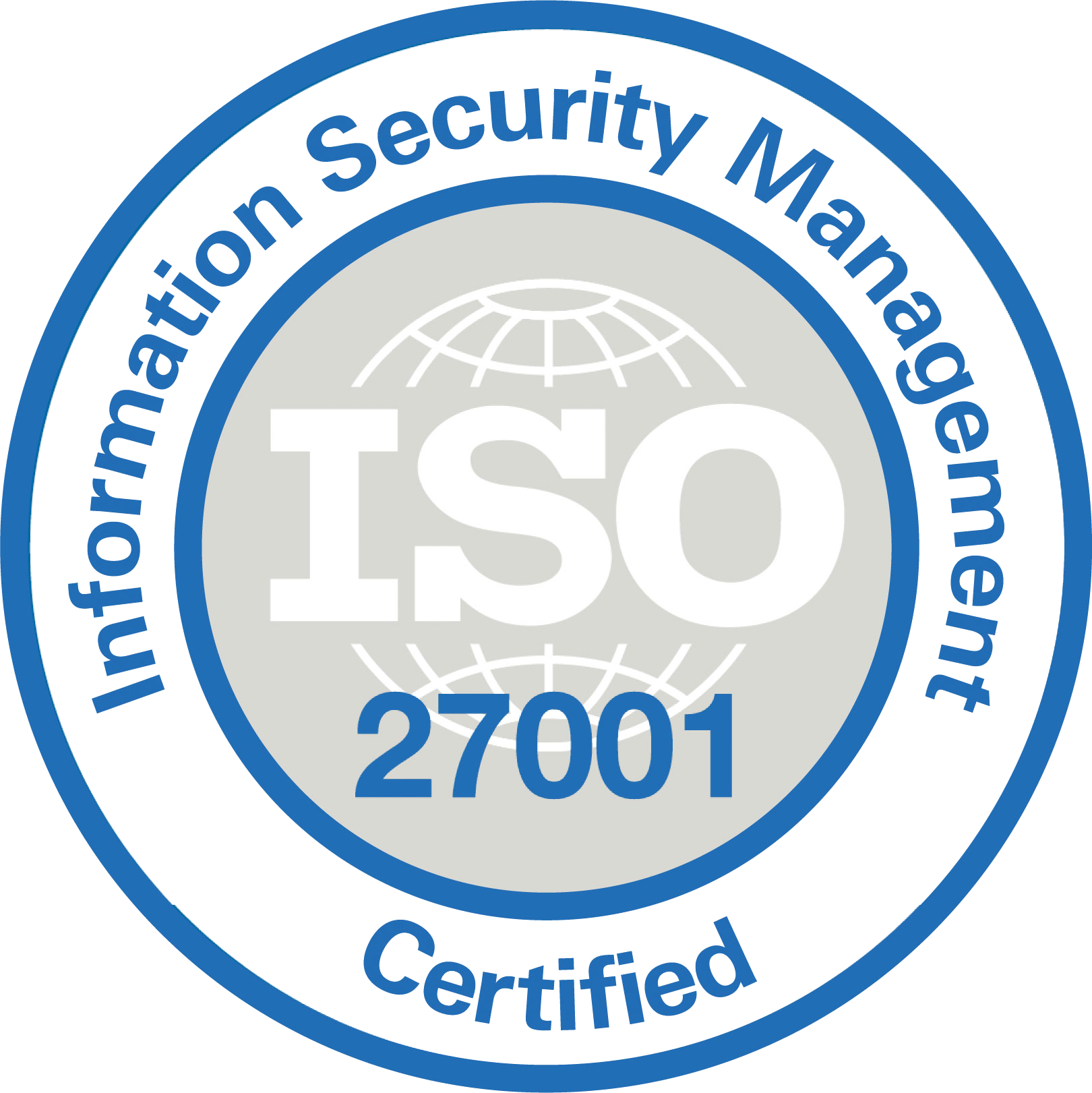 The company's ISMS is applicable specifically to resources and equipment maintained by Cultural Infusion. Developing digital platforms for diversity and inclusion focused solutions. Information Security related to Application platform and DevOps platform for Diversity Atlas and Application platform and DevOps platform for Sound Infusion.
Statement of Applicability
For over 30 years, our vision is to help create a world that is culturally harmonious. Our business and foundation's mission has been to build global harmony through intercultural action, from delivering a wide range of cultural programs for schools, businesses, governments and partners to running major events and programs that help people better understand and experience the value cultural diversity has in all our lives.
Our founder, Peter Mousaferiadis is an internationally recognised thought leader of culture as a driver of peace and innovation. From his early childhood, Peter's own experiences of diversified cultures created a lifelong interest and passion to learn from and teach others about culture in many varied forms. This led to founding Cultural Infusion in 2002 to deliver broad cultural experiences that help others understand the value of diversity.