The Cultural Infusion Foundation is a not-for-profit, charitable organisation that delivers programs and workshops to communities, youth and disadvantaged areas.
A world that is culturally and socially cohesive, and values the richness of our collective cultural heritage.
To build cultural harmony and well-being through contributing to a society that values it.
The Foundation seeks
Summary of activities
Promote shared cultural citizenship and intercultural understanding.
Bridge the gap between people irrespective of their cultural backgrounds.
Initiate and seek support for innovative projects and programs.
Research and promote new models of cultural and community development.
Establish new ways forward toward these goals at the local, national, and international levels.
Work with our friends, supporters and partners to help deliver valuable intercultural programs.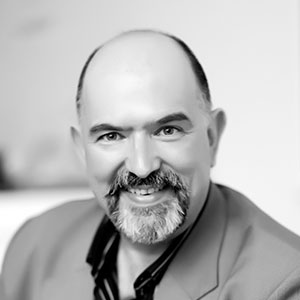 Peter mousaferiadis
CEO & Founder
The volunteer board is dedicated to supporting disadvantaged communities and using culture to promote the growth of intercultural understanding..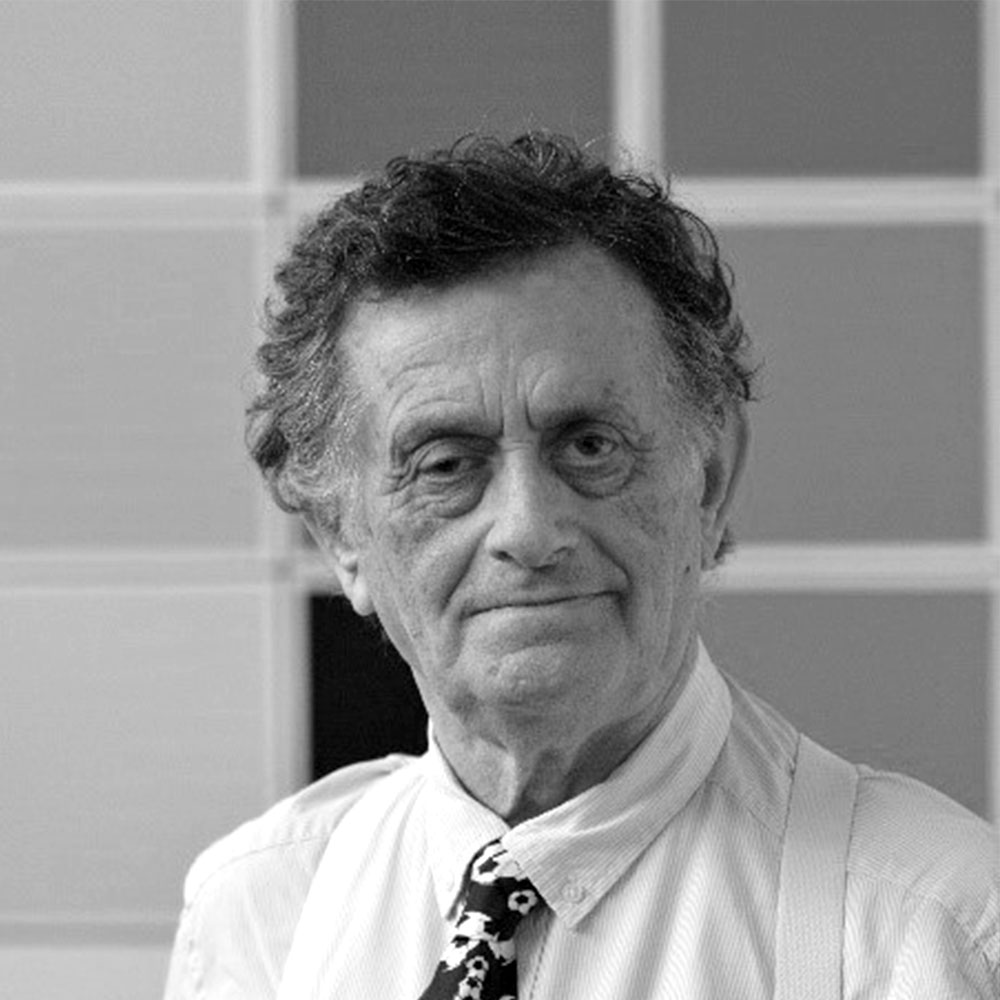 Dr Colin Benjamin
Chairperson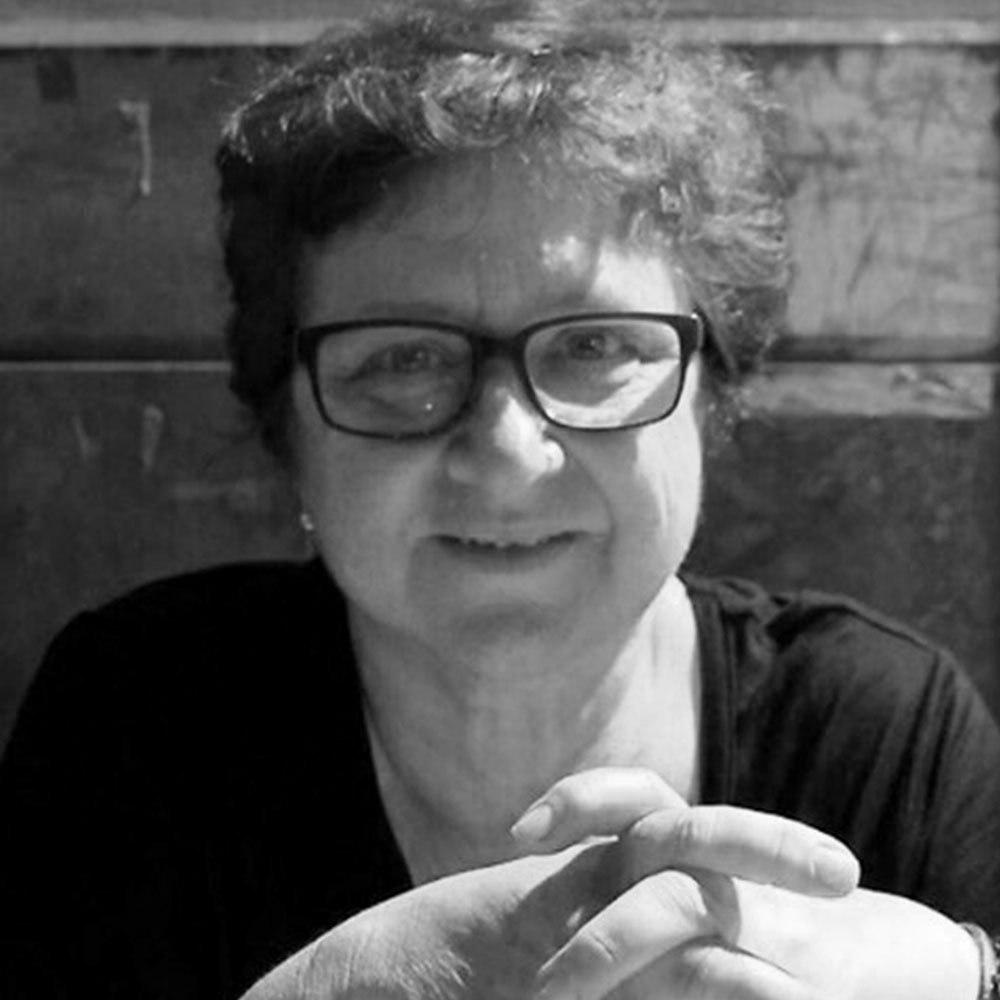 Elizabeth Gertsakis
Board Member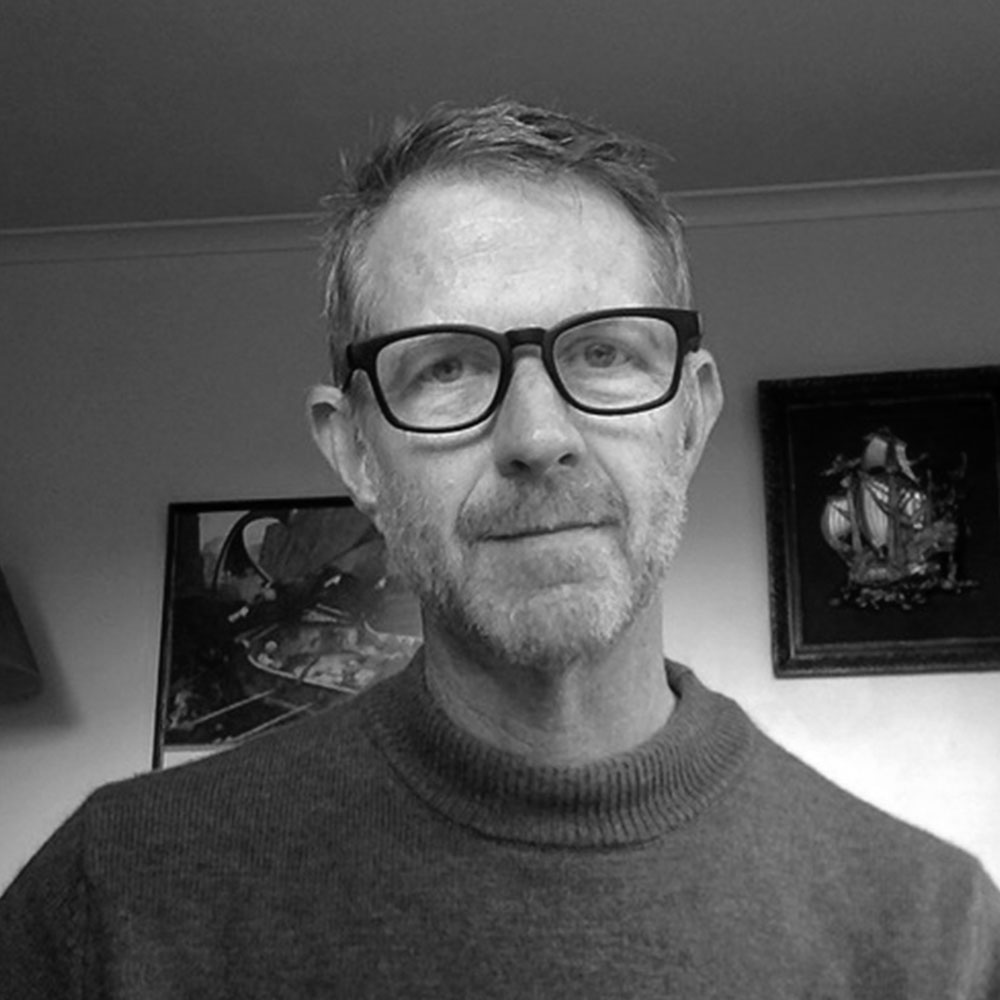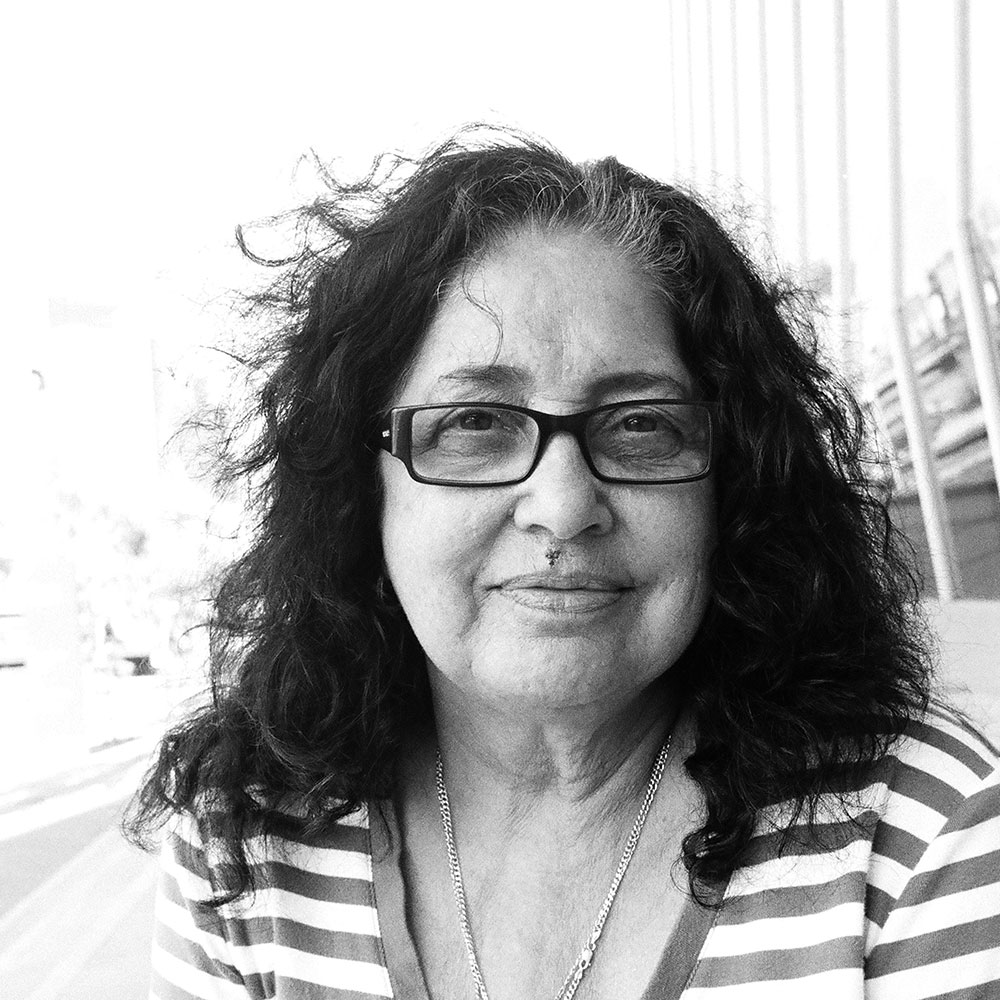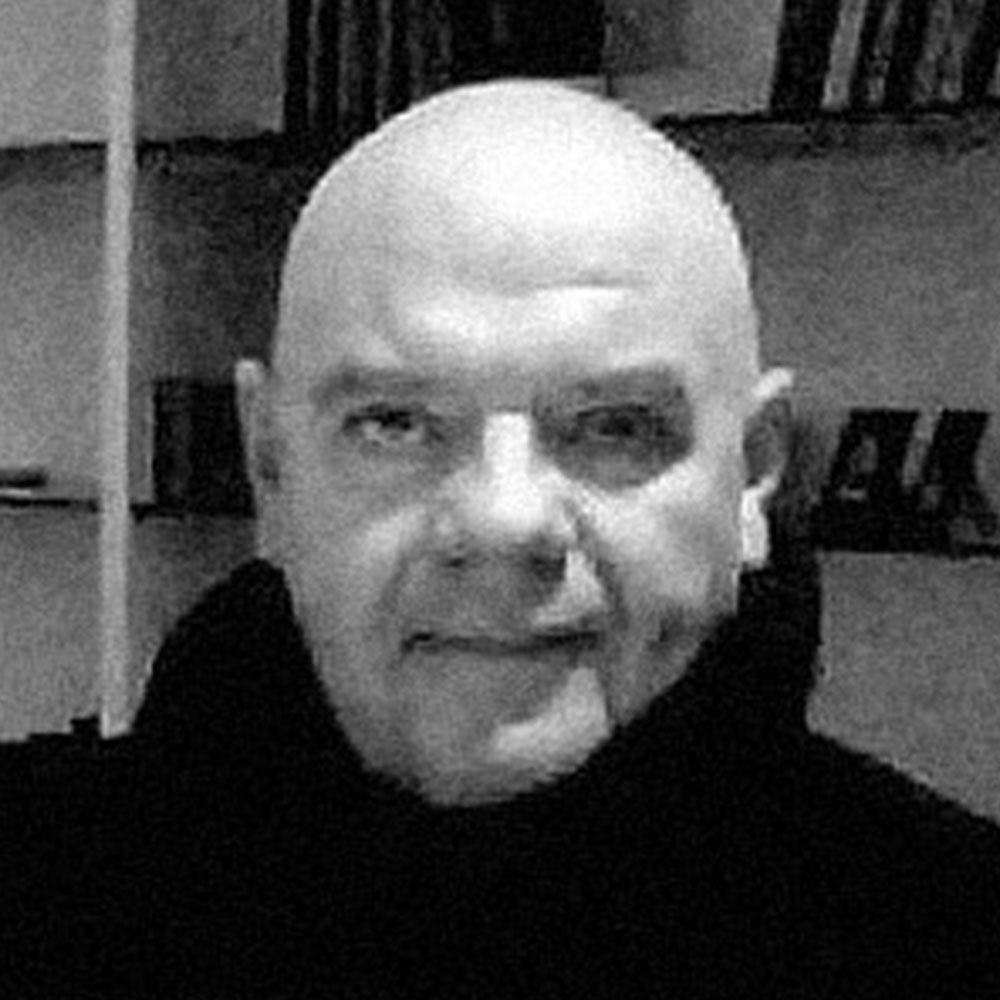 Ian Roberts
Service Patron
Our Partners and supporters
Our friends, our supporters, and our valued past and current partners in government and philanthropy, have helped us deliver our intercultural programs over many years.
From the gifts of time and money, the Foundation runs a number of programs that support disadvantaged people throughout Australia and internationally that help access remote communities as well as supporting, training and developing youth and disadvantaged people.
The Living Culture Program
Cultural Infusion's Living Culture program works to preserve cultural diversity in impoverished communities in Africa and Asia. We recognise that community cultural practices imbue members with a sense of identity and belonging.
The Migrant Science Communicator Program
This program supports science and engineering-qualified migrants who have struggled to find appropriate work in Australia, and train them as science presenters for school environments.
A youth development program that provides opportunities for young Victorians aged 12-25 across metropolitan, regional and rural Victoria to access live music events and other cultural, recreational and artistic events that are drug, alcohol and smoke-free in supervised and safe venues.