A culturally and socially cohesive world
The Cultural Infusion Foundation is a not-for-profit, charitable organisation that is supported financially by Cultural Infusion (Int) Pty Ltd and its sister company, Pan International Pty Ltd.
We are very proud of the work that the Foundation, its Board and its small, dedicated staff do in supporting disadvantaged people in Australia and internationally.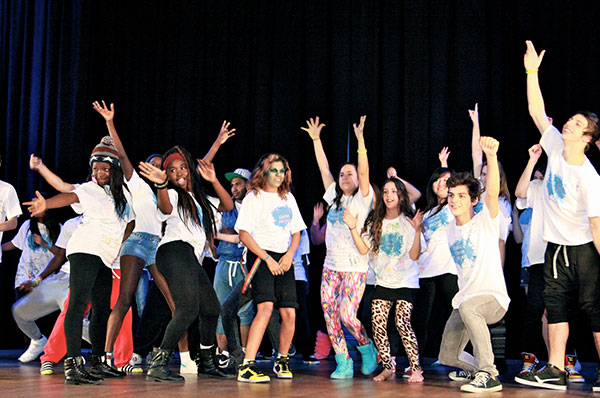 Youth
Fun, multicultural dance programs that help disadvantaged young people build relationships that focus on social cohesion within communities.
> Know more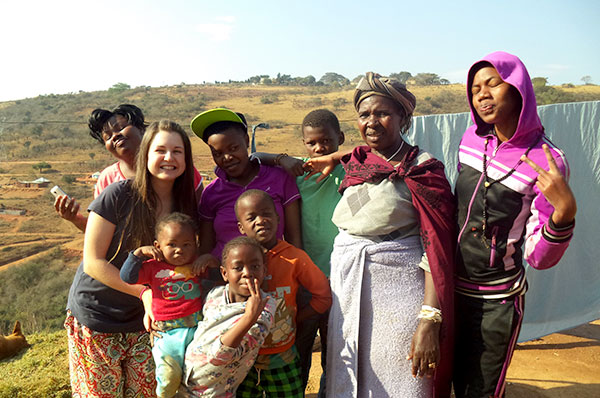 International
Working to empower young people and help them use cultural and artistic expression as a means to promote social cohesion.
> Know more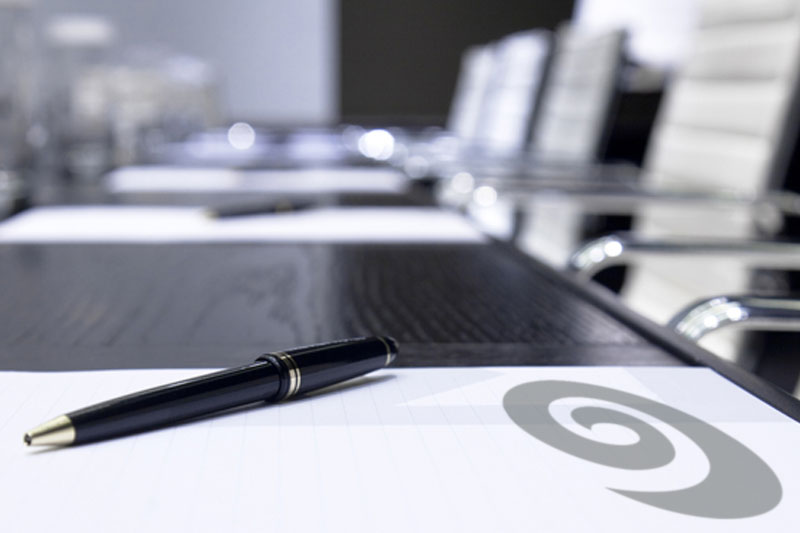 The Board
The volunteer board of the Foundation is dedicated to supporting disadvantaged communities and using culture to promote the growth of intercultural understanding.
> Know more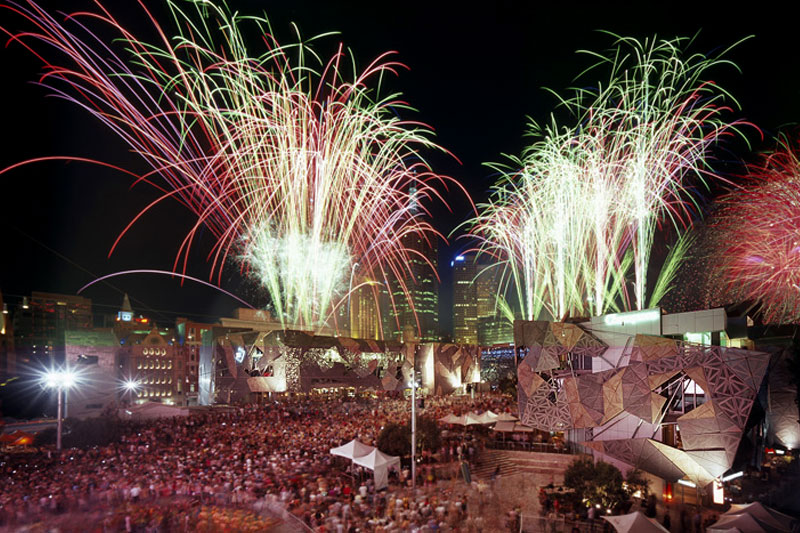 Our Partners
Our friends, our supporters, and our valued partners in government and philanthropy, have helped us deliver our intercultural programs over many years.
> Know more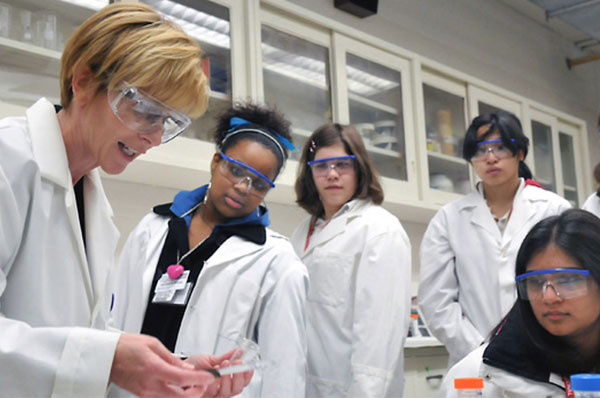 Migrant Science
The Science Communicator's Accelerator is an initiative of Cultural Infusion, the Royal Society of Victoria and Australian Science Communicators.
Vision
Our vision is a world that is culturally and socially cohesive that valuesthe richness of our collective cultural heritage.
Mission
To build cultural harmony and well being through contributing to a society that:
• Values intercultural understanding
• Utilises its cultural richness to benefit society as a whole
• Uses cultural and artistic expression as a means of promoting social cohesion