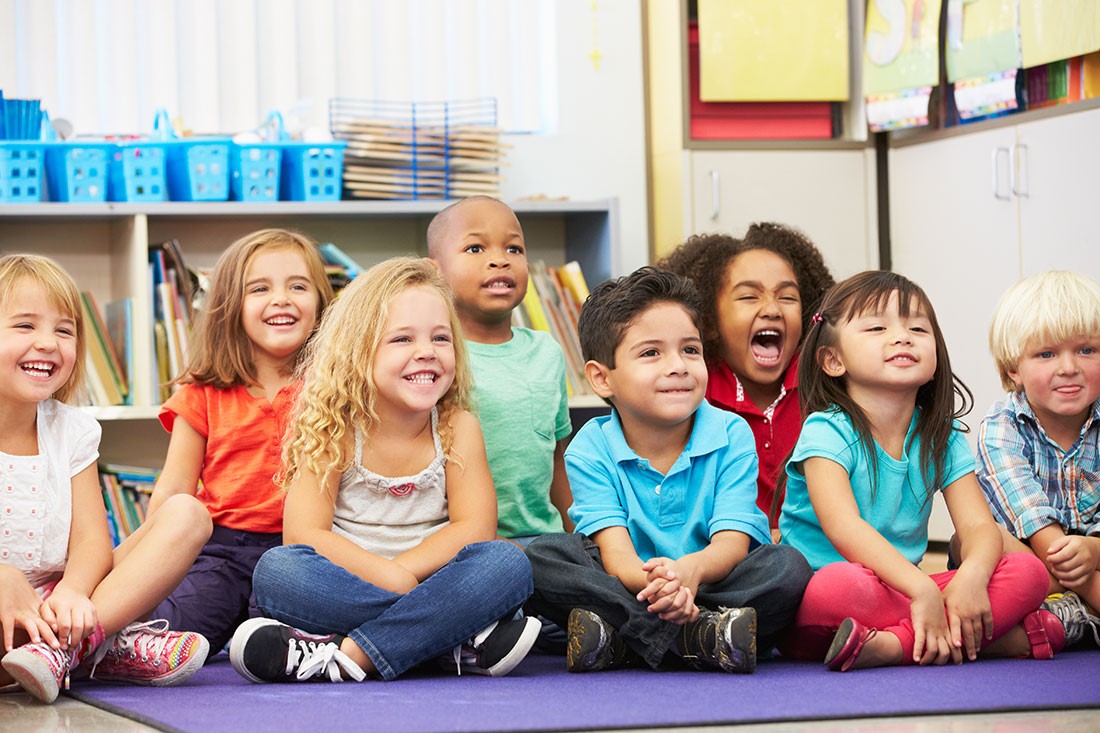 Home for the winter holidays? There are so many opportunities to delight and distract the kids over the next two weeks. We've put together a list of some entertaining, culturally geared holiday activities to keep everyone sane, occupied and happy, in a location close to you for the June – July break!
If you're feeling the southern chill, warm up with the NAIDOC March, Melbourne, Friday July 7. You might have read about NAIDOC Week here, but with some things we feel that repetition is the mother of all learning. The NAIDOC march is a great way to get involved in the preservation of Indigenous culture. Kids can make banners, enjoy face painting or pick up a limited edition NAIDOC t-shirt for $5. A traditional smoking ceremony, speeches and live music will mark the celebration where marchers arrive at Federation Square.
Still cold? Melbourne Museums will bring the outdoors inside, with two great winter holiday programs, and they're all about BUGS! On display until October 15, daily exhibitions include two opportunities to scuttle around the fabulous Carlton venue at Bug Lab, a touring hall exhibition, and also at Bugs Alive in the Science and Life Museum.
TIP: If your crew includes smaller kids 0-5 years old, be sure to check out the breathtaking Pauline Gandel Children's Gallery, where little ones can lose themselves in a unique and immersive play-space just perfect for energised minds!
Further downtown in Melbourne at 400 Flinders Street, the Gods, Myths and Mayhem show at the Immigration Museum will fascinate older kids. The exhibition explores Greek mythology using storytelling, dance and crafts over an engaging 90-minute session.  The workshops run daily at10:30 am and at12:30 pm between July 6-9. At just $5 per child, bookings are essential.
The Hopes and Dreams exhibition in Adelaide is totally free and runs from July 8 to July 23. It's a great way for kids to explore the reasons that people come to Australia as refugees, invoking big conversations about the hopes and dreams we all share. Kids are invited to join at the crafting table, write letters to new Syrian arrivals, and to make their own tree of hope to take home and plant.
Sydney-siders with art and nature on their to do list of will be treated to another NAIDOC production, Stories of River and Water. Held at Fairfield Museum from June 30, Stories of River and Water suits older schoolkids. The show explores the bodies of water shared by the Dharug nation, and features work by a number of artists, including tours, talks and art workshops that everyone can enjoy.
Perth families, do you know your city's planetarium is the largest in Australasia? Kids love to stargaze at Scitech, which also runs some fabulous school holiday programs, such as the CSIRO Lab Workshops, catering to kids between 4-16. There will be a number of workshops available; choose from Ocean Biodiversity and Archaeological Digs to the Science of Toys and so much more!
Did someone say Toys? Perfect for the Lego-maniacs among us, Towers of Tomorrow with Lego Bricks is a travelling exhibition, and is currently in Ipswich until July 9. Recommended for 3-14 years old, kids will view the amazing replications of 12 iconic Asian and Australian buildings, and they'll be invited to build and play too. Don't worry if you're not close to Ipswich, Bricks 4 Kidz host workshops for Lego lovers in number of great locations across the country, so be sure to check out what's on near you.
We hope these ideas help to narrow the search for entertainment during the winter break- with all these choices and so many more, it's likely the only trouble you'll have will be deciding which to do first!