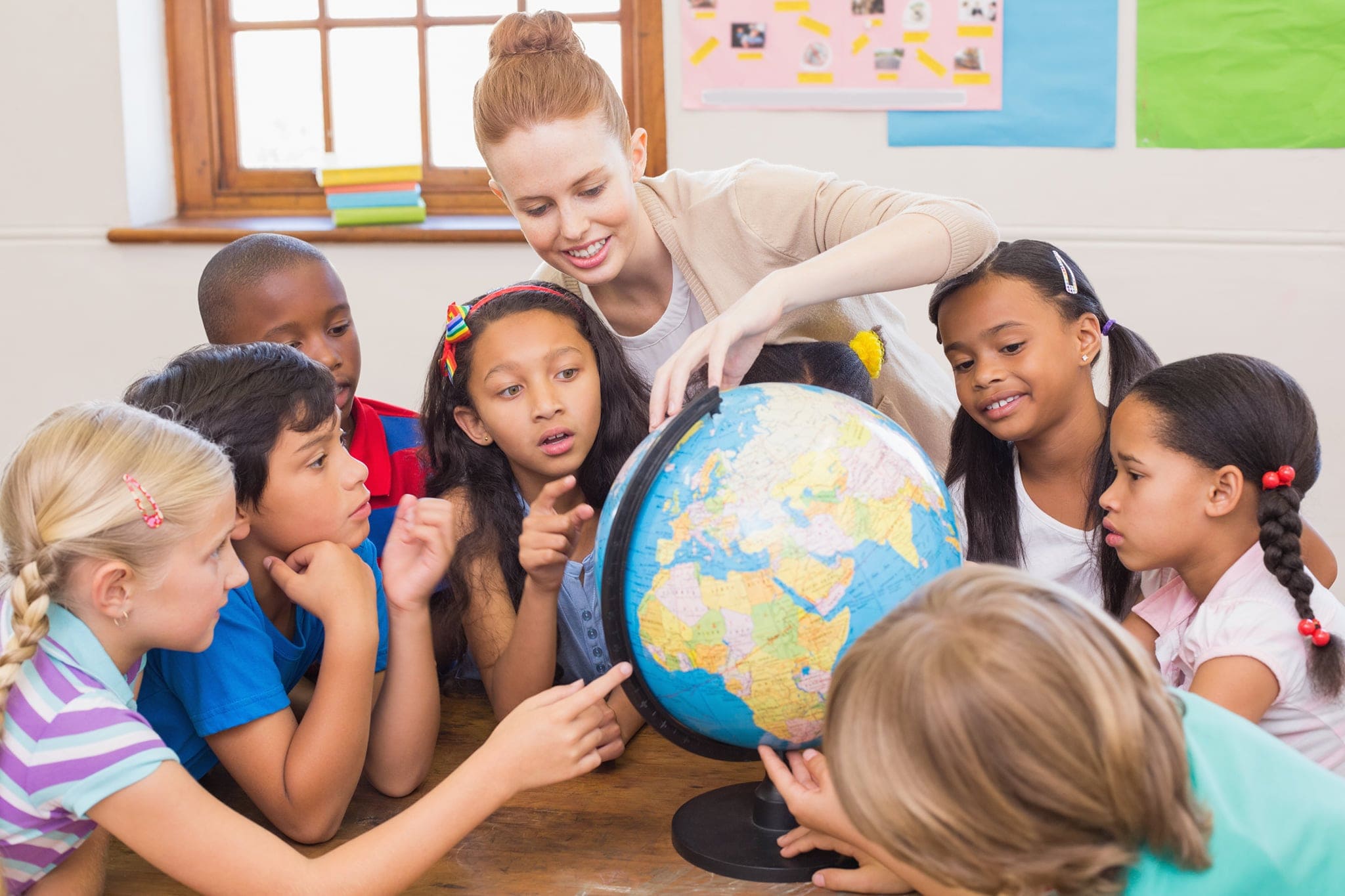 Supporting the United Nation's on Intercultural Education Delivery and Cultural Diversity
Cultural Infusion is conducting an intercultural survey in partnership with UNESCO, the United Nations Educational, Scientific and Cultural Organisation, as part of a Review of Australian Educational Policy and Curricula for Intercultural Understanding.
As one of the seven general capabilities of the Foundation to Year 10 Curriculum in Australia, intercultural understanding encourages awareness of our own cultural identity and helps cultivate mutual respect.
The intercultural survey is designed to gain a comprehensive understanding of intercultural education delivery and supports the United Nation's Sustainable Development Goals aimed at ending extreme poverty, reducing inequality, and protecting the planet by 2030.
In particular, Target 4.7 promotes the knowledge and skills needed for global citizenship, appreciation of cultural diversity and of culture's contribution to sustainable development.
A driver of intercultural action and supporter of inclusive education, Cultural Infusion has been Australia's leading provider of cultural education for more than 20 years.
Delivering cultural education programs that celebrate difference and diversity in Australian schools, Cultural Infusion seeks to promote global harmony and, through this, contribute to reducing conflicts caused by culture clashes.
With one in four Australians born overseas and nearly 20% speaking English as their second language, Australia is a multicultural country.
In New South Wales schools alone, one in three children come from a non-English speaking background, while one in 67 comes from a refugee background and one in 100 are newly arrived immigrants. By understanding these students' cultures and lived experiences, listening to their stories and sharing them with other students, Australian teachers can contribute to building global harmony.
Three-quarters of the world's major conflicts have a cultural dimension, according to UNESCO. This can largely be attributed to a lack of understanding about other cultures.

Intercultural Survey Aims
In order to better understand how to support, empower and engage with Australia's diverse population, Cultural Infusion is asking teachers to complete a short survey, which aims to:
• Assist in implementing strategies that promote social cohesion
• Help Australian schools with diversity planning needs
• Support children from minority backgrounds and enable them to thrive in Australia.
• Promote the knowledge and skills needed for global citizenship
• Utilise cultural richness to benefit society as a whole

Be Part of the Intercultural Survey
Teachers who complete this intercultural survey will be eligible for a 15% discount on their next Cultural Infusion incursion and will receive access to the literature review.

Our survey partners
Teacher's associations and schools that choose to promote this important intercultural survey to their audience, will receive credit in the report. Cultural Infusion has already partnered with the following associations to discover how intercultural understanding is taught in Australia.
Western Australian Primary Principals' Associ­­­­ation (WAPPA)
Music Teachers' Association of NSW
English Teachers' Association of NSW
Victorian Association for Philosophy in Schools
Australian Institute for Teaching and School Leadership (AITSL)
Social and Citizenship Education Association of Australia (SCEAA)
Australian Association for the Teaching of English (AATE)
Modern Greek Teachers' Association of Victoria
The English Teachers Association of Western Australia (ETAWA)
Primary English Teaching Association Australia (PETAA)


If you would like to be a survey partner please contact Cultural Infusion's Marketing and Communications Manager Alex St Claire at [email protected]
This survey forms the second stage of Cultural Infusion's Review of Australian Educational Policy and Curricula for Intercultural Understanding for UNESCO.
Cultural infusion is an official partner of the Australian National Commission for UNESCO, located within the Department of Foreign Affairs and Trade (DFAT).