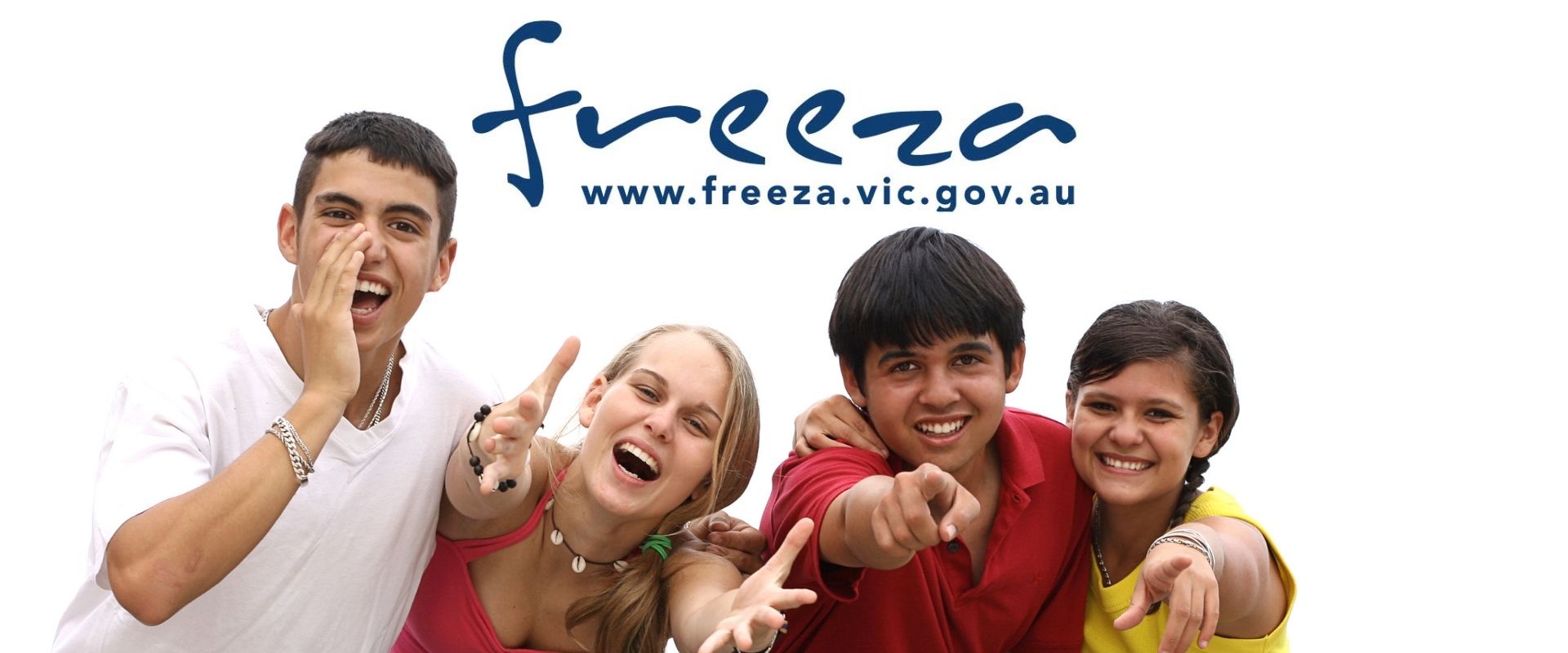 The Victorian State Government's FReeZA youth development program is a real highlight for our team here at Cultural Infusion as it enables young people to enjoy music, cultural, artistic and recreational events across the state.
The Cultural Infusion Foundation runs a number of programs that offer support to youth and disadvantaged people as well as supporting, training and developing youth and disadvantaged communities.
In 2012-13, Victorian State Government funding was provided to Cultural Infusion's FReeZA committee to run hip-hop workshops, competitions and events specifically targeting young people from CALD backgrounds who are living in housing estates in Richmond, Fitzroy and Collingwood.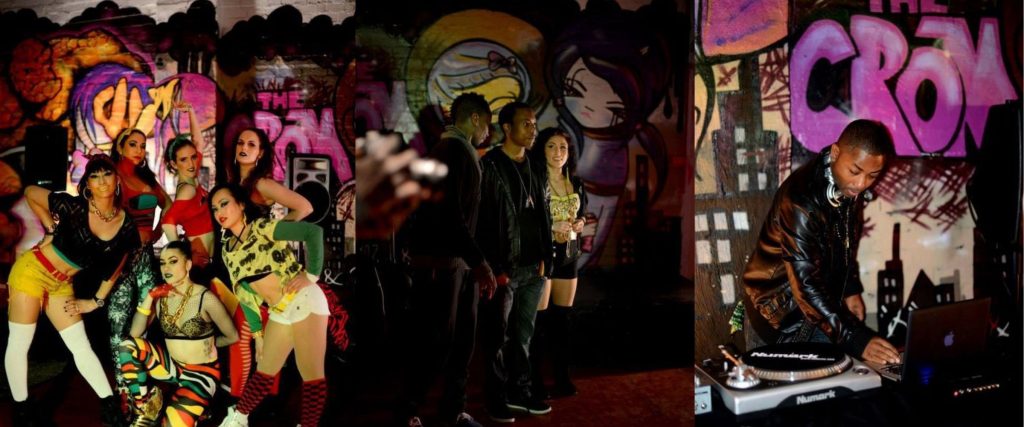 The initiative provides funding to organisations across the state ensuring affordable, accessible and safe opportunities are provided to young people.
Being a member of a FReeZA Program allows you to develop new skills through further and ongoing training, meet other young people in the community who share the same interests, develop networks in the music and events industries and strengthen community connections. You do not need to have any specialist skills or knowledge to be involved.
All you need is a passion for creating inclusive and accessible events for young people.
FReeZA is an innovative youth development program designed to support all ages drug, alcohol and smoke free entertainment for 12 to 25 year olds across metropolitan, regional and rural Victoria.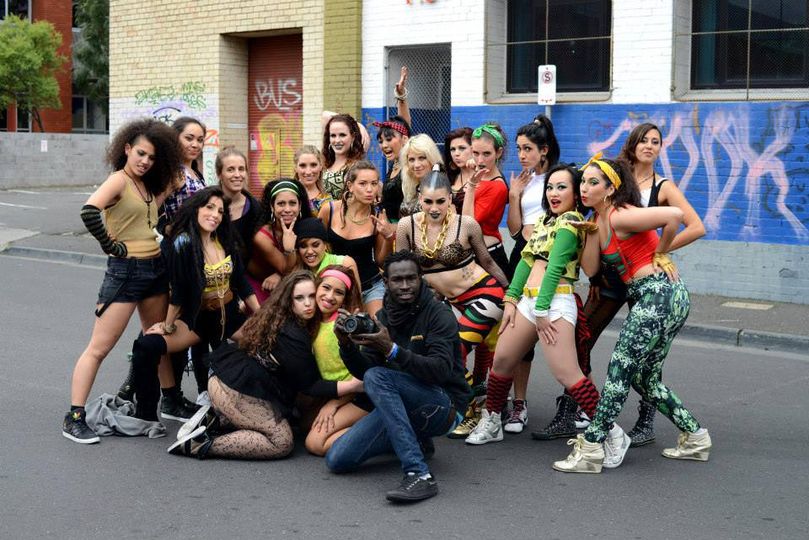 As a member of the FReeZA Committee, you will help create, organise and deliver live music gigs, dance parties, cultural events and recreational activities that are drug, alcohol and smoke free. We want young people planning and leading the events!
This committee gives young people the opportunity to:
learn about the performing arts industry
receive mentoring from musicians, event managers and artists
develop skills in event planning and management
build work experience while meeting new people
receive free training and entry to events
plan events for you and your friends.
Through this State Government supported program, you will be able to:
work with the committee to plan and manage events
book performers and speakers – bands, DJs, dancers, other artists, film-makers, venues and vendors
provide audio visual / sound production
assist with promotion and marketing activities
provide on ground support during the events.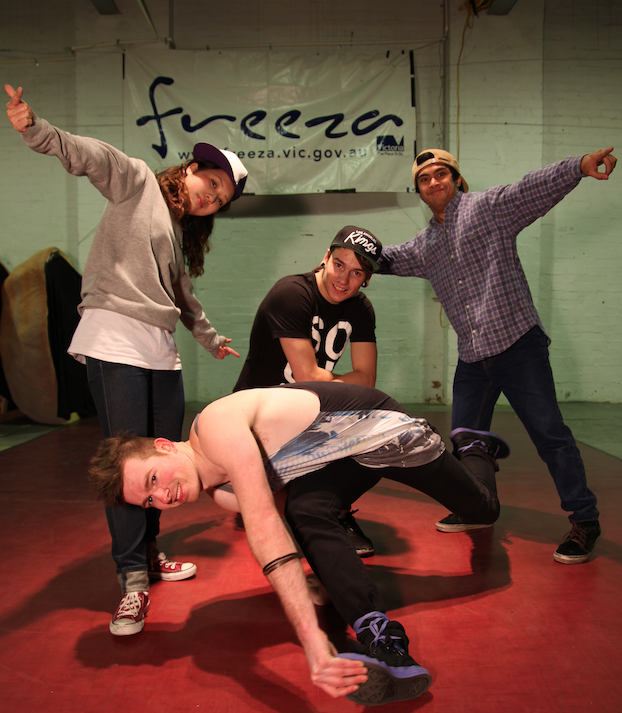 This financial assistance allows for youth aged 12 to 25 to plan and organise events for fellow young people, such as live music and cultural events, either as a committee member, performer or a member of the audience.
Or find out more about the State Government's FReeZA initiative.