Be part of something important
Help feed those who are hungry for Culture
Dance is the most popular physical activity for girls – beating even the leading female sports. It's a great way to engage vulnerable and at-risk young people, because it is already part of their culture, and they are hungry to learn new skills.
The Cultural Infusion Foundation dance workshops are coupled with life skills and mentoring workshops, providing both the knowledge and skills to lead and promote a healthy lifestyle and create positive change within their local communities.
The Cultural Infusion Foundation is the not-for-profit charity supported by Cultural Infusion (Int) Pty Ltd and its sister company, Pan International Pty Ltd (link to Pan website).
Join us to help create a generation of young people who believe a brighter future is possible.
GIFT of TIME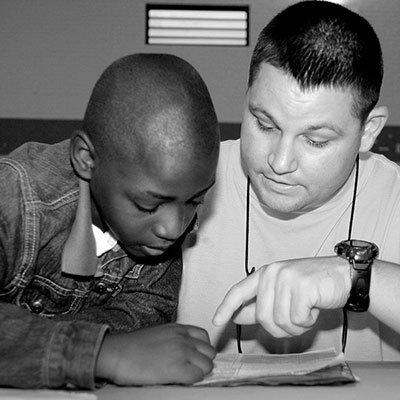 Cultural Infusion relies heavily on the assistance that volunteers provide.
We are extremely grateful to our volunteers and recognise the huge contribution that they make to Cultural Infusion.
We welcome students and interns seeking industry experience.
Volunteer here
GIFT of MONEY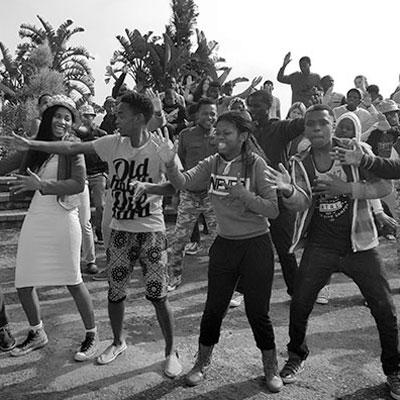 By supporting Cultural Infusion you are helping to sustain Australia's rich culture. Your donation enables the national delivery of educational and youth programs; assists in building Indigenous leadership; provides access to the arts for disadvantaged, regional and remote communities.
Donations of $2 or more are fully tax deductible.
donate here