Iranian-born Gelareh Pour's small statue conceals a mighty voice. Having grown up steeped in the Persian classical music traditions of her homeland in Iran, today, the Melbourne-based performer, songwriter and choir director creates a new kind of diasporic, cross-cultural expression.
She studied her Bachelor of Arts at the Art University of Tehran's conservatorium and her Masters of Ethnomusicology at The University of Melbourne.
From a young age, Gelareh was steered towards the Kamancheh by a teacher who feared this centuries-old practice was at risk of being consigned to history. "The instrument back then was kind of dying out, there weren't any younger generations playing it. Teachers were trying their best to introduce it to students. I saw the instrument and I fell in love with it – I thought it looked really cool and interesting. Since then I've been playing it constantly."
Gelareh embraced the world of Persian classical music, but soon found the limited artistic opportunities available to women in Iran to be stifling. "In Iran you can be a completely classical Persian musician," she says. "The only problem I had was because I was practicing singing as well, and as a woman singer you cannot sing as a soloist. You can only be in choirs or accompanying other singers."
Relocating to Melbourne to further her studies in ethnomusicology prompted her to seek out new musical forms and collaborators.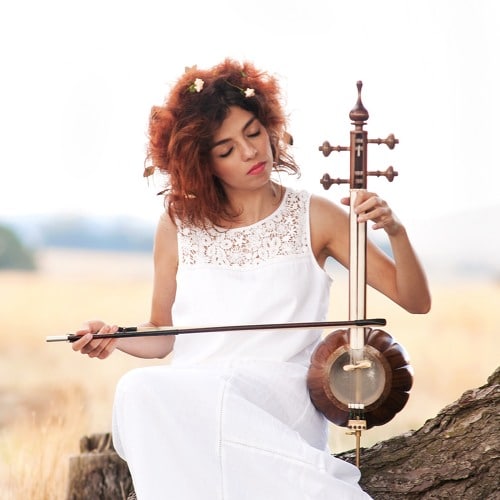 "When I moved to Australia, I couldn't get my hands on all the amazing classical Persian musicians I used to be surrounded by. Instead, I was lucky to get in touch with a lot of experimental musicians in Melbourne.
"I love how multicultural Melbourne is, and how I can get my hands on any musician from any different background or culture or language.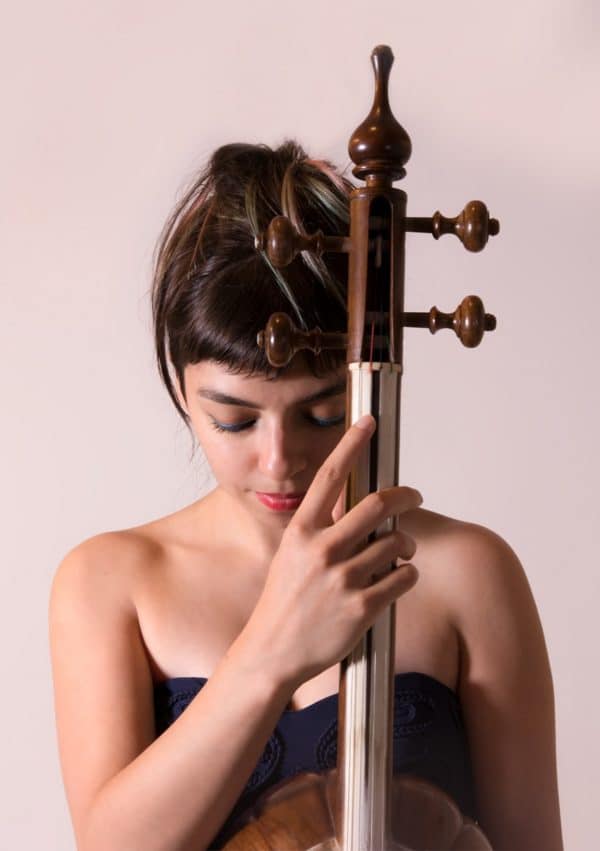 "Classical Persian music fundamentally is improvisation," she explains. "But in Melbourne I got to sit next to other musicians and look at how they actually approach improvisation, and have a very mutual conversation that developed the way I look at music.
"It might not be classical Persian music anymore, that's not something I look for, but I use that culture and language and music that I have in my background to create something new in this new environment."