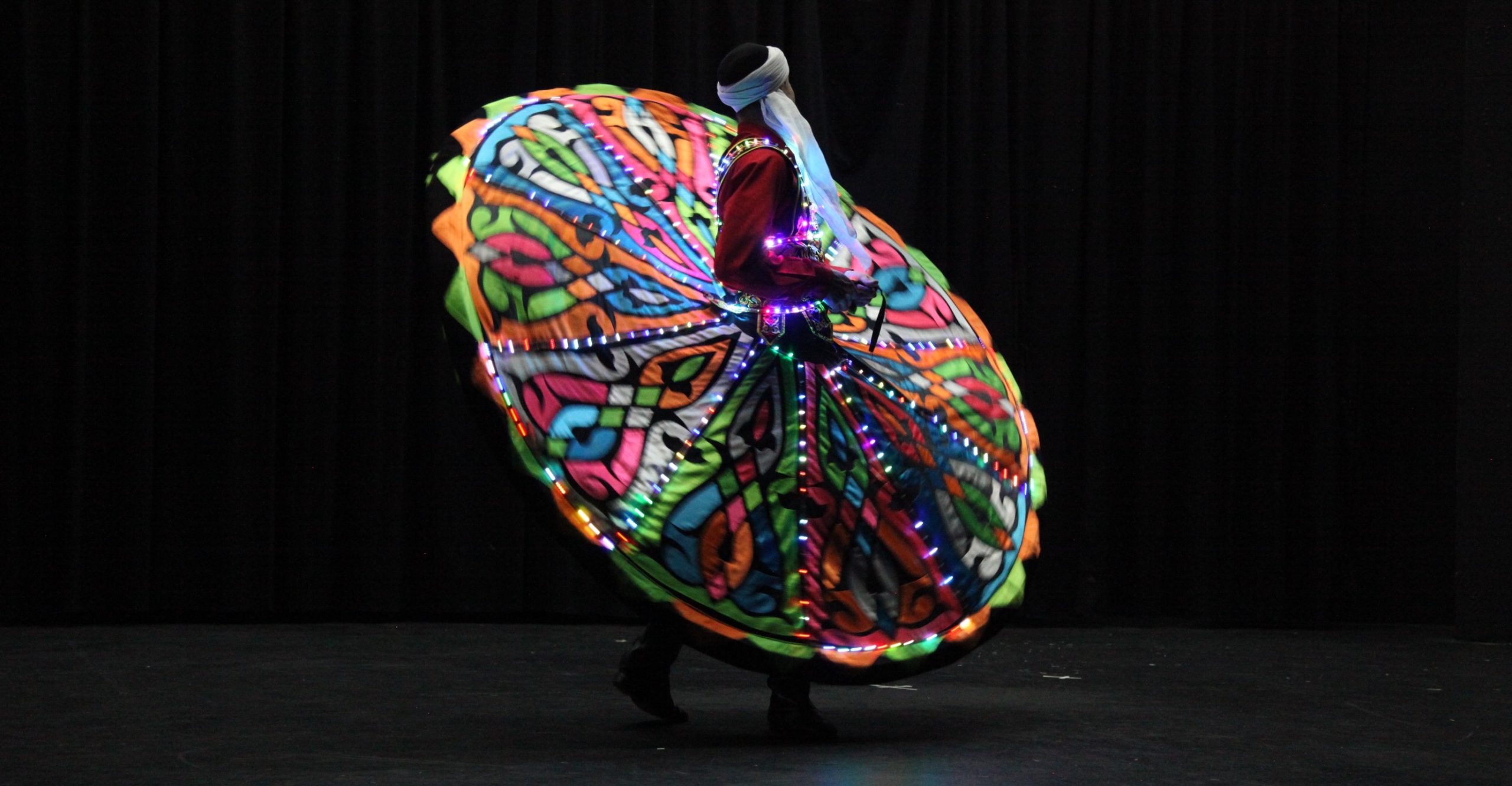 Cultural Infusion November Newsletter
Welcome to our November newsletter. Let us accompany you through our newest complementary offerings. Share the success of our VicHealth's JumpStart! partnership, which has inspired our community, discover the fan mail of fellow travellers and get an insider's view into the adventures of our CEO. Do not miss his latest thought-provoking blog post, "Racism exists but race does not" to help guide you through vital and timely conversations and book one of our multicultural or intercultural experiences! Happy reading!
---
New resources
In today's interconnected world, education goes beyond textbooks and classrooms. It's about nurturing an inclusive and culturally responsive learning environment that prepares students for the diverse global landscape they will encounter. We have some exciting new professional development programs, complementary resources, digital resources and free webinars to offer.
Check them out here.
---
Cultural Infusion partners with VicHealth's JumpStart!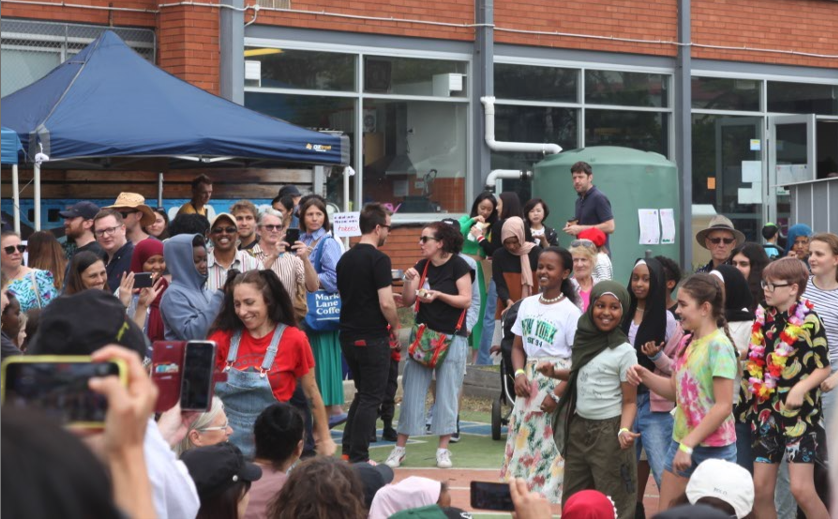 VicHealth's JumpStart! initiative gave Cultural Infusion the opportunity to collaborate with Fitzroy Primary School to coordinate family and community event La Fête à Fitzroy, which brought together students, families and community members for a day of performances, music, dance and more. Cultural Infusion and Fitzroy Primary School hosted the fete on Saturday 21 October with free entry to all. The day included cultural performances by the students, led by Cultural Infusion's performing artists.
Guided by Stolen Generations Elder Aunty Gabby, Year 1/2 students' blended their creative visions of the 'Bush Classroom' and modern classroom. Aunty Gabby encouraged them to explore aspects of culture while sparking their imagination. When sharing culture with urbanised children from all parts of the world, Aunty Gabby finds joy in awakening their imaginations to understand their own connection to nature and Mother Earth, and seeing them work together to form a cohesive and united community.
Cultural Infusion has also been delivering a range of artistic offerings over the last few months, which include West African Drumming, Hip Hop, French Song and Dance, and Aboriginal Art.
These have been supported by FReeZA and VicHealth's JumpStart which aims to build vibrant communities through sport, active play, art and food, and support young people to reach their full potential!
About JumpStart!
VicHealth started Jumpstart! with the aim of creating healthier and happier communities across the state. They have been providing many new vibrant activities to over 60,000 young people and children throughout Victoria. Although different, each JumpStart! program has the same objective of supporting children and youth to reach their full health potential with something to be enjoyed by everyone.
Thank you for being our friends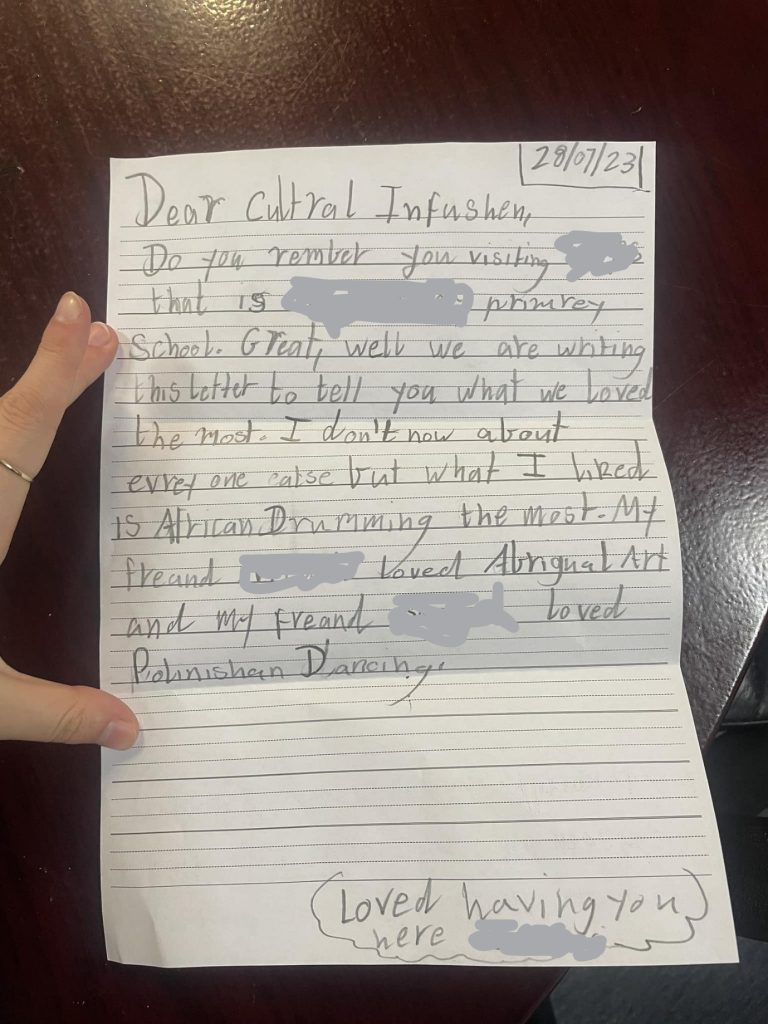 Dear Cultral Infushen,
Do you rember you visiting [school name redacted] that is [school name redacted] primrey school. Great, well we are writing this letter to tell you what we loved the most. I don't now about everyone ealse but what I liked is African Drumming the most. My freand [name redacted] loved Abriginal Art and my freand [name redacted] loved Polinishan Dancing.
Loved having you here [name redacted]
❤
Dear Cultural Infusion,
I am from [school name redacted] primary school. I enjoyed everything especally the drumming because everyone got a turn and we learned different sounds. We also learned other instrument names. My friend [name redacted] loved the Aboriginal art. She and me are friends. In polanyanisian dance I learned the moves that the dancer did.
Thank you so much. [name redacted]
❤
Thank you so much to the teachers, students and schools who promote, support and enjoy our programs. Your feedback brings us so much joy.
---
Rovember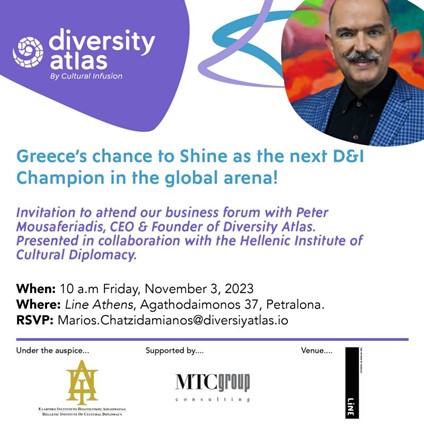 Our CEO and Founder Peter Mousaferiadis has been having a wonderful time in Europe. On 3 November he celebrated the launch of Diversity Atlas in the European Union region in Athens, an event auspiced by the Hellenic Institute of Cultural Diplomacy 
On 7 November he presented Diversity Atlas in Strasbourg, France to the Council of Europe's "World Forum for Democracy" in "Lab 8 – Freedom of expression and information: what is the role of new media?" Click here for a wonderful writeup in Neos Kosmos and here for a wonderful writeup in The Greek Herald. We love seeing our boss on the world stage representing Australian innovation!
---
Racism exists but race does not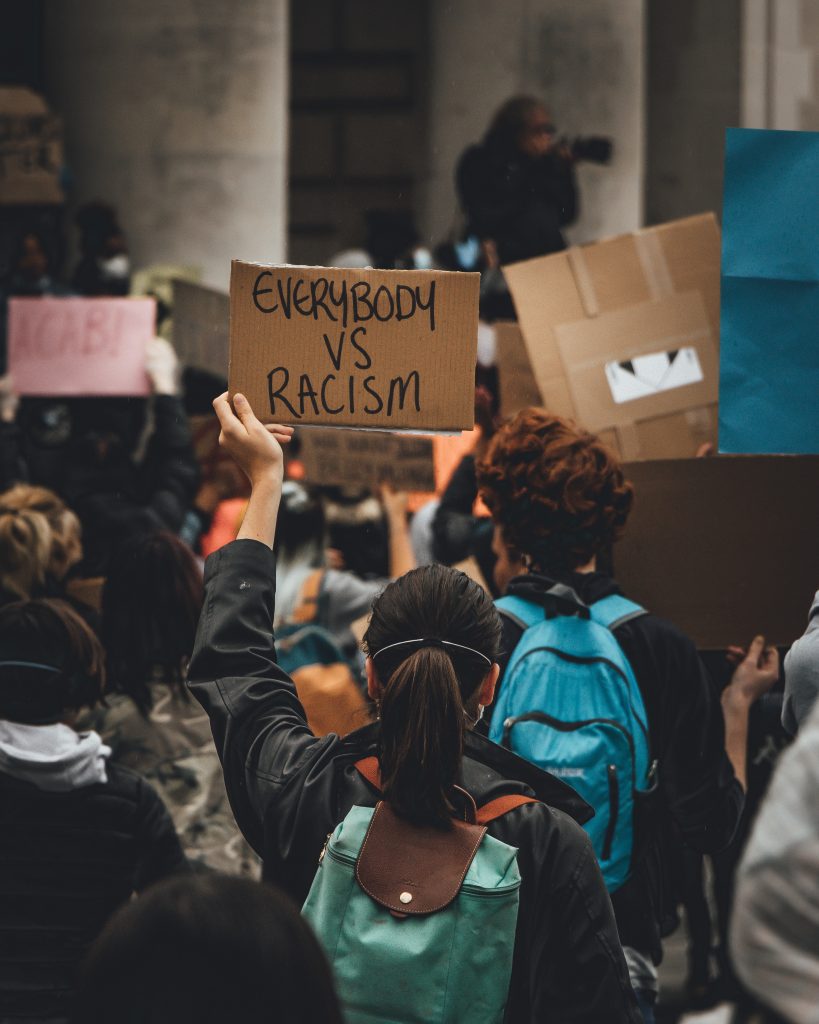 A couple of months ago, I attended a workshop on racial equity, presented by some of the best thinkers on racial equity in Australia, run by the Equal Employment Opportunity Network of Australia. Yet when one of them began an anecdote by evoking 'a white, a Japanese and a black person' and went on to describe the effect of their differing positions on the racial hierarchy, I gave a big internal sigh.
There is no straightforward racial hierarchy, since race itself is such an unstable concept.
To continue reading the latest blog post by Peter Mousaferiadis, click here.
---
Calendar spotlight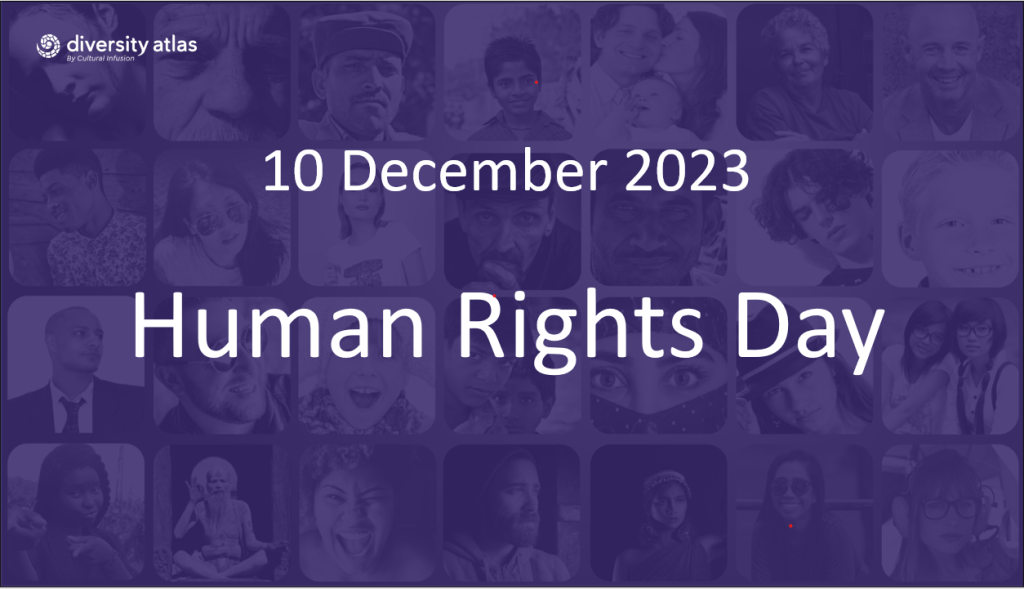 Human Rights Day falls on 10 December and is the global commemoration of the Universal Declaration of Human Rights, established by the United Nations General Assembly in Paris on 10 December 1948. This landmark declaration outlines the fundamental rights and freedoms to which all individuals are entitled, regardless of cultural background or any other distinguishing factor.
Our Multicultural All-Day or Half-Day program is a highly interactive experience that encourages students to actively participate in discussions and activities, fostering critical thinking and intercultural understanding. Covering a range of topics such as language, culture, and history, this program is a great way to recognise Human Rights Day. Explore all our cultural programs available Australia-wide to celebrate important dates during the festive season of December!
---