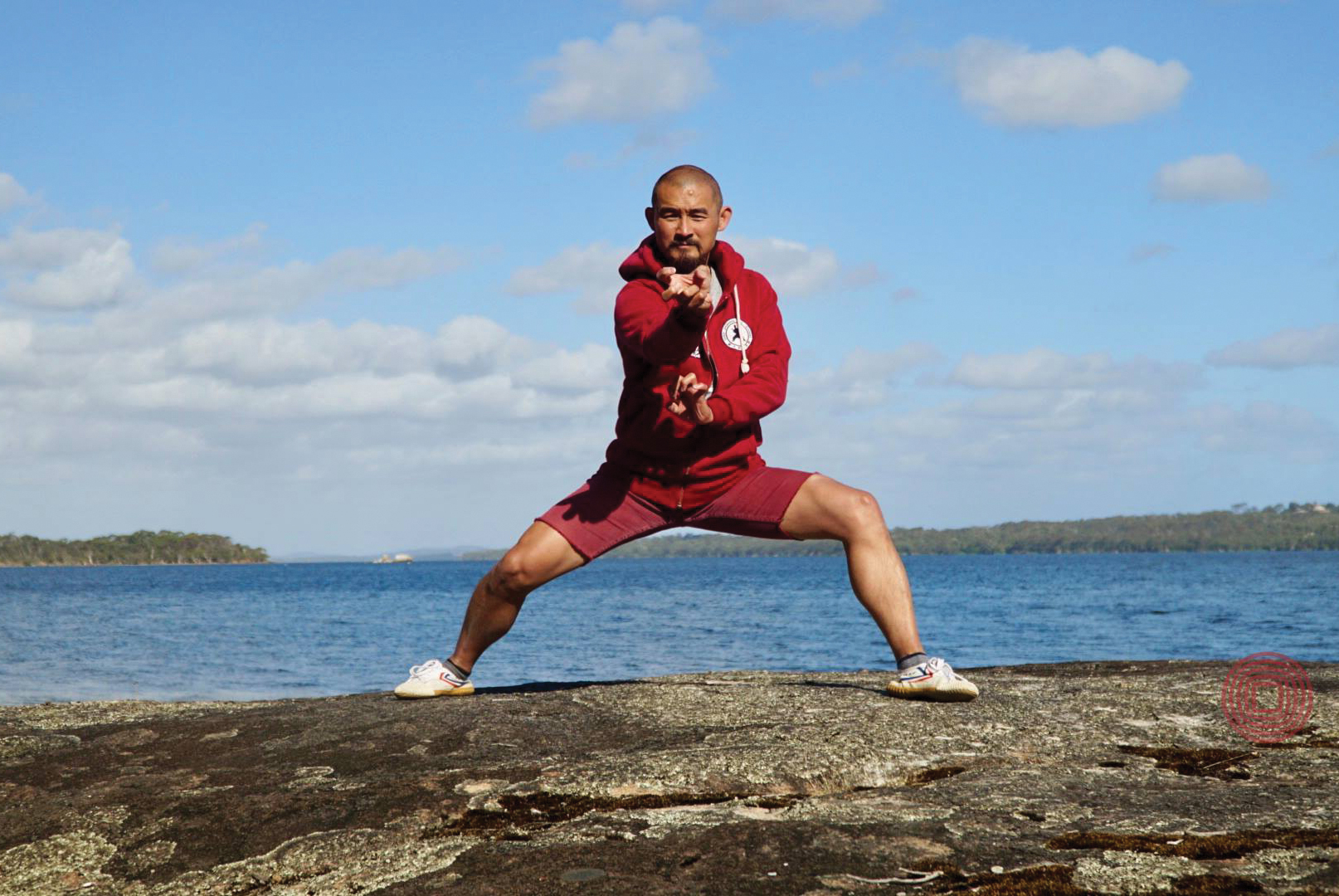 Join Sifu Gawain Siu as he presents the cultural significance and history of Kung Fu, Tai Chi and Chinese Lion Dance. Becoming a Kung Fu instructor at just 14 years old, Sifu now has more than 50 years of experience in Martial Arts and will deliver an active workshop promoting respect and harmony.
This program is also available to be delivered virtually.
---
This program is available for virtual delivery
Check our Cultural Calendar and don´t miss any relevant cultural date.
Program duration
(Minutes)
Cost per student
(Excl. GST)
Number of students
(Minimum)