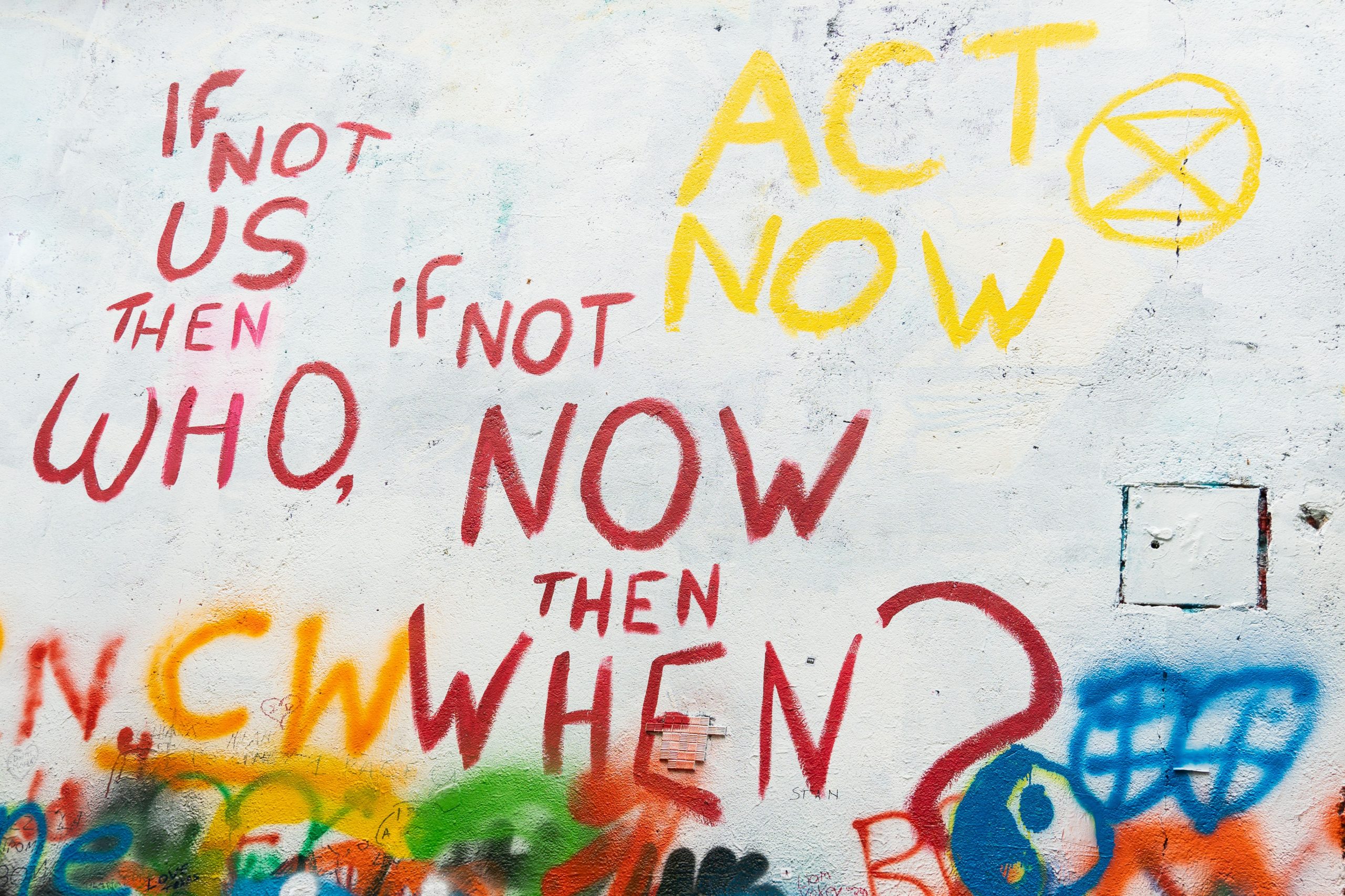 This is a guest blog by Michelle Freckleton. Michelle studies, writes, and lives on the land of the Wurundjeri people of the Kulin nation.She is in her third year of a Bachelor of Media and Communication, majoring in Creative Writing and Literature, with a minor in Indigenous Studies. Michelle is passionate about people, and what makes them who they are. She believes that by learning more about local histories of migrant, Indigenous and settler experiences, we can become more connected to each other and better understand the multicultural perspectives of others. After raising six children and overcoming some serious health issues Michelle is beginning her next exciting chapter in life, as a writer. She enjoys both fiction and non-fiction and is currently completing a writing internship with Cultural Infusion. She has been published in Backstory Journal, Issue 10, with a fiction piece, Bush Fairies, an interview, and a book review.
Did you know that more than 130 cultural and religious days are celebrated each year? That is more than 130 reasons to come together and embrace and celebrate the diversity in our world. It also presents opportunities to learn about others in a positive way and address issues of racism and discrimination. Positive peace is about understanding these issues and proactively addressing them.
In 2021 the ECCV (Ethnic Communities Council of Victoria) published the 'We are all in this together' report. This included personal stories of people's day-to-day experiences with racism. The subjects talked of being 'tired and frustrated' of constant abuse and how racism has affected their mental health. Some expressed that their difficulties with the English language had left them overlooked for promotions.
Western Sydney University's Challenging Racism Project (the leading national research program on racism and anti-racism) found that one in five Australians have experienced race hate talk, while one in twenty have reported being physically abused.
It is not only governments' responsibility to address racism, we each must play a part. Each small step we make leads to bigger steps in the community which flow on up to prompt the structural changes that are ultimately needed to address such a pervasive issue.
The best resource we can use to combat racism is education, at every level. Cultural Infusion has been fundamental for twenty years in bringing cultural awareness to the education system through incursion programs that are available both in person and virtually, allowing access in the most remote areas. These programs encompass cultures from all over the world and a comprehensive range of Indigenous experiences.
Cultural Infusion's Diversity Atlas is an analytics and survey tool with the most inclusive datasets in the world, which is easy to deploy in tiny classrooms or mega-corporations or anything in between. It empowers organisations to better understand the diverse makeup of their members, which enables them to foster more awareness and embrace the different cultures in their organisation. Groups of people in today's world tend to be more diverse than they may seem on the surface, and this greater awareness opens doors to curiosity, mutual respect and creativity.
The European Commission and other major organisations worldwide are using Diversity Atlas to understand their own demographic composition. They are being proactive and setting a good example of positive peace.
We believe schools can be a safe place, free from bullying, racism and discrimination. Children can be taught early about equality, respect and inclusion and be empowered to promote such values among their peers and in their communities.
Encouraging children to be positive and inquisitive about the cultures around them puts them in the optimal learning frame of mind. But it has been shown that teachers themselves often have different expectations of their students according to race, economic status and national origin. (Barber, C and Ferede, K 2020) Teachers need to be supported to provide a holistic approach to intercultural awareness in the classroom, with an emphasis on respect, curiosity and compassion. Learning about other cultures can make us more aware, more curious and more respectful towards what we don't understand.
As individuals and communities, we can encourage schools to implement education policies that support racially integrated schools. Embracing cultural days at schools is a specific way of educating and supporting the diversity community of the schools. We can also ask schools to review the textbooks that are being used. Do they encompass diverse communities? Do they educate the students accurately? These suggestions are also examples of positive peace.
What can we do as a nation to address racism?
The National Race Discrimination Commissioner, Chin Tan, has called on the federal government to fully resource and implement 'A National Framework on Racism and Social Cohesion'. In a speech given by Mr Tan leading up to the 2021 International Day for the Elimination of Racial Discrimination he highlighted eight priority outcomes. They include 'understanding the nature, prevalence and incidence of racism in Australia'; a commitment from all levels of government to eradicate racism and racial discrimination through their actions; and national anti-racism campaigns 'to build community understanding of racism and how to counter it'. Mr Tan agrees with Reconciliation Australia in saying we are at a tipping point, that as a nation we need to move from a 'safe' space to a 'brave' space on issues relating to racism. He confirms that 'addressing racism is the responsibility of all of us.' It is worth reading the speech in full.
Here at Cultural Infusion our goal has always been to promote intercultural awareness and inclusiveness through positive peace initiatives. We envision a level playing field for all people for the benefit of all people. Isn't it time we all stood together to eradicate racism once and for all?