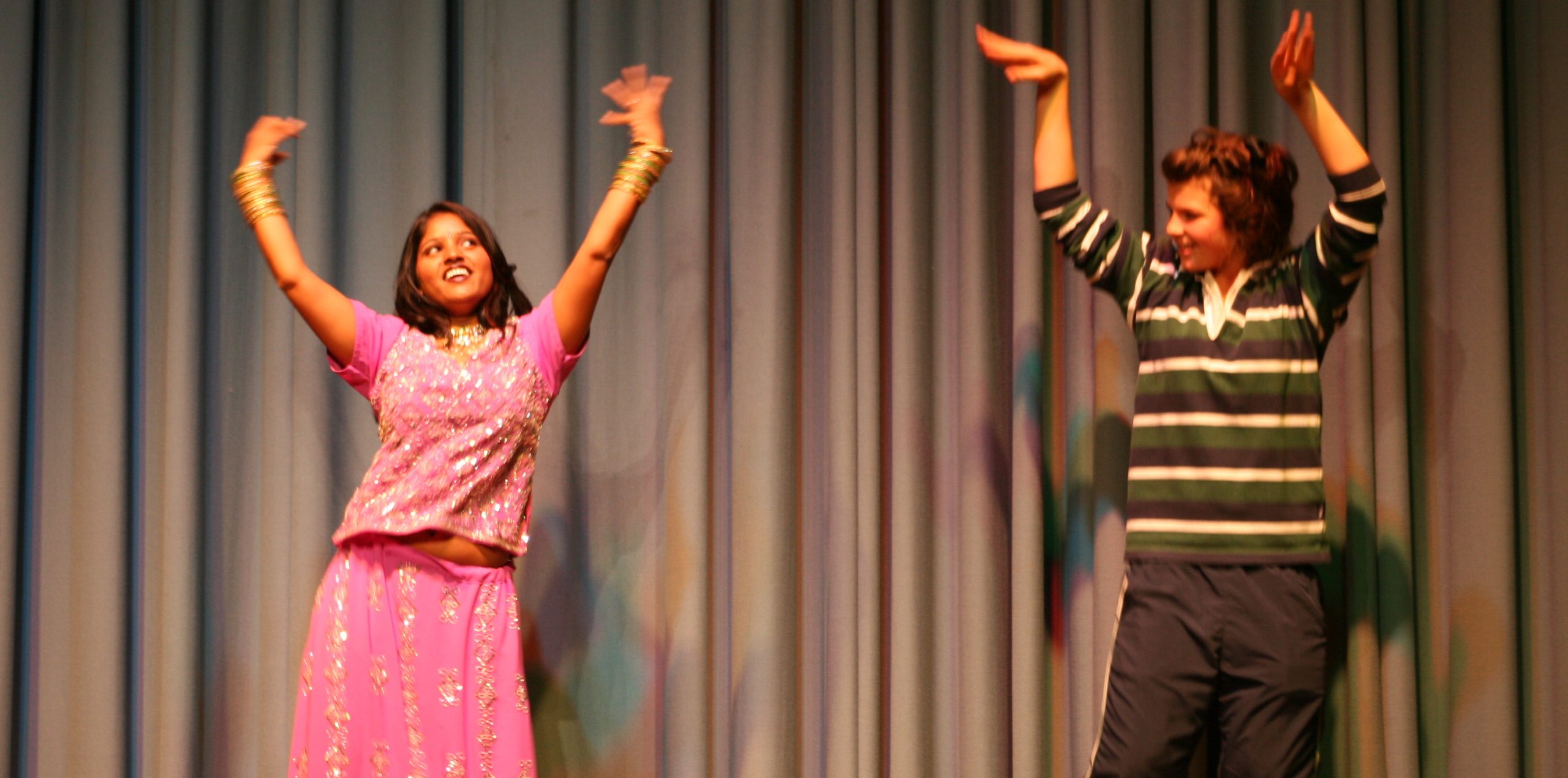 Cultural Infusion June Newsletter
What do we have for you this month? A giveaway to an online DEI event, the launch of new programs and free DEI health check, plus our two new Indian cultural programs that we are excited to share, the latest news on Inclusion Atlas and some tips from our CEO on how to run a great hybrid meeting and more.
---

Shooting the Breeze with the Big Smoke
Our CEO and Founder Peter Mousaferiadis has been shooting the breeze with The Big Smoke, which recently asked CEOs for tips on how to run effective, efficient remote/hybrid meetings post-lockdown.
Cultural Infusion meetings can include colleagues calling in from rural Victoria as well as parts of South Asia, the Middle East, Europe and Africa, so this is something Peter has often considered. Most CEOs agreed that making sure everyone feels heard and made to feel safe to speak is important, but Peter was the only one who mentioned celebrating new babies and providing snacks.

---

Introducing Diversity Atlas Programs & DEI Healthcheck
With so many new practitioners undertaking work in DEI (Diversity, Equity and Inclusion) globally, there is no better time to ensure that your practice is exemplar, for you to be able to lead your practice, lead teams and lead organisations.
We are offering a unique program to help build your diversity data literacy. We delve into how diversity data provides an untapped resource to understand and develop effective DEI strategies, where you practise your analytical skills, including around mandatory reporting requirements. The true extent of the opportunities that come with diversity, equity and inclusion will never be realised without consistent, reliable, inclusive data.
DEI Healthcheck
Diversity Atlas has developed a health check assessment to help you identify diversity data gaps in your organisation. Our purpose is to assist clients understand diversity data through the Diversity Atlas mapping platform and learn about the practical application of diversity data in Diversity, Equity and Inclusion (DEI) practices, including DEI strategies and action plans.
---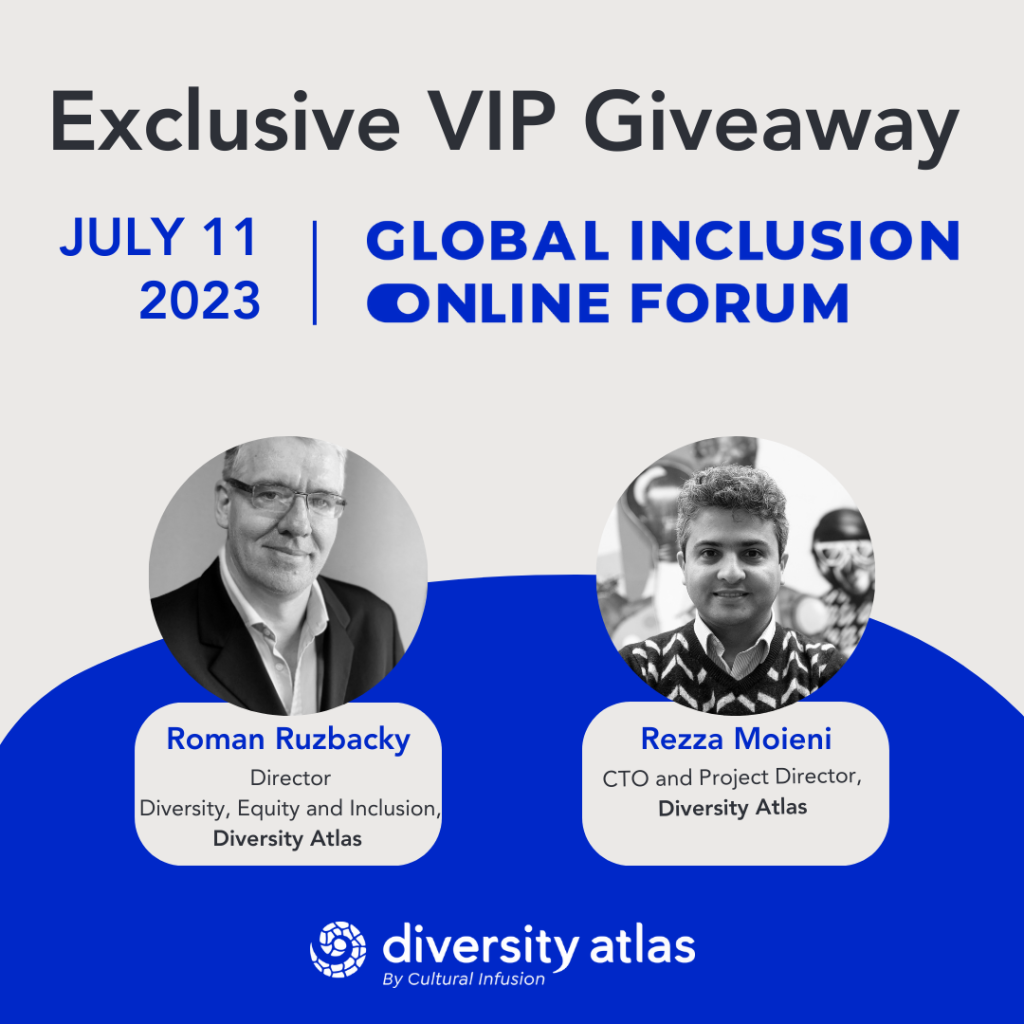 Global Inclusion Online ForumTicket Giveaway
Stand a chance to win a VIP ticket to the Global Inclusion Online Forum happening next month.
We're giving away 8 VIP tickets and all you need to do is reply to this mail or contact us on social media. Act quickly because these tickets will go fast and the window closes on 2 July.
The VIP ticket includes:
✴ 3 hours of professional content from world leading DEI experts
✴ Online networking opportunities with global DEI professionals and enthusiasts
✴ Priority rights for questions asked in the Q&A sessions
✴ 30-day post-event access to event recordings and transcripts
✴ A special toolkit with summary and key advice from speakers
The Global Inclusion Online Forum is a global digital platform comprising an annual forum and smaller-scale events throughout the year promoting diversity, equity and inclusion for advocates and practitioners. Our Director of DEI Roman Ruzbacky and CTO Rezza Moieni are presenting a session at the unholy hour of 4.00am AEST on 'Addressing Diversity Fatigue in Data Analysis and Reporting Impacting Decision Making'.
---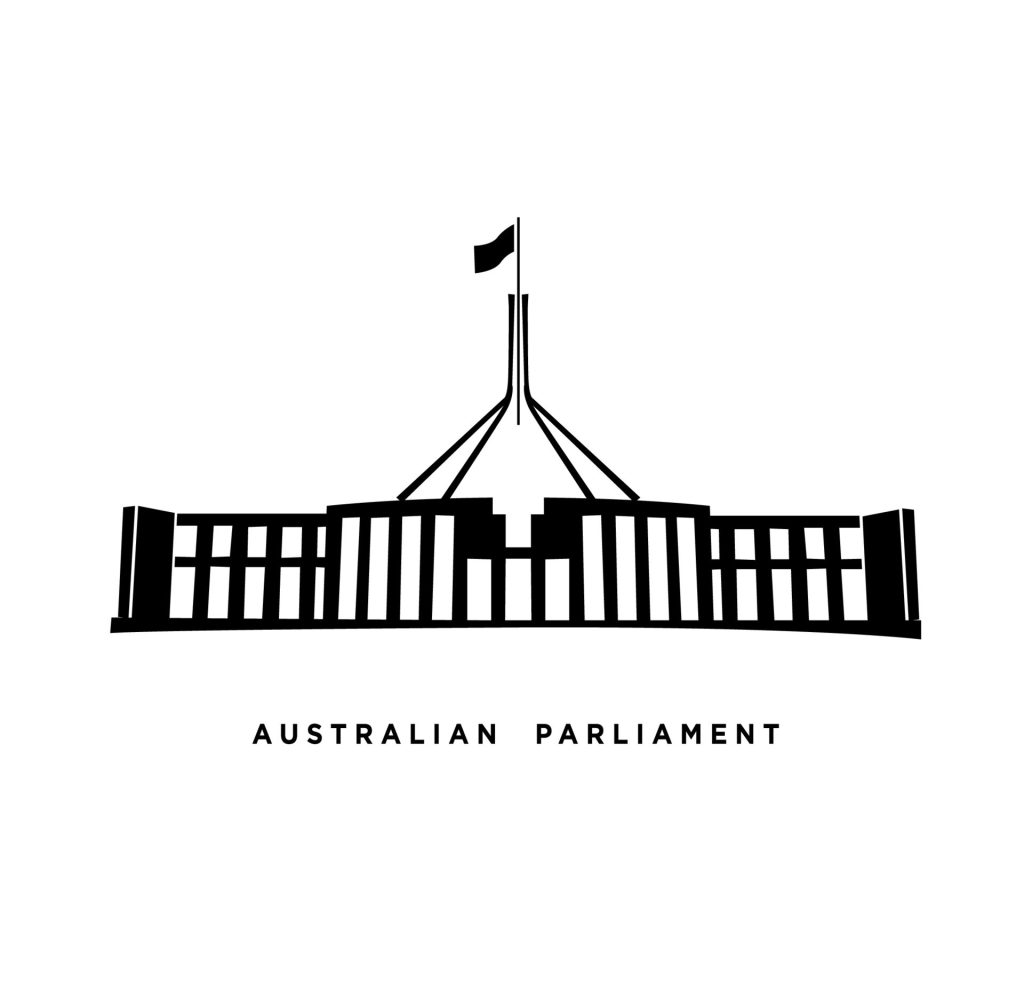 Recent Submission for Australia's Human Rights Framework
The upholding of human rights is an essential precondition for a healthy democracy. Human rights are closely linked to peace, stability and sustainable social and economic development, but the rights of minority groups, in particular, are often overlooked in democratic systems.
A recent United Nations report noted that in Australia 'people of African descent face racial profiling, racial slurs, abuse of authority, over policing, under protection, targeting and violence'. The Amnesty International Report 2022/23 highlights the following areas where Australia is falling short in its human rights obligations: Freedom of Assembly; Indigenous Peoples' Rights; Refugees' and Migrants' Rights; Children's Rights; Failure to Tackle Climate Crisis.
Cultural Infusion's submission to the Parliamentary Joint Committee on Human Rights' Inquiry into Australia's Human Rights Framework calls for a Human Rights Act and a revised national Human Rights Framework and includes the following recommendations with supporting detail: Incorporate a strategy for data management; Incorporate DEI strategies; Embed intercultural capability into the Framework; Extend education and training around human rights in cooperation with the entire community; Take care with language.
We are also recommending that the group overseeing revisions to the Framework include strong representation from minority groups in Australia, including at least one person from a very small minority group (fewer than 200 members) for the essential insights their perspective can offer.
---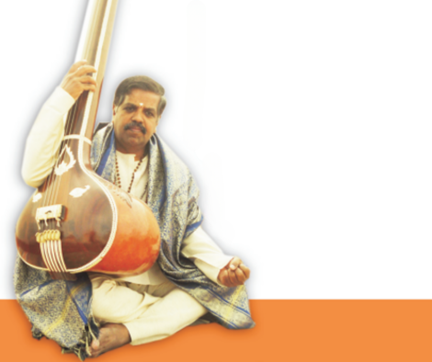 Two new touring cultural programs
Indian Independence Day is approaching on
15 August. To celebrate, we're introducing our new touring Indian cultural programs, Indian Music Therapy and Healing with Music.
Indian Music Therapy: Sacred chants and planetary mantras are ancient sounds that have powerful healing effects on the body, mind and soul. In Indian Music Therapy, participants will learn how to chant and use mantras for different conditions in addition to listening to music samples with traditional Indian instruments that will calm and rejuvenate them. Indian Music Therapy can help in balancing moods, harmonising emotions, boosting immunity and healing ailments like depression, stress, anxiety, memory loss and more.
Healing with Music: Chanting is a powerful way to connect with your inner self and create positive vibrations. It can also help with relaxation, focus and emotional expression. Healing with Music is a unique and uplifting workshop where participants will chant together and then enjoy a healing concert performed by the presenter. This is a special musical experience that uses sound and vibration to transform negative states such as stress, anxiety and depression into peace, calm and joy.
These programs will be touring Australia for a limited time between August to September. Please enquire for more information if you are from VIC, NSW, QLD or SA.
---