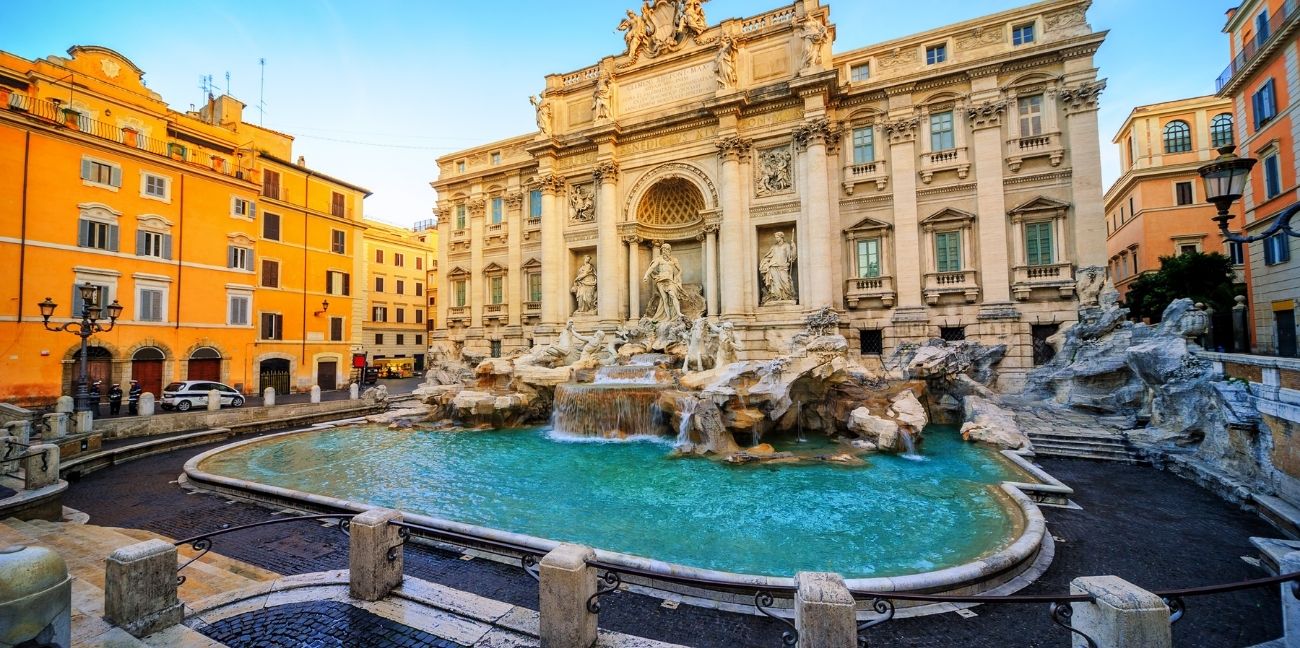 Italian National Day
Festa della Repubblica is the Italian National Day and Republic Day. A national holiday in Italy, it celebrates the day in 1946 when Italians voted to abolish the monarchy and form a republic.
Most years, small festivals, concerts, and parades are held throughout Italy as well as at Italian embassies in other countries. Spectacular Republic Day celebrations usually take place in Rome, including a military parade presided over by the President of the Italian Republic in his role as Supreme Commander of the Armed Forces.
An annual symbol of freedom for all Italians, it is, for the rest of us, a chance to celebrate all things Italian, such as our array of talented cultural presenters.
Cultural Infusion's Italian presenters
Bella Italia: Napoli native Mira takes students through her childhood to learn about this ancient city. Students will sing along to Neapolitan folk songs and practice traditional folk dances.
Spirit of Italia: Immerse your students in Italian culture and language with tales of arriving in a new country. The session also features an interactive folk dance workshop.
Music of Southern Italy: Discover the rhythms and sounds of the traditional music styles of southern Italy – the castanettes, the diatonic accordion, the tamburello, the putipu and the ciaramella.
Tarantella Duo: Italian teacher and folk dancer Carmella and Calabrian folk singer Amadeo present a lively session of Italian ballads and Tarantella dancing.
La Gioia Delle Donne: The Joys of Women Choir sings a vibrant blend of traditional and contemporary Italian folk songs with a passion and enthusiasm that is infectious.