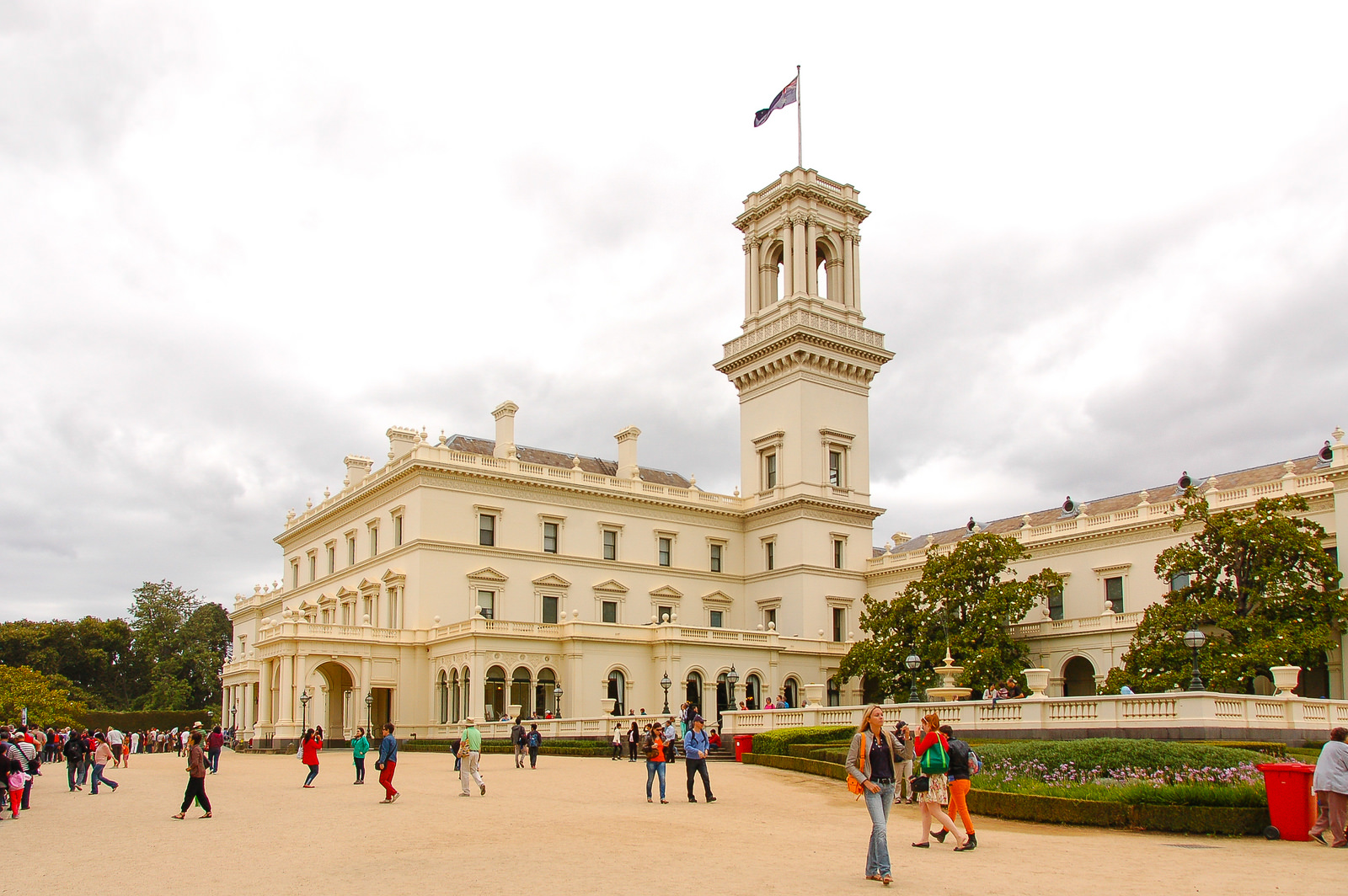 Have you ever wanted to see an explosives storage facility? Have you ever wondered how the Government House looks from the inside? Then, cancel all your appointments on the 29 and 30 of July.
Open House is a global initiative that enables people to experience their city's architecture, to understand how it influences life, and to be informed about future developments. Open House Melbourne first ran in 2008. In 2016, it received the President's Prize, awarded by the Australian Institute of Architecture for "celebrating Melbourne's architecture by providing behind-the-scenes access to treasured historic and contemporary buildings." The 2017 edition begins on July 29, and runs until July 30.
Over 200 buildings will open their doors to the public. Among them, you can visit the Hotel Windsor, The Doll House and Jack's Magazine, (which was built by George Cornwell, a failed businessman who was rescued from debt by his daughter's business skills). Cornwell was a very unlucky gold digger- he invested £40,000 in the Sulky Gully mine in Ballarat without getting any return on his investment. In contrast, Alice Cornwell possessed business abilities that would see her nicknamed Lady Midas.
In the 1990s, The Doll House in Collingwood, was about to be sold to McDonalds. The fast-food chain wanted to rebuild it as a local attraction on Queen Parade. Public and local-press protests against the commercial misappropriation, the council decided to sell the small cottage for $1 to Collingwood College.
Most of these buildings are closed to the public, or only opened a few times a year. But during Open House, people can explore hidden places that they may have never heard of. For example, Federation Square has set up on its rooftop 10 beehives that produces honey for Federation Square's restaurants. Did you know hives produce 350 kilos of honey per year?
Visitors can walk through the last single-storey brick cottage in Melbourne at the 17 Casselden Place. This unique home gives a glimpse of the past to every person. This remarkable property, built in the 1860s, was rented out to single women who probably were prostitutes. The only surviving single-storey cabin is of consequence for the city.
Disclaimer: some buildings are not accessible to wheelchair.
Upcoming Open House in Australia:
Open House Brisbane: 7-8 October 2017
Open House Sydney: 4-5 November 2017
Open House Perth: 11-12 November 2017
Which other historical building would you add to next year's list?