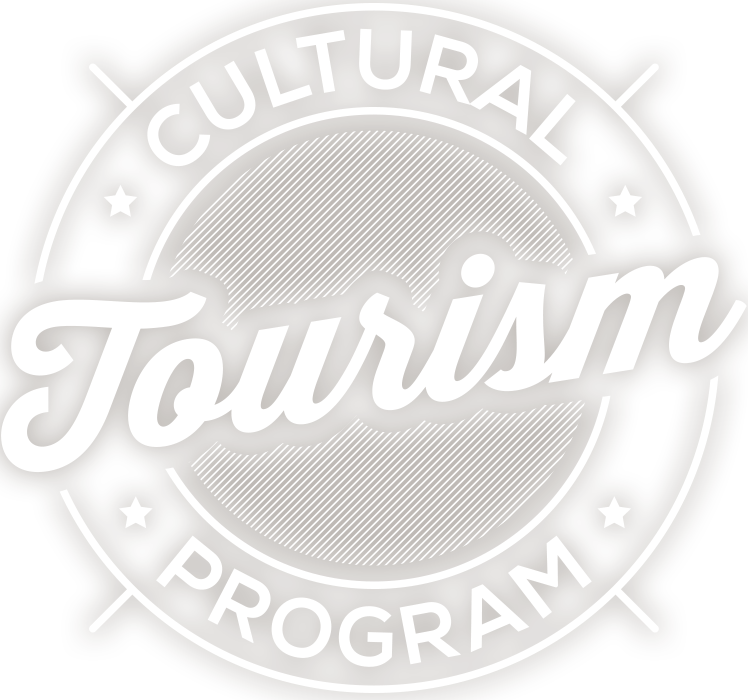 Cultural Infusion is offering a new and exciting experiential learning course, the Cultural Tourism Program, from 3-11 September 2018.

Gain an understanding of culture in tourism, local food traditions, entertainment, hospitality, heritage craft and event industries. Participate in workshops and experience Australian culture first hand.

Cross-cultural communication – How can it help with team work, understanding tourists, managing and training staff?

Cultural Entrepreneurship in Tourism – How can we identify resources, refine existing cultural and heritage practices, and increase their value propositions for tourists while creating local businesses that are viable and are sustainable?

Experience Australian culture – See firsthand how different cultures have leveraged their heritage in the Australian context to create viable, scalable and sustainable businesses.
What is Cultural Tourism?
Cultural tourism refers to a particular mode of tourism that emphasises engagement with the host region's culture, lifestyle, traditions and history. Tourists often set out to immerse themselves within another culture's way of life and tend to spend more time within a particular place in order for this experience to be fully realised, making it a particularly lucrative industry.

Conversely, significant risks are involved wherever travellers are not fully equipped with a wealth of pre-emptive knowledge, appreciation and respect for these cultures. However a scoping study conducted by Cultural Infusion in early 2018 analysed the performance criteria of accredited tourism courses in Australia, and found almost no mentions of culture (with the scant exception of its synonymy with art).

The Cultural Tourism: Experience Melbourne experiential learning program thus aims to address this gap by integrating standard cultural tourism modules with those of intercultural understanding, cross-cultural communication, and cultural sensitivity. The program aims to equip participants with an understanding of not just the tourism industry, but the nebulous nature of 'culture' itself, and how to navigate differences in behaviour, communication and lifestyle while travelling abroad. The emphasis of inviting international participants to the diverse city of Melbourne is an essential part of the experiential element of this program.
Introduction to Cultural Tourism
Intercultural Understanding in Tourism
Cross-cultural Communication
Tourism & Innovation
Tourism as a Cultural Phenomenon
'Living Culture' & Cultural Resource Management
Cultural Entrepreneurship in Tourism
Excursions & guided tours
Great Ocean Road
National Gallery of Victoria & Federation Square
Queen Victoria Market
Chinese Museum
Immigration Museum
Visits to Aboriginal cultural enterprises
Hidden Melbourne laneway & street food walking tour – see how our city expresses a variety of cultures and heritage through food
….Plus more to be confirmed