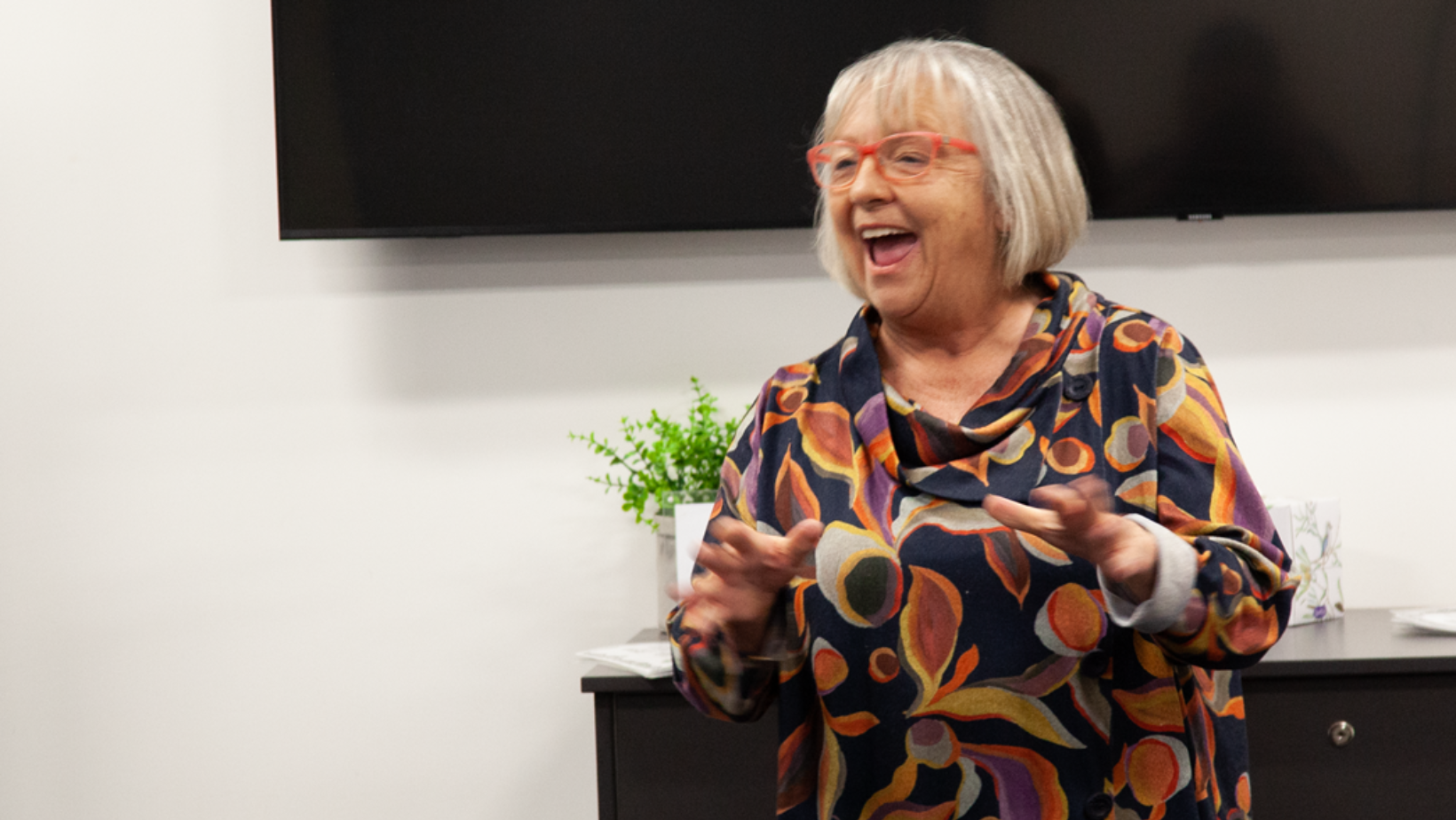 In today's interconnected world, education goes beyond textbooks and classrooms. It's about nurturing an inclusive and culturally responsive learning environment that prepares students for the diverse global landscape they will encounter. Here at Cultural Infusion, we offer a comprehensive range of curriculum-aligned programs and resources for educators, both virtual and in-person formats nationwide.
---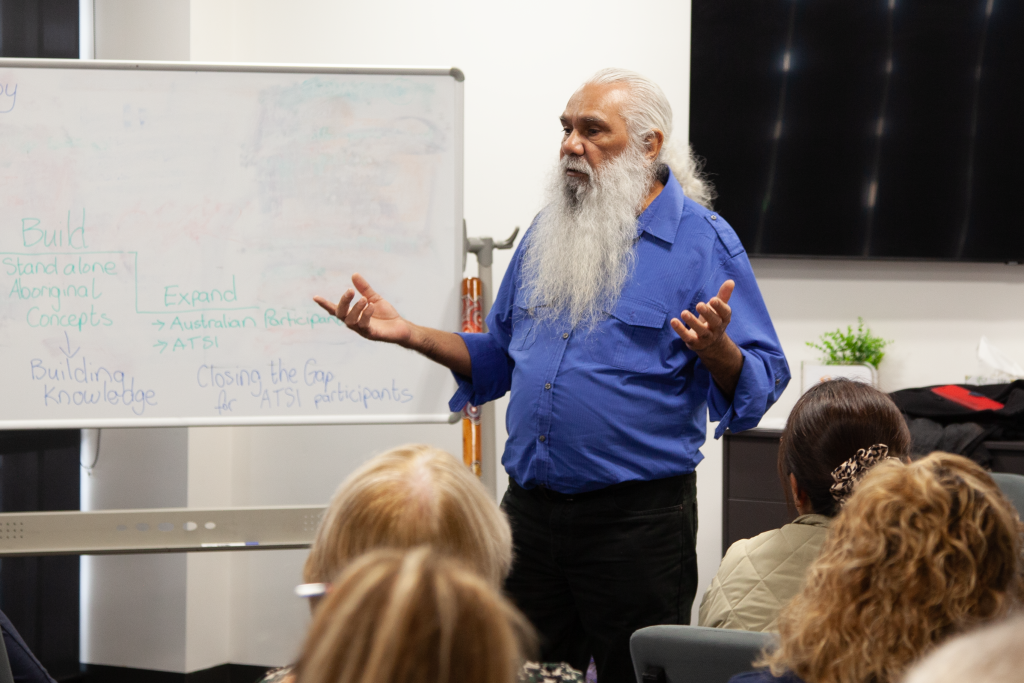 Live Professional Development Programs
We offer a range of interactive live sessions related to intercultural education, led by experienced facilitators and experts. Our sessions are crafted to equip teachers with the tools and insights needed to create culturally sensitive, inclusive and enriching learning environments.
Embedding Aboriginal Perspectives in the Classroom: Designed to support teachers in addressing the Intercultural Capability component of the Australian Curriculum, this live session will provide teachers and educators with the necessary tools to create inclusive and culturally responsive learning environments for students. With its interactive format, including lecture slides, activities, practical resources and engaging discussion, teachers will gain invaluable skills and knowledge to prepare students for our increasingly interconnected world.
Intercultural Competency in the Classroom: Aligned with the Cross Curriculum priority in the Australian Curriculum of Aboriginal and Torres Strait Islander Histories and Cultures, this session will support teachers in respectfully and appropriately teaching this area of study. Co-facilitated by a First Nations presenter, the session will foster a safe and inclusive environment built on mutual respect and intercultural understanding. By engaging in the stories, knowledge, histories and experiences of First Nations peoples, and learning from one another, participants will learn the importance of positive reconciliation. The key objective of the session is to inspire reflection and critical thinking and provide important perspectives to honour First Nations voices in the classroom.
Introducing DEI in Education: This live session will provide an introduction to Diversity, Equity and Inclusion (DEI), and apply its principles, practices and challenges to educational settings. The facilitator will provide teachers with new ideas and perspectives to ensure students feel represented, valued and included in the classroom. This will take an interactive format including lecture slides, activities, practical resources and engaging discussion. By fostering a safe and open environment for students, they will develop their critical and creative thinking and be empowered to reach their full potential.
To recieve a personalised quote for any of the above sessions, submit an enquiry via the Education and Experiences website.
---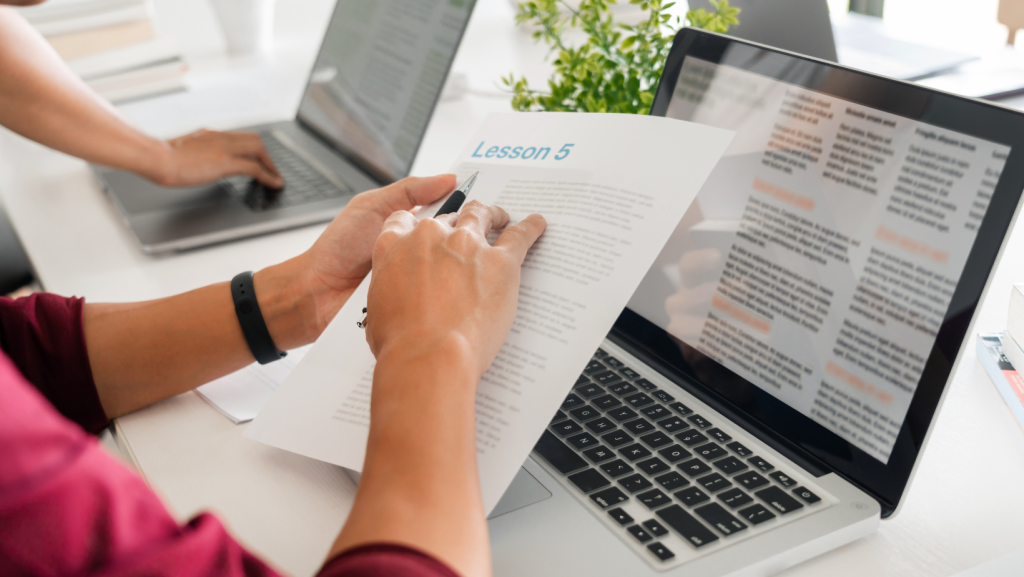 Complementary Resources
Educators receive access to complementary resources with every booking of our cultural education programs. These can include:
Lesson Plans and Teacher Resource Notes: Equipping educators with expertly crafted plans to integrate cultural awareness and understanding seamlessly into the classroom.
Student Learning Resources: Engaging materials that help students embrace and explore the world's diverse cultures.
Intercultural Understanding Guides: Comprehensive guides that assist educators in navigating the complexities of diversity, whilst fostering open and respectful dialogues within the classroom.
---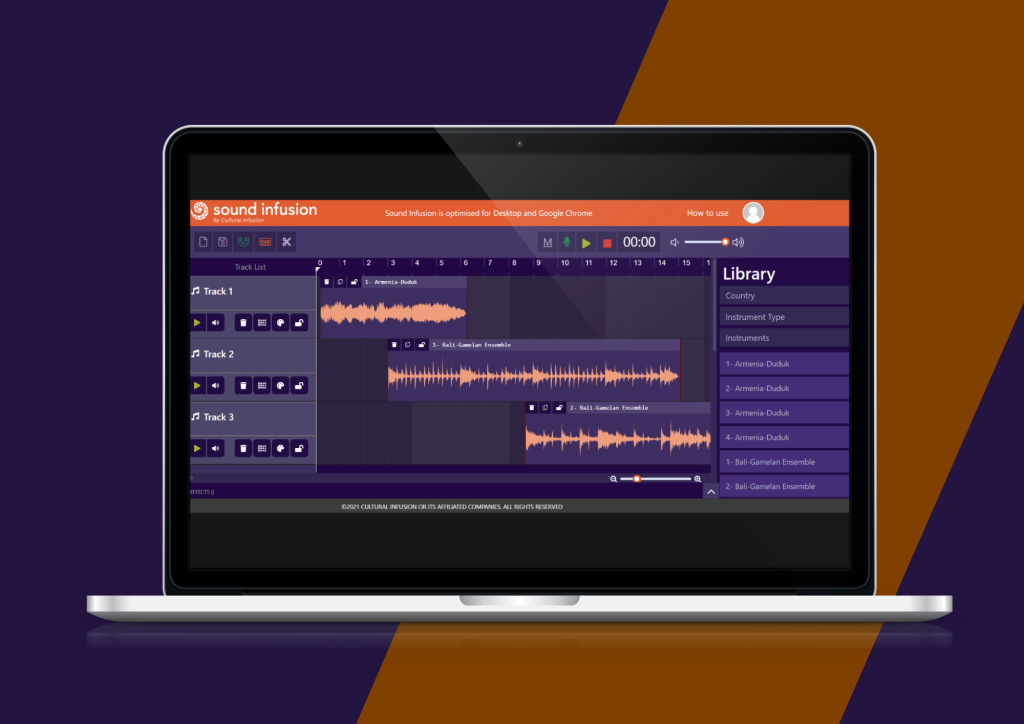 Digital Resources: Exploring the World Virtually
Cultural Infusion extends its impact beyond conventional resources with innovative digital platforms, designed to spark curiosity and exploration in an age-appropriate way
Joko's World: Catering to pre-school-aged children, this interactive game introduces children to the world's musical instruments and cultural festivities through the captivating journey of Joko the Nightingale.
Mungo Explorer: Delving into science, geology, and archaeology, this platform unravels the ancient story behind the world's oldest ritual burials, enriching students' understanding of our shared human history.
Sound Infusion: An online platform that encourages inquiry-based learning by enabling students to craft musical arrangements using instrument samples sourced from all over the world!
This term, my students have enjoyed their experiences with Sound Infusion. Using the student onboarding PDF provided, they logged on without difficultly. They enjoyed looking at instruments from different countries and learning about them, and accessing the arranging studio, hearing files to add into their own songs. It was great to have a close relationship with the creator of the program, which allowed us to easily troubleshoot any issues as new users.

Tia – Kirwan State High School
---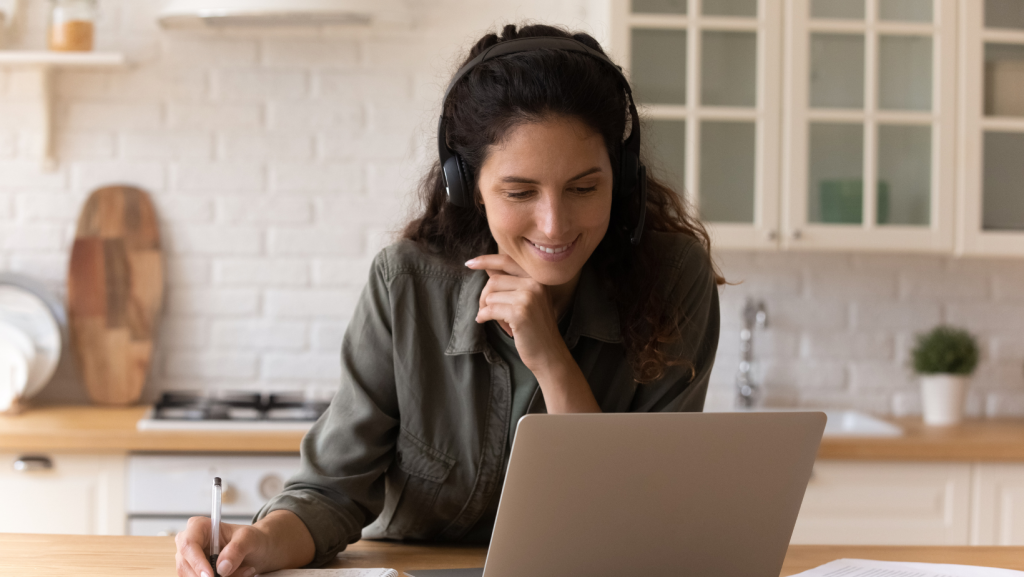 Free Webinars throughout the School Year
Our easily accesible and informative pre-recorded webinars cover a number of topics including:
Introduction to Intercultural Understanding and Diversity, Equity and Inclusion: Discover strategies to foster a harmonious classroom environment where diverse voices are celebrated and respected.
Cultural Celebrations in the Classroom: Explore ways to integrate cultural celebrations and acknowledgements into the curriculum, encouraging appreciation and understanding of various traditions and teachings.
Classroom Activities to Embrace Diversity: Tailored for pre-primary, primary and secondary school-level students, the activities in this program nurture curiosity and understanding, promoting inclusivity within an education setting.
This was such a beneficial webinar and made me think about what I do and how I do it. Thank you. I had a very long day but it was totally worth my time to participate in your interactive and highly motivating webinar.

Stacey, Wingham High School
---
Register Your Interest
The Education and Experiences Team is always eager to help. Feel free to get in touch with us at [email protected], or you can give us a call at 1800 010 069.