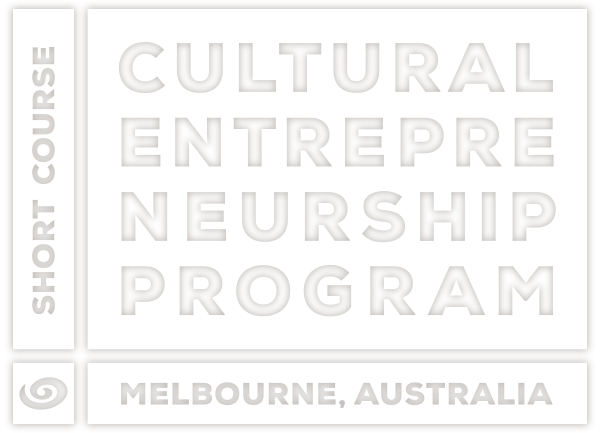 Course details for international participants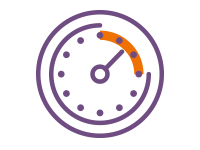 Duration
The all-inclusive program runs for
9 days and 8 nights in total. We will provide your accommodation for these nights.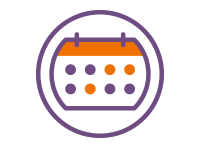 When to apply?
Please submit your application no less than 2 months in advance of the course's start date.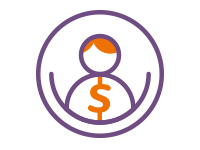 Application Cost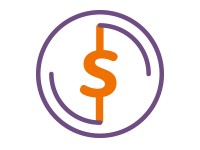 Course Fee
Payable via direct deposit or Western Union transfers only. 
(Refund Policy)
To apply, please complete the form below:
Note: Submissions will not be processed until we receive your application fee.
Instructions on how to pay will be sent via email once the below form is submitted.