 Course details for international participants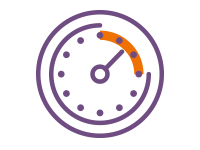 Duration
This 9-day all-inclusive program will take place from 6th to 14th January, 2018 in Melbourne, Australia.
---
DOWNLOAD BROCHURE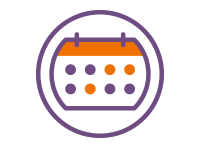 Key Dates
Application due:
30 November 2017
Outcome of application:
1 December 2017
Date of payment of full fee:
4 December 2017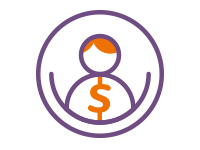 Application Cost
To apply for the course you must complete the form below and pay an application fee. Please note that this fee is non-refundable. Only paid applications will be considered.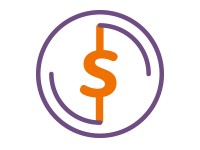 Course Fee
The course fee for international participants includes course materials, accommodation, certain meals (including morning tea & lunch), local transportation and tours. Please note that the fee does not include flights or visa application costs.