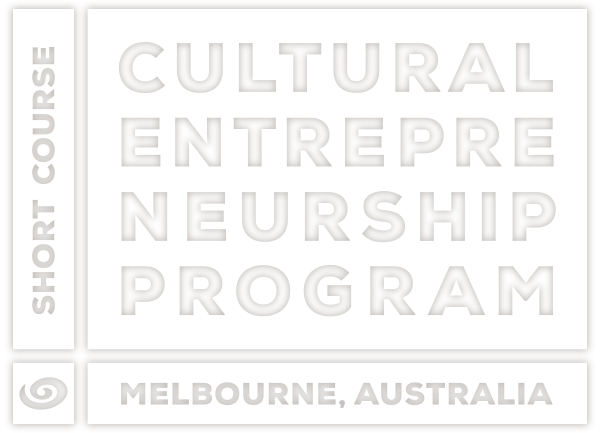 Cultural Entrepreneurship Program
Information & application for international participants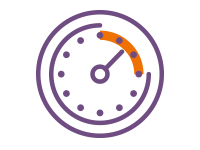 Duration
The all-inclusive program runs for 9 days and 8 nights in total.
We will provide your accommodation for these nights.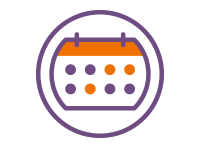 When to apply?
Please submit your application no later than 18 March 2020, to allow enough time for funds to clear and for your visa application to be processed.
To apply, please complete the form below:
Note:  Submissions will not be processed until we receive your application fee.
Instructions on how to pay will be sent via email once the below form is submitted.