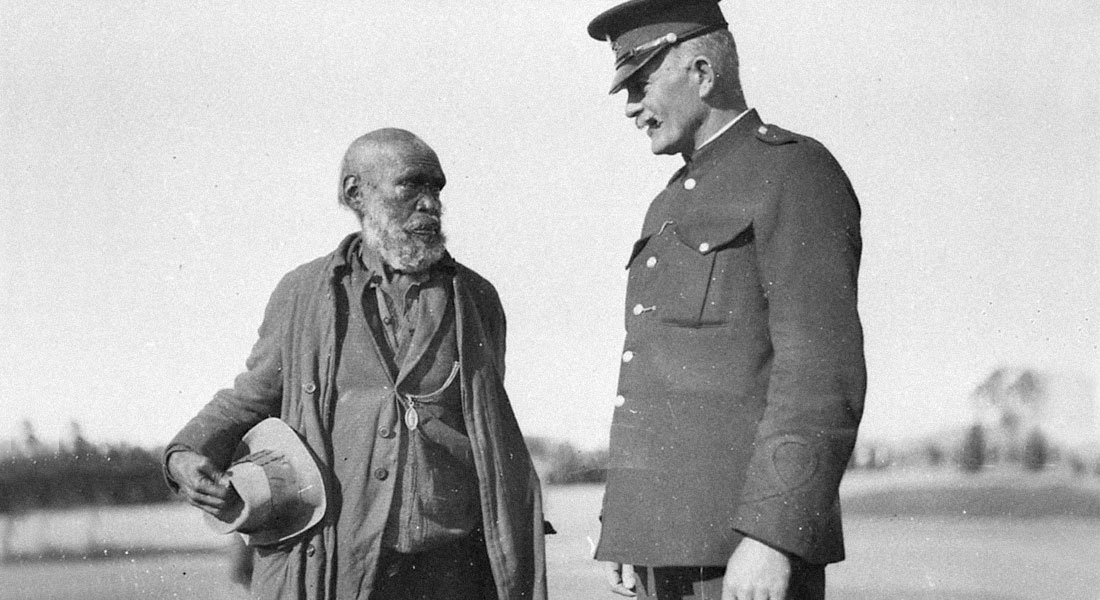 National Reconciliation Week is an annual celebration of the recognition of Aboriginal and Torres Strait Islander rights. The week is framed around two momentous events; it commemorates the referendum of May 27, 1967 and the Mabo decision on June 3, 1992.
The 1967 referendum empowered the Federal Government to create policies that would benefit Aboriginal people. The Mabo decision created the legal precedent for land rights in Australia.
The first week of prayer for Reconciliation was held by the Council for Aboriginal Reconciliation (now Reconciliation Australia) in 1993. In 1996 this became National reconciliation Week which has now been an ongoing annual tradition.
It has been 50 years since the 1967 referendum and 25 years since the historic Mabo decision. Reconciliation is important because it is about closing the cultural gap between Indigenous and Australian citizens. It aims to create meaningful dialogue based on justice and equality. By recognizing Indigenous peoples' rights and their struggles to achieve them, the Australian community can learn about the unique sense of Indigenous identity.
This year's National Reconciliation Week theme is 'Let's Take the Next Steps' ; it encourages all Australians to take initiative in ensuring the preservation of Aborigine culture.
National Reconciliation Week is so popular in schools that our Western Creation, our full-time indigenous performance company , is completely booked and over-booked as they dash from school to school. And our indigenous programs in New South Wales and Victoria are fully booked as well.
National Recognition Week is simply the start of the celebration of Aboriginal culture, because it is followed by another school favorite, NAIDOC Week is taking place in July. From July 2-9 this year, NAIDOC will be celebrating the importance of Indigenous languages through its theme "Our Languages Matter" by recognizing its intrinsic links between Indigenous land and spirit, and the role it plays in fabricating cultural identity.