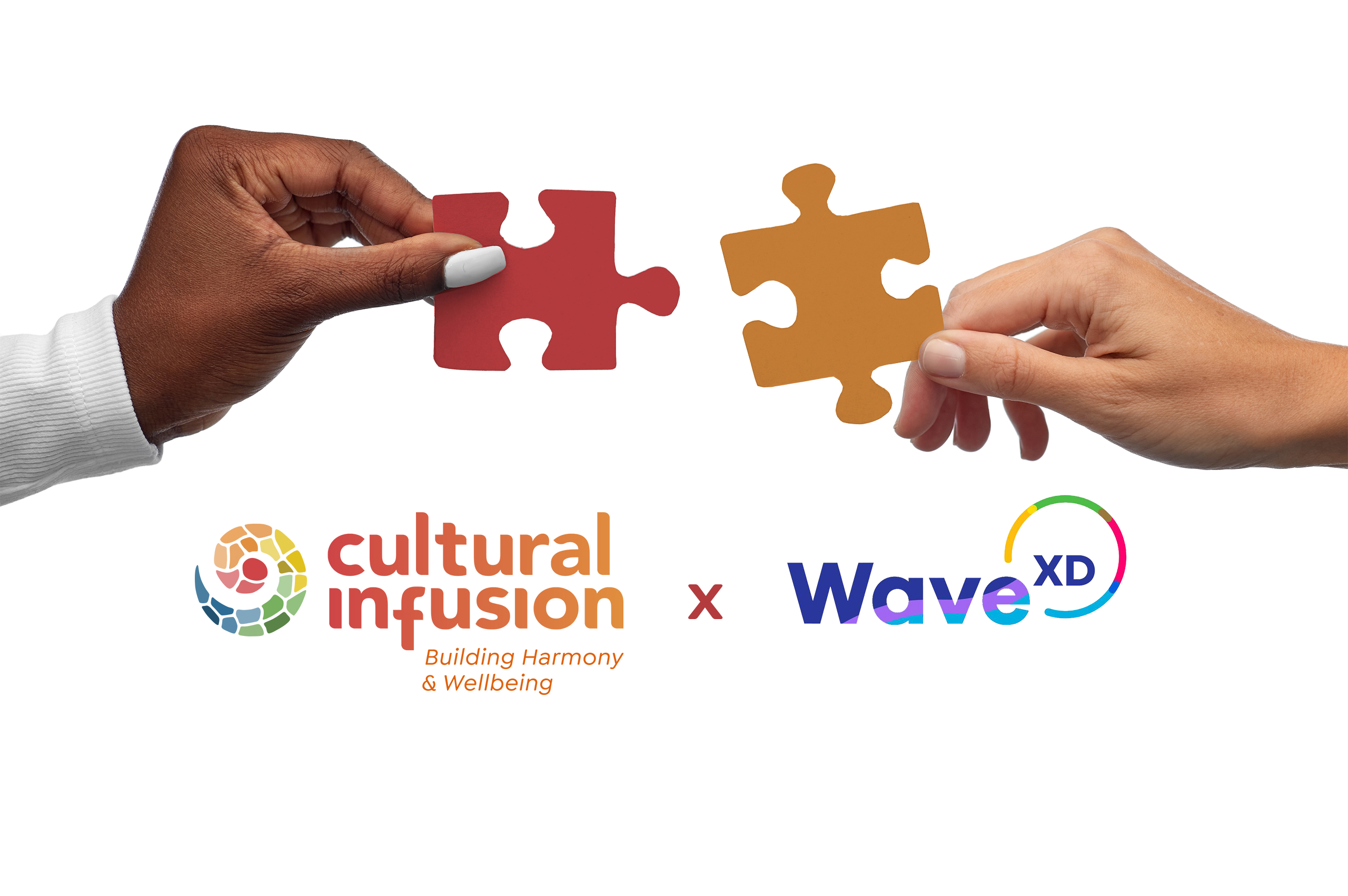 As the value of diverse workforces grows, a home-grown Aussie partnership has formed between Australian Technology platforms WaveXD and our own Diversity Atlas platform to help organisations provide more socially equitable outcomes and build better performing teams.
Social inclusion recruitment platform WaveXD and Cultural Infusion's diversity mapping platform Diversity Atlas combine skills to create more diverse and equitable workplaces.
Diverse workplaces not only bring social value, but are also more innovative and adaptable. Using Australian technology, such as Diversity Atlas, you can better understand your existing diversity and take steps to value and grow workplace diversity. This data-analysis platform provides insight into cultural and demographic diversity within an organisation. It enables organisations to understand the diverse richness of its teams and to better measure, understand, acknowledge and act on its diversity inclusion and development strategies.
WaveXD has created a marketplace that can match diverse talent communities from Aboriginal and Torres Strait Islander job seeker candidates, people with a disability or refugee jobseekers to employees' work requirements. With Melbourne-based Cultural Infusion's diversity mapping platform, Diversity Atlas employees will also have a better understanding of the diversity they already have using data analytics and featuring an interactive online dashboard that can help them establish more diverse and inclusive workplaces.
Diversity Atlas can assess the cultural and demographic traits of an organisation or workplace. It measures the full richness of diversity beyond gender and establishes a baseline across teams. This data can be used by the organisation to create more effective diversity and inclusion strategies and action plans, that can lead to stronger workforce engagement and performance.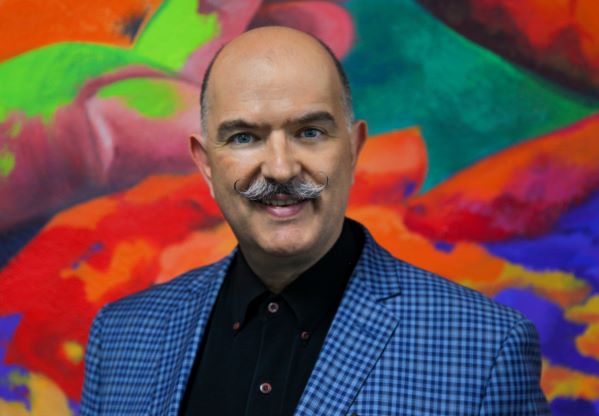 "Our lives are shaped by our culture, which defines every single human being," explains Cultural Infusion's CEO Peter Mousaferiadis.
"Where you're from, what languages you speak, what you believe in – it's never become more important to know who the other is. Diversity Atlas' Australian technology can give us the data to build genuine relationships with one another. It provides the nuances and details that organisations need to understand the multiple dimensions of diversity to foster a sense of community and social cohesion."
Customers, clients and investors are increasingly attracted to businesses with corporate social responsibility credentials that align with their own beliefs.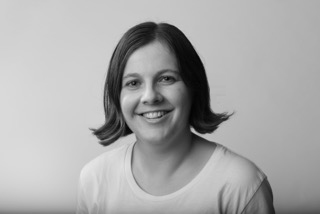 "Our vision is to build an inclusive world and our social inclusion platform enables every business to do that and access diverse talent," says CEO of WaveXD, Anna Robson.
"The WaveXD social inclusion platform enables every job to be considered a chance to hire someone from a diverse background by linking community employment organisations supporting diverse candidates with all job vacancies employers have rather than just a few jobs. By linking diverse jobseekers with the support they need and connecting them with employers that need these skills, diversity becomes a strength that will ensure our community and economy becomes stronger and more enriched."
In joining forces, these two Australian technology companies are aiming to put equality and inclusion at the forefront of hiring decisions.
About WaveXD
WaveXD Technology is Australia's leading social enterprise technology solutions company providing a cloud based employment platform that raises the visibility of diverse talent including refugees, Aboriginal and Torres Strait Islander jobseekers, those living with a disability, LGBTQI+, women experiencing DV and linking them with employers looking to fill talent shortages.
About Cultural infusion
Cultural Infusion's work has secured more than 15 international awards, is a certified Social Trader and an official partner of the Australian National Commission for UNESCO. Cultural Infusion delivers education programs to an annual audience of 350,000 students and a range of consultancy programs and services to clients across the globe. Cultural Infusion's professional services arm provides an innovative online diversity analytics tool, Diversity Atlas, which captures demographic and cultural data and presents analysis and results in real-time.