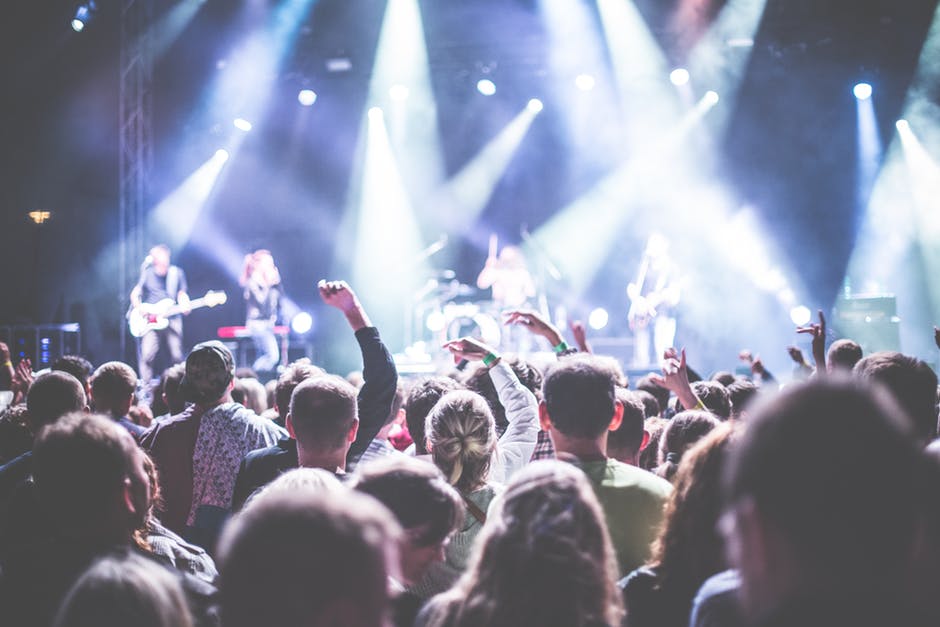 At Cultural Infusion, we love to celebrate the diverse cultures of Australia. Every month, cities and towns across the nation hold a great array of multicultural events . This month, Queensland and the Northern Territory, in particular, are highlighting their multicultural successes, inviting lovers of Australian and global cultures to indulge themselves.
Queensland Multicultural Month (1st-31st August) Queenslanders are coming together to celebrate its inclusive, cultural region showcasing numerous multicultural events in the tropical north. The initiative is spilt into four weeks and raises awareness of the link between sports, arts, education, technology and culture.
Click here for more information and a list of all the events around Queensland in August.
National Aboriginal and Torres Strait Islander Children's Day, also known as Children's Day (4 August) is an annual celebration coordinated by SNAICC. The day aims to bring awareness to the importance of Indigenous and Aboriginal Children in preserving culture and the strengths they bring to the community. This year's theme is Value Our Rights, Respect our Culture, Bring Us Home, recognizing the 20th anniversary of the Bringing them Home Report and the benefits of educating youth about culture. Find an event near you for Children's Day here.
Garma Festival (4-7 August) is an annual event bringing together Australian economic leaders, entrepreneurs and academics to discuss pressing issues in the Australian Indigenous socio-economic sphere. The event incorporates music, art and film to both young and adult audiences to help Bridge the gap between Indigenous and Non- Indigenous Australians and to inspire others to take action.
Melbourne International Film Festival (8- 20 August) remains Australia's largest film festival and provides education and inspiration to aspiring filmmakers, lovers of film and professionals.The program is fit for people of all ages and interests and is bound to stimulate the sensory experience of film.
International Day of the World's Indigenous People (9 August) is a global event which highlights the importance of creating intrinsic links between Indigenous communities, who continue to carry global cultures forward. In Australia, Indigenous people make up around 2.4% of the population. Building relations between Indigenous communities and decision making bodies will ensure all our voices are heard.
For more information on the event, click the link here.
Darwin Festival (10- 27 August) The Darwin Festival is an 18 day event showcasing music, dance, art, trade and more. With a particular focus on community and Indigenous arts, it is a lovely, multicultural event.
Melbourne Day (30 August) is a celebration of the discovery of Melbourne in 1835, and the cultural hub of Australia it is today. Events across Melbourne such as the Sunday Docklands Market, Free 80's Concert and children's entertainment and art will be scattered across the city to celebrate Melbourne's birthday.