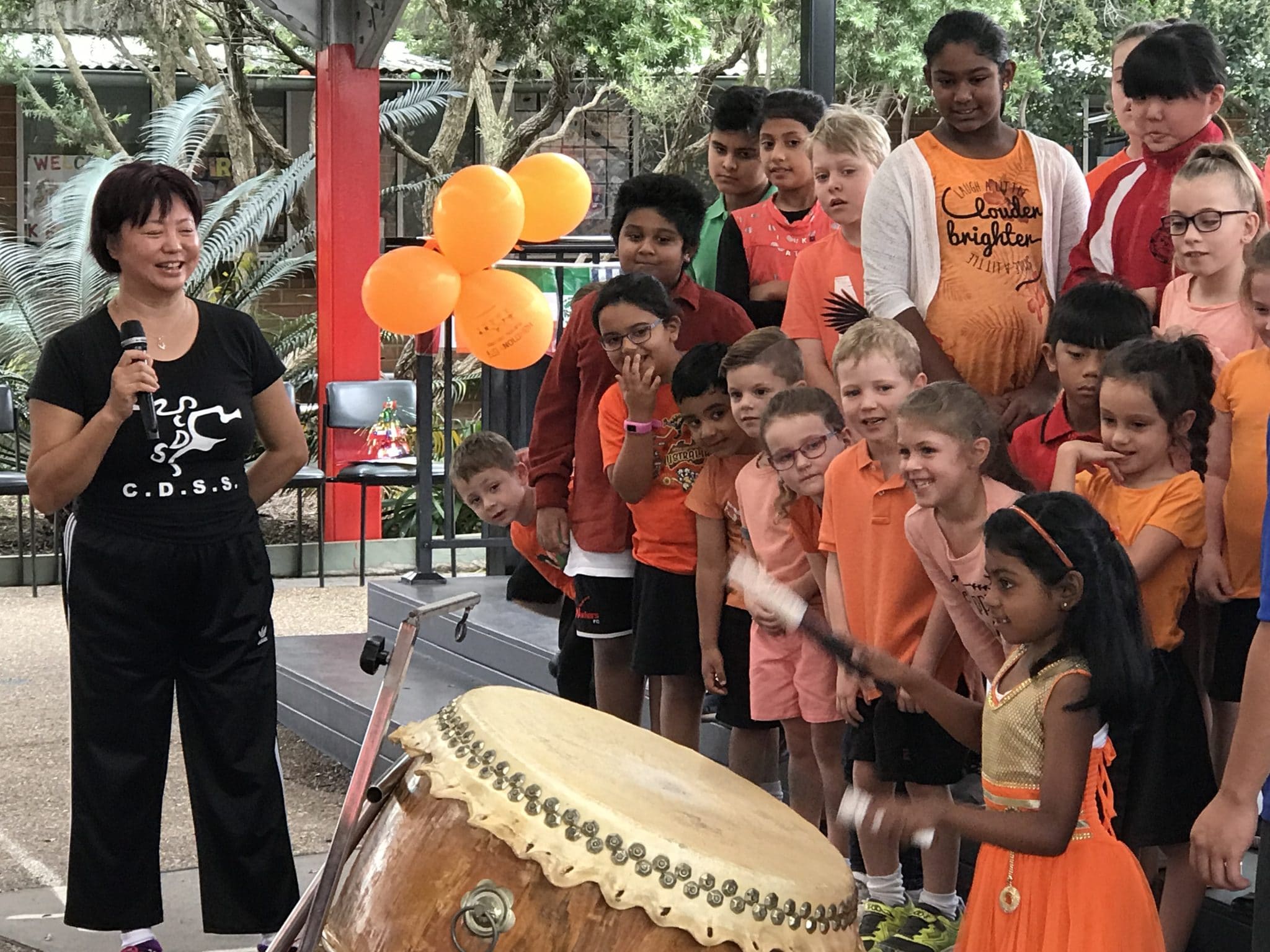 The number of international immigrants skyrocketed from 153 million in mid-1990 to 271 million in mid-2019 (United Nations, 2019), which leads to modern societies becoming far more culturally diverse. According to Salto-Youth Cultural Diversity Resource Centre, cultural diversity is "the existence of a variety of cultural groups within a society". These cultural groups not only refer to culture and ethnicity, but also sexual orientation, gender, age and so much more. The introduction of new cultural groups created a number of issues in the education space. Historically, language barriers were a huge problem in America – as in most Western countries – as public education put heavy emphasis on teaching English and assimilation into the adoptive culture, which negatively impacted new immigrants.
Then came the implementation of multicultural education and bilingual education, which attempted to solve the problem of language and racial discrimination in education. However, problems related to cultural diversity are still occurring nowadays and are much more complex and problematic than decades ago. Hence, multicultural education is more crucial than ever in breaking down stereotypes, intolerance, and bullying within schools; ensuring our new citizens feel welcome and included in their newly adoptive society.
Six reasons why multicultural education is essential will be discussed.
1. Assist cultural groups in feeling included, and therefore feeling they belong in the school community. This, of course, makes the immigrant and non-white students more motivated and engaged to learn.
It has been raised up that certain cultural groups are being underrepresented in school curriculum and textbooks, and this issue was observed across secondary and tertiary education (Banks 2013 The Construction and Historical Development of Multicultural Education, 1962–2012) He argued that, in America, experiences of women and people of colour were being "marginalised". Ethnic minorities could not relate to what they are learning in school, and, hence, these students feel "unwelcome, insignificant and alienated" (Gay, 2004). Contents of their textbooks are perceived to be irrelevant to them, there is minimal material for them to relate to culturally. This may be a challenge for them to study as everything they have learnt is so foreign to their cultural background, language or lifestyle. To new immigrants, it is already a major challenge adapting to a foreign culture, particularly if they come from a war-torn country and/or spent years in refugee camps with little hope for the future. Such irrelevant content in school may make it extremely difficult for them to adapt to their new society in which they find themselves. Gay suggests that multicultural curriculum can spark up their interesting in learning when they see content that are familiar to them. He mentioned several studies that indicate ethnically-diverse students had higher academic achievements when cultural-specific elements were incorporated into the curriculum.
2. Gain accurate representation and knowledge of cultural groups
The problem with cultural groups being underrepresented and marginalised is also associated with misrepresentation of their culture in textbooks. Knowledge taught in school should be more neutral and objective so that students can receive correct information on cultural groups (by people of that culture) that they are not familiar with. Some students may not be fully familiar with their own cultural group as well, such as students who grew up in one place but have different ethnic backgrounds.
School, therefore, is a key place for them to learn about their history and culture. To other students – those who are mostly the majority – learning the music, the festivities, and belief systems of the cultures of their peers and what their backgrounds signify is a powerful tool in creating inclusiveness and promoting intercultural understanding.
3. Promote intercultural interaction and harmony in a school setting
Hjerm et.al. 2018 state in a study undertaken in Sweden: "[There is] an association between exposure to teaching about critical thinking as well as multiculturalism … and anti-immigrant attitudes among students, i.e. higher exposure is related to lower levels of anti-immigrant attitudes". And as Hanson et.al. 2016 state in a US study: "Types of new learning that facilitate reaching the goal of culturally responsive teaching include learning about diversity, using self-reflection of how one behaves in a complex sociocultural environment, recognizing the differences in cognitive filters between teacher and student, and participating in challenging conversations about social justice and educational equity for diverse students".
This clearly suggests that multicultural education acts as a way for students from different cultural groups to communicate and interact with each other. Students may distance themselves from other cultural groups because they do not know them well; they may not understand the background, histories, belief systems, or where differences and similarities exist. In this context, there is a strong likelihood of 'othering' – creating an 'us and them' mentality – as the groups tend to keep unto themselves. Promoting multicultural education may clear up some of the misconceptions students have towards certain cultural groups and eradicate the stigma they put on these groups. In turn, it may lessen the amount of bullying cases that targets culturally different groups. Intercultural interaction can also be fostered with the guidance of teachers. They can incorporate group projects or discussions in class when teaching topics on multiculturalism. This allows students to step out of their comfort zone and communicate with each other; inviting the culturally diverse students to speak of their festivities, music, food, and belief systems.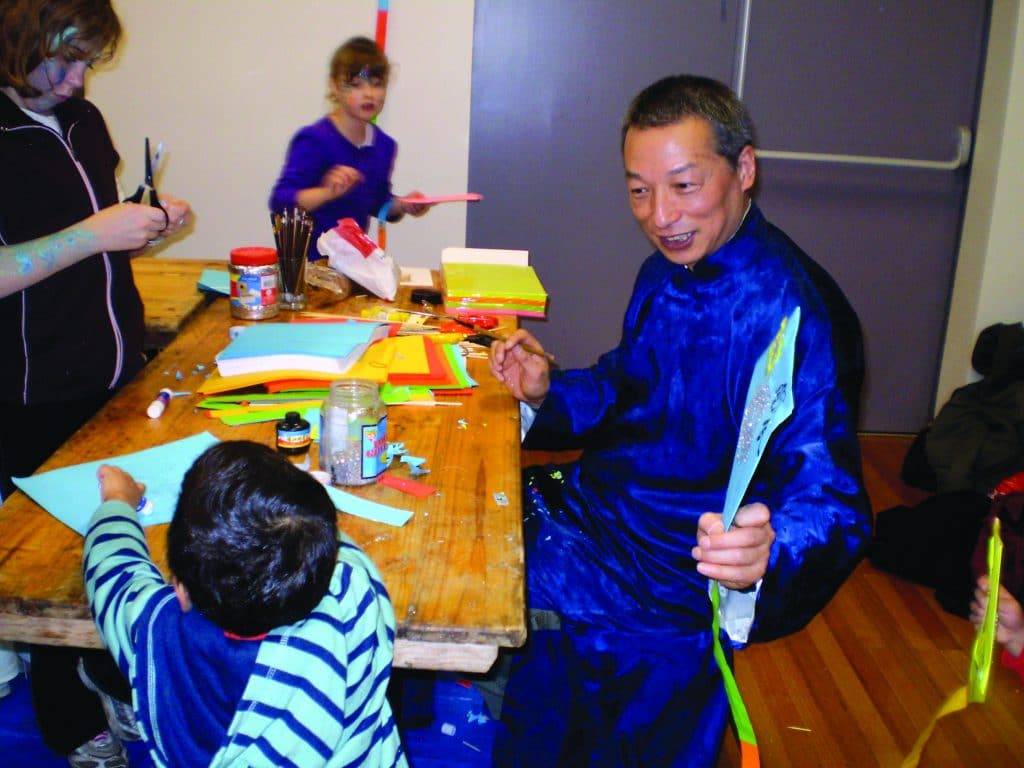 4. Mindset of critical thinking on current social issues surrounding cultural diversity
The biggest takeaway from education for students should not only be restricted to textbook knowledge, but also how they can incorporate it to their own experiences and their current reality. Multicultural education allows students to hone their critical thinking skills on topics surrounding cultural and social issues, including "institutional racism, classism, sexism, ableism, ageism and homophobia" (Gollnick& Chinn, 2006). For instance, multicultural curriculum may include the history of African Americans, and what they had been through from slavery, to the civil rights movement of the 1960s, to the present with the Black Lives Matter movement and the disproportionate incarceration of young black men. Students can understand the historical continuum of social issues as they are still happening today. Think about the on-going protest on Black Lives Matter, triggered by the death of George Floyd. They may think about the significance of this and why the problem still exists after more than a century since the abolition of slavery was brought into legislation in 1865.
Textbook knowledge may be essential in terms of examinations, graduation, and obtaining scholarships, but more importantly, information – regardless of its form – needs to transferred into schematised knowledge systems and applied to life so students can become change-agents, apply knowledge to reality to make a change in society.
5. Advanced equity in education
The idea of education equity is to "provide people with resources that fit their circumstances" (Waterford, 2019). Students are all unique individuals, treating everyone equally does not mean that students' needs are being addressed adequately. One aspect of multicultural education is equity pedagogy according to Landon-Billings (2003). Some students need extra support from the school and teachers just to be on the same level with their peers. Students whose first language is not English may struggle to comprehend the simplest tasks in class. As a result they may not be performing well in a specific subject, not because they do not work hard but because they lack appropriate support from schools. Culturally diverse students have their own set of challenges in a given school environment. In order to help these students overcome these challenges, it is not enough to give all students equal opportunities but, more importantly, teachers provide specific help to have better academic achievements. In addressing these challenges into the future Sleeter (2018) states:
"It is highly likely that nations around the world will continue to experience movements for political rights and recognition as well as immigration or migration involving racially and ethnically diverse families and that these experiences will demand changes in education … As a field, multicultural education offers many very useful strategies and conceptual tools. But what educators from dominant groups think are the key issues and best solutions are not necessarily the same as what students, parents, and community members from non-dominant groups think. Some of the most difficult but most necessary work in multicultural education involves helping those who are used to being in charge learn to listen to and take seriously those they have learned to dismiss." (p15)
6. Promote multiculturalism and multicultural education amongst teachers and educators
Teachers are responsible for sharing knowledge with their students. The way for teachers to effectively teach their students is through gaining accurate knowledge on multiculturalism As Paris and Alim point out in their book Culturally Sustaining Pedagogies (2017): "… [s]tudents and their families [from cultural diverse backgrounds] are put in situations where in order to succeed in school, they have to either deny or lose their cultures, histories, languages, and literatures. Furthermore, the authors suggest that there is a need for change in both the position and terminology related to pedagogical theory and practice. They offer CSP [Culturally Sustaining Pedagogies] as a solution, as CSP implementation seeks to accept, support, and sustain pluralism on cultural, literate, and linguistic levels."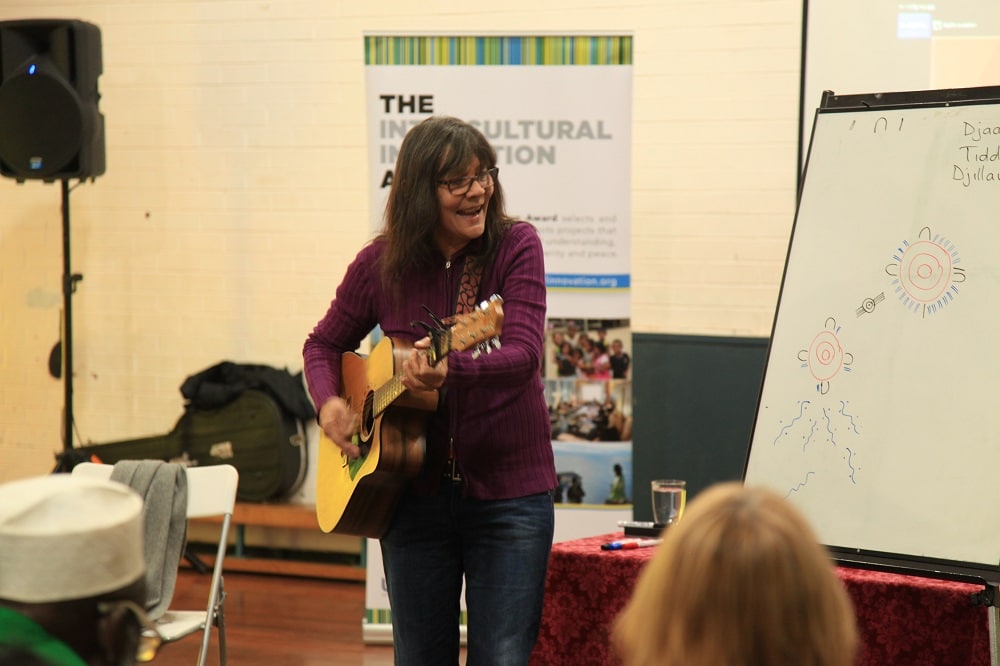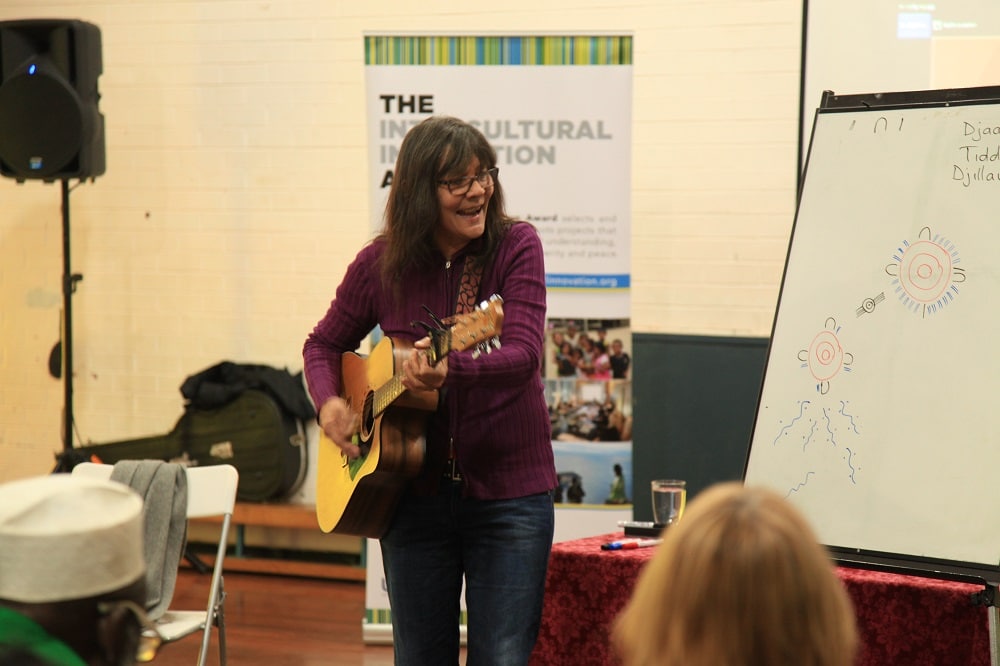 Accordingly, teachers should be highly aware that there are individual differences in the classroom (Basbay, 2014); teaching plans and personal teaching styles may need to vary to cater to different cultural groups.
To better facilitate multicultural education in a school setting, it is salient for school authorities and faculty members to know how culturally diverse that school is. It would be extremely difficult to offer help to different cultural groups in school without identifying what groups there are within their school community. Technology is a useful tool to bridge these groups together and provide cultural-related knowledge. One innovative tool that can achieve this is Diversity Atlas. It is an analytical tool to measure types and extents of cultural traits in an organisation or school community. It is easy and quick for users to input their information, yet the tool provides in-depth and multifaceted analysis. This is especially effective for schools as it has a complex structure that consists of different levels of authority and departments, and breaks down the languages spoken, and cultural groups that otherwise may remain hidden within the school environment. After receiving such analysis, schools are able to gain a better understanding of themselves. They may want to tackle issues such as diversity in certain departments by applying the tool of Diversity Atlas. It is through the school itself to set an example of being proactive in multicultural education, demonstrating to their students the importance of multiculturalism and multicultural education.