Running since 2012 now and performed in hundreds of schools around Australia, Vive La France is a theatre performance featuring music, dance and comedy suited for year 5 and above. The program is a humorous, irreverent look at some of the events and character icons that have come to typify France's great culture. Through a series of skits and sketches, the show takes a journey through France's history.
We meet two soldiers; English and French, who attempt to find a way out of the 100 years war and Monsieur Guillotin, who attempts to persuade the world of the effectiveness of his new punishment device.
Journey through the French Revolution, inside the Moulin Rouge, meeting at historical icons like Marie Antoinette, Joan of Arc, Louis XVI and even delve into the heart of Napoleon's short-man syndrome. Through a series of skits and sketches, be immersed in France's history.
1800 010 069 toll free
info@culturalinfusion.org.au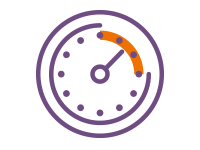 Program Duration
50 minutes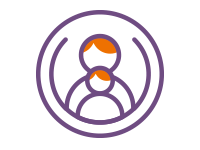 Age Group
Grade 5 to Year 12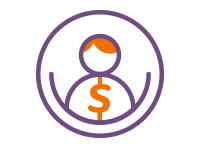 Cost per Student
$7 plus GST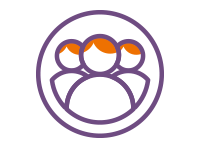 Number of Students
Minimum 150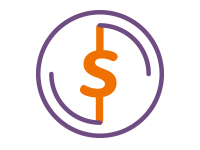 Minimum Fee
$900 plus GST
"We had the show for levels Prep to Year 6 and all the girls were very engaged and loved the show. It was very well presented and thought through. The question and answer time was very good for the giving a bit more history behind the show and the script."
Brigid Keel, Sacre Couer, VIC, 2019
"The students absolutely loved the show and are still talking about it this morning! In fact, for many of them it was the highlight of the French week we had here at the school. Adam and Josh were professional, punctual and full of enthusiasm. It was a great show and we will be sure to look at other presentations that we can have at our school in future!
All the best for the coming year and merci!"
Melissa Watson, Bannockburn Primary School, VIC, 2016