Graham and Masae of Yu Ni On present this engaging program all about Japanese culture and music. They will present original and traditional Taiko drumming compositions and students will learn about the different instruments used. A number of students will join the performers on stage to try the drums for themselves.
If you would like to book a workshop session where all students will learn to play the drums please let us know and we can tailor the timing and price.
Yu Ni On can also tailor a cultural program of Japanese song, dance and storytelling.
1800 010 069 toll free
info@culturalinfusion.org.au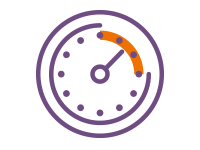 Program duration
50 minutes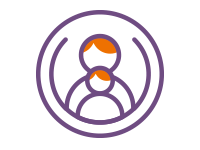 Age group
Prep to Year 12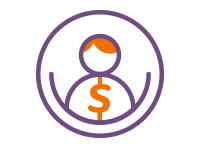 Cost per student
$6 plus GST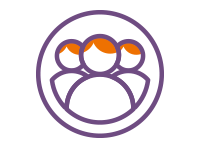 Number of students
Minimum 150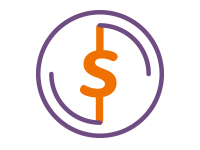 Minimum fee
$900 plus GST