This program incorporates both dynamic displays of Taekwondo and active participation by students.
Students will learn empowering values and fostering of qualities such as confidence, positive outlook, safety and cultural awareness in an engaging, fun and safe environment.
Students will get to learn the meanings of basic Korean words and engage in Korean etiquette such as bowing and greeting each other.
1800 010 069 toll free
info@culturalinfusion.org.au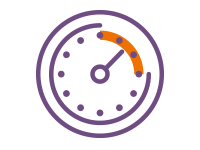 Program Duration
50 minutes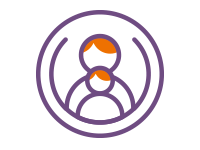 Age Group
Prep to Year 12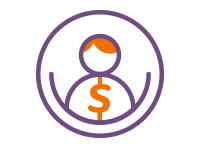 Cost per Student
$7 + GST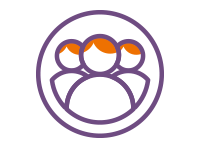 Number of Students
Minimum 150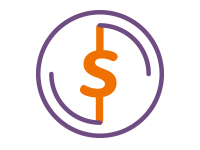 Pre-Primary Program Details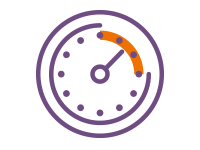 Program Duration
30 minutes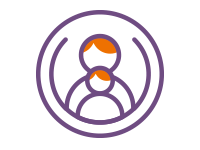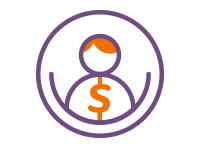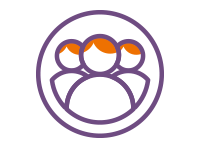 Number of Students
Maximum 30