Dalang or Master Puppeteer Sumardi presents the Wayang Kulit, a puppetry performance using traditional, hand carved shadow puppets from Java, Indonesia!
The Indonesian words wayang (shadow or ghost) and kulit (leather or skin) define the two-dimensional puppets that are perhaps best known for enacting stories from the Hindu epics. The purpose of this art form is to educate its audience in moral and religious philosophy - and to entertain!
The puppets and the Dalang  are most significant in Javanese and Balinese cultures, and still hold deep significance in public life there. Traditionally the performance continues from dusk until dawn and for its duration the audience is protected from all evil by the power of the Dalang and their magic puppets!
The delicate puppets that Sumardi uses are hand made in Java from buffalo hide, buffalo horn and tortoise shell. Audiences are given an opportunity to watch Sumardi perform from both sides of the screen to experience the magic of the show, as well as learn the skills and techniques behind the art forms and see the puppets at work. This performance is an adapted version of the 5000 year old Hindu epic 'The Legend of Ramayana and Mahabharata' starring King Rama.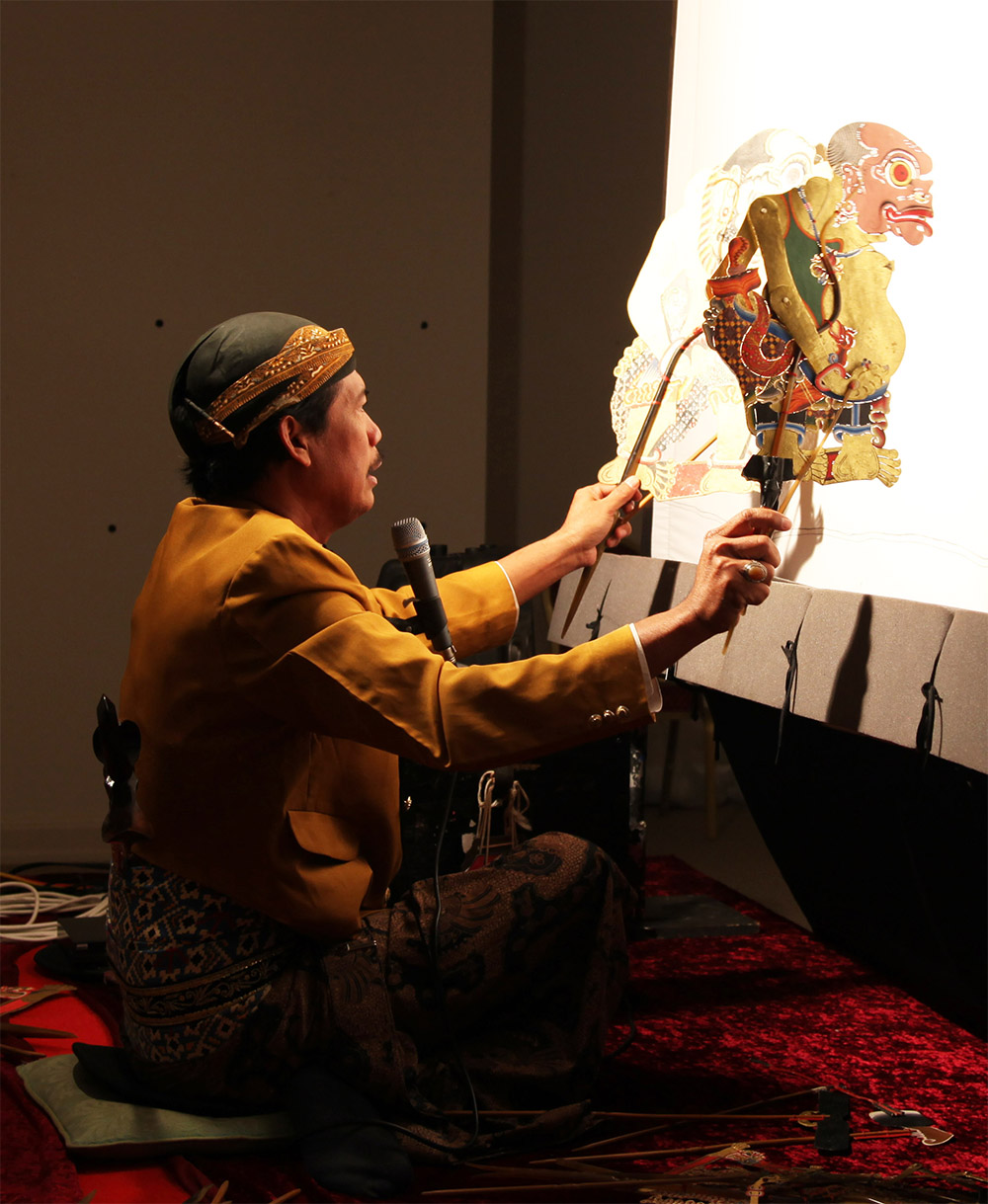 1800 010 069 toll free
info@culturalinfusion.org.au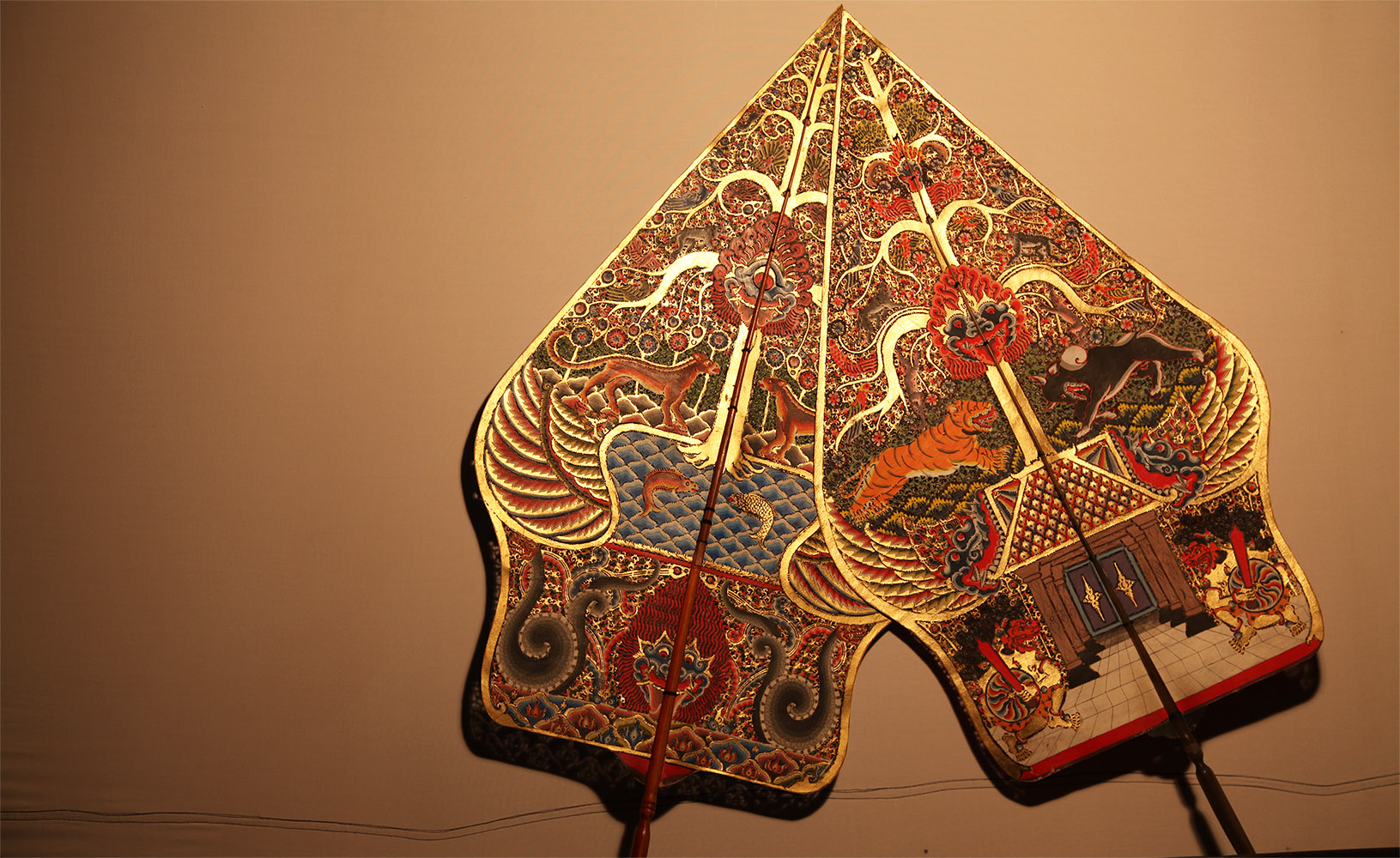 "The incursion was probably the best we've had in our school. The presenter was professional and highly engaging. The kids were fascinated and very impressed. The teachers all learnt a lot too and are following up with activities in their classes in English, Technology, Art and Geography."
- Willeton Primary School, WA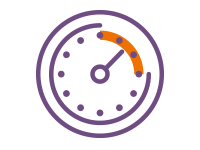 Program duration
50 minutes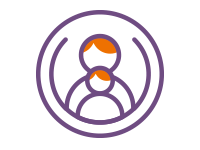 Age group
Prep to Year 12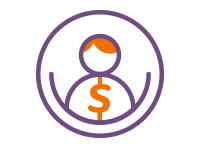 Cost per Student
$7 plus GST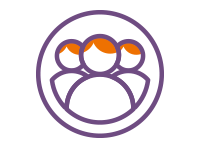 Number of students
Minimum 150