Dalang or Master Puppeteer Sumardi presents the Wayang Golek, a puppetry performance with three dimensional Javanese wooden puppets. They are operated with the expert movement of wooden rods and wear unique colourful costumes.
The puppets and the Dalang (Master Puppeteer) are most significant in Javanese and Balinese cultures, and still hold deep significance in public life there. Traditionally the performance continues from dusk until dawn and for its duration the audience is protected from all evil by the power of the Dalang and their magic puppets!
Audiences are given an opportunity to watch Sumardi perform from both sides of the stage to experience the magic of the show, as well as learn the skills and techniques behind the art form, and see the puppets at work.
This performance is an adapted version of the 5000 year old Hindu epic 'The Legend of Ramayana and Mahabharata' starring King Rama.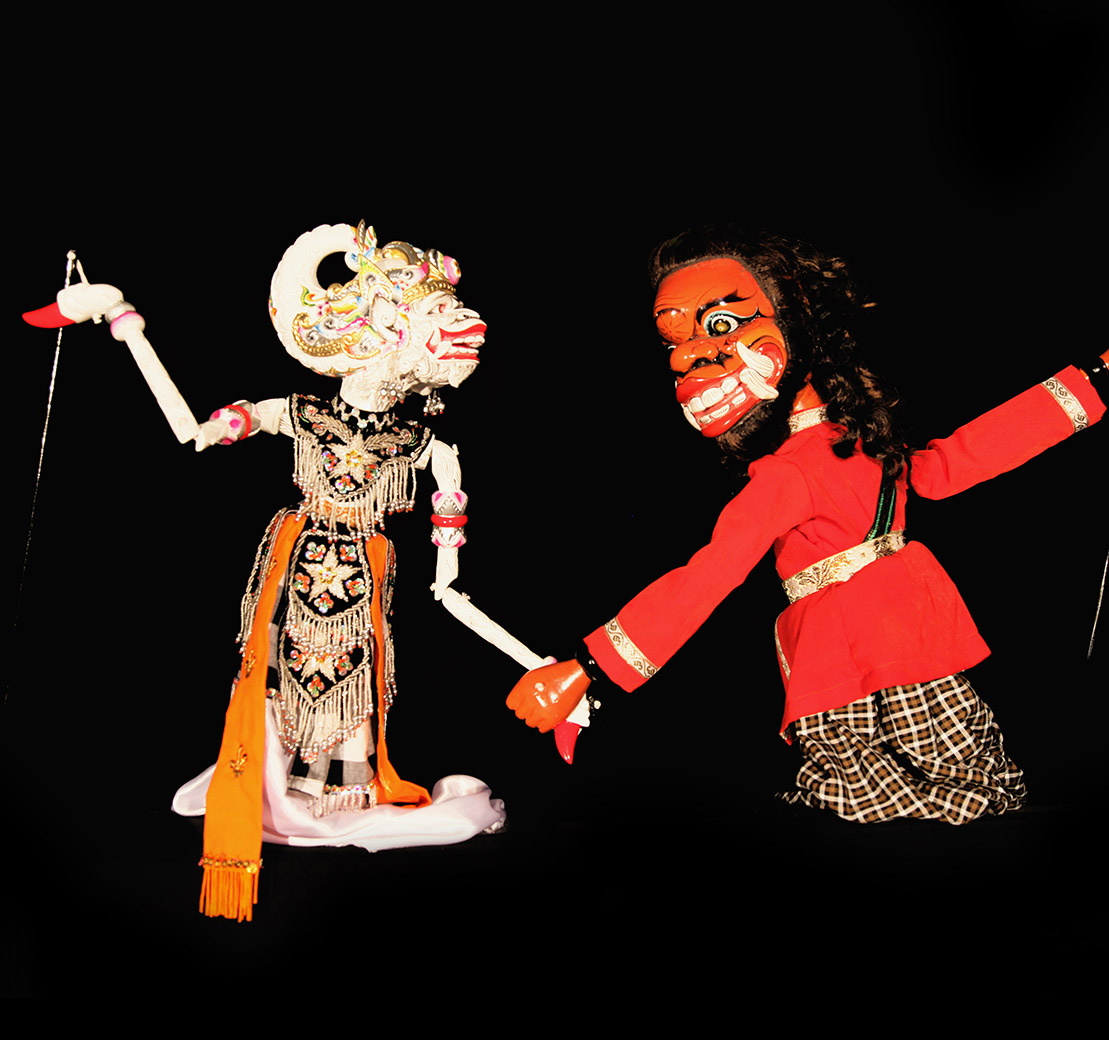 1800 010 069 toll free
info@culturalinfusion.org.au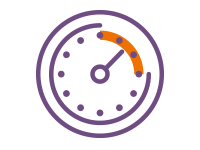 Program Duration
50 minutes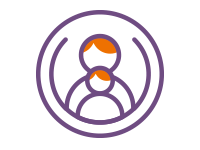 Age Group
Prep to Year 12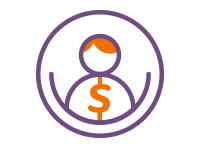 Cost per Student
$6 plus GST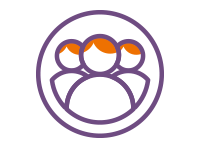 Number of Students
Minimum 150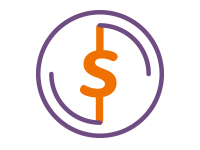 Minimum Fee
$900 plus GST