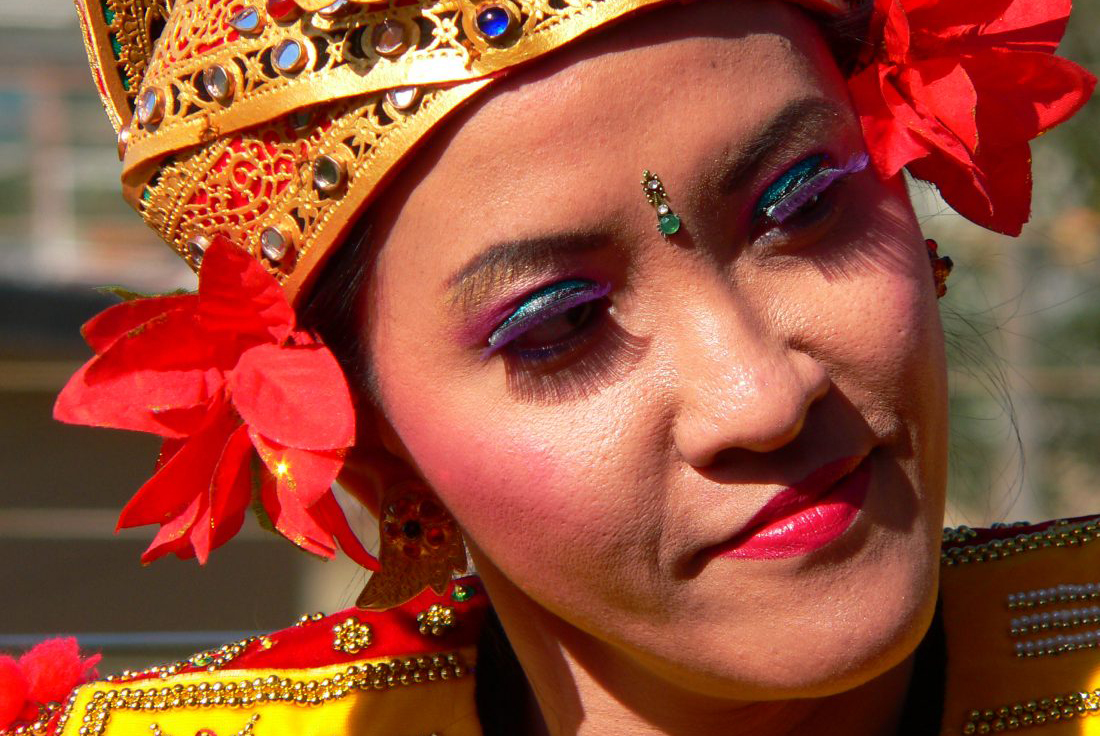 Acting as an introduction to Indonesian culture, this program explores the customs, language, dance styles and traditional dress of the island nations. Drawing on historic events and tying into the current day, Sisca takes students on an exploration of the islands of Bali and Java. This program is also available as an all-day program for a more in depth experience.
---
This program is available for virtual delivery
Check our Cultural Calendar and don´t miss any relevant cultural date.
Program duration
(Minutes)
Cost per student
(Excl. GST)
Number of students
(Minimum)