This workshop is the perfect accompaniment and extension for a booking of the Wayang Kulit. Sumardi will guide students through this workshop where they will make their own shadow puppets and learn some skills so that they can perform their own Wayang Kulit!
The workshop features two characters, Bagong and Petruk. The students will learn about the visual symbolism showing good and evil, the colors used and their symbolic meaning. They will also get an insight into the construction of these delicate puppets and how they move.
This workshop is suitable for a maximum of 50 students per session and each session lasts approximately 50 minutes. The templates for the puppets and other teacher resources are provided by Cultural Infusion.
If booked together, the price of the workshop is $300.00 + GST per session.
1800 010 069 toll free
info@culturalinfusion.org.au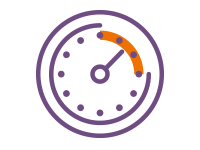 Program duration
50 minutes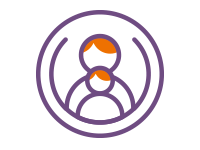 Age group
Prep to Year 12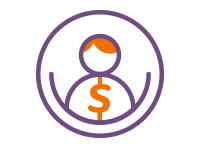 Cost per Student
$7 plus GST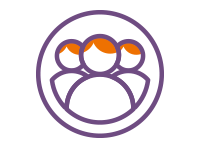 Number of students
Minimum 150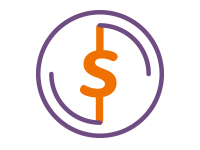 Minimum fee
$900 plus GST