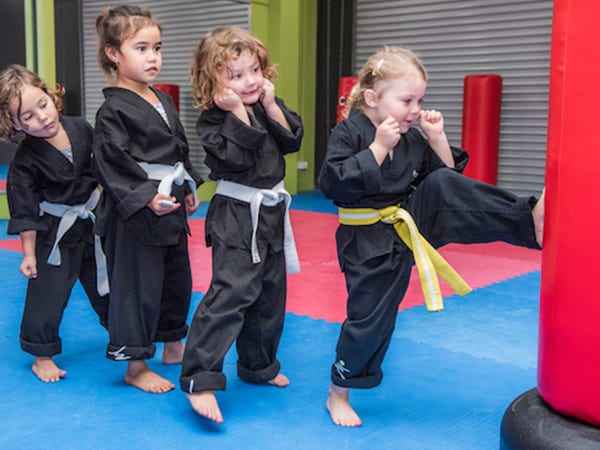 A child-friendly take on our popular Kung Fu with Sifu Siu program, Play Fu with Sifu is a highly interactive program, ideal for young children under 6. A typical Play Fu class explores a blend of 'partnered games', individual 'follow me' exercises, and storytelling to learn the value of the four virtues: kindness, respect, empathy, and courage.
Play Fu with Sifu is a fun and exciting program for children, aimed to teach appreciation of the mind, body, and spirit, through challenging and meaningful activities.
---
Check our Cultural Calendar and don´t miss any relevant cultural date.
Program duration
(Minutes)
Cost per student
(Excl. GST)
Number of students
(Minimum)