The Multicultural All Day Program allows a choice of five programs. You can choose to explore one culture, language or topic in depth or travel the world with a
program from each continent!
Students split into two groups and rotate between 25 minute sessions then come together to finish and celebrate the day together in a 50 minute session.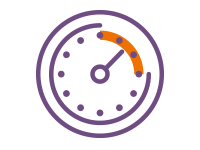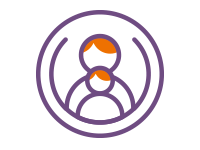 Age Group
Prep to Year 12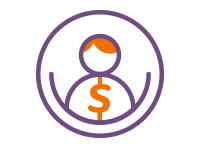 Cost per Student
$20 plus GST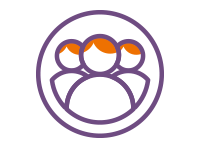 Number of Students
Minimum 300