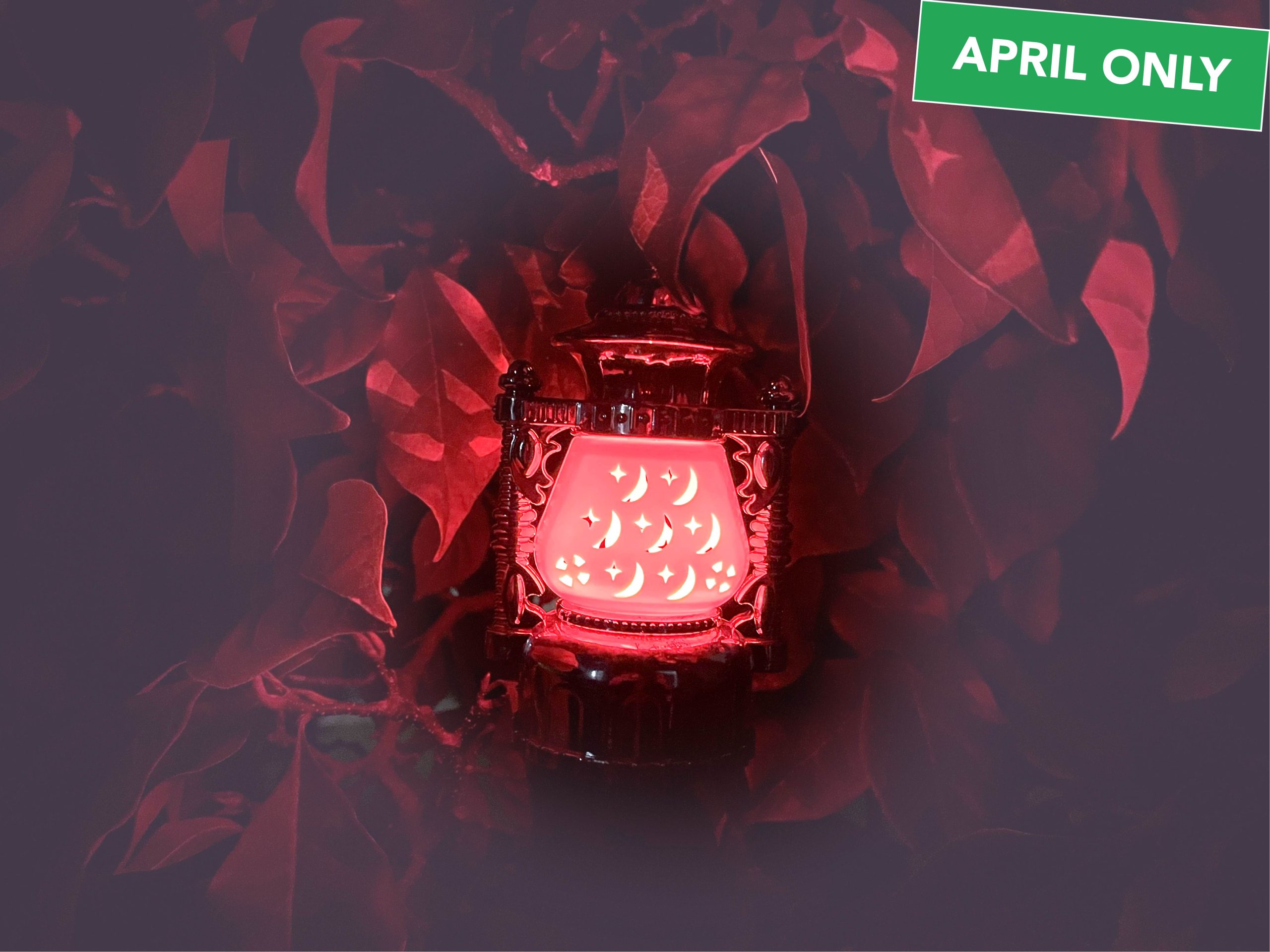 A program exclusively for Kinder/ELC(3-7 years old) on Ramadan – the month of fasting in the Islamic tradition.
Enjoy fantastical tales and music from the Islamic World, followed by an Art session. In April, we invite you to celebrate Ramadan with our new storytelling, art and singing program! Enjoy Cat Stevens' "Ramadan Moon" song and learn about the significance of the moon within the Islamic tradition. This storytelling and activity program will vary depending on the time of year.
---
Check our Cultural Calendar and don´t miss any relevant cultural date.
Program duration
(Minutes)
Cost per student
(Excl. GST)
Number of students
(Minimum)